Reported by: Guo He
Photographed by: Guo He
Translated by: Zhao Lingqi
Date: 2017.5.2
On April 26, in Beijing,the State Administration of Foreign Experts Affairs hosted a talent introducing conference for higher education institutions. Ren Nanqi, the HIT vice headmaster, delivered a speech entitled "Gathering Talents, Intelligence and Science and Technology Innovation to Push Forward 'Double World-class' Construction".
Zhou Changkui, deputy of the State Administration of Foreign Experts Affairs,and Gao Runsheng, inspector of Science and Technology Division of the Education Administration, both attended the conference and gave speeches.More than one hundred representatives came to this conference who were from hundreds of Chinese universities.Six university representatives including Harbin Institute of Technology and Peking University made speeches at the conference.
This conference aimed at guiding national universities carrying out the series of talks made by President Xi Jinping on foreign talents and intelligence introduction projects and the spirit of the overall policy paper of the Central Committee on talents and intelligence introduction project,and to improve the service ability of talent introduction on promoting the construction of "the world-class universities and world-class disciplines."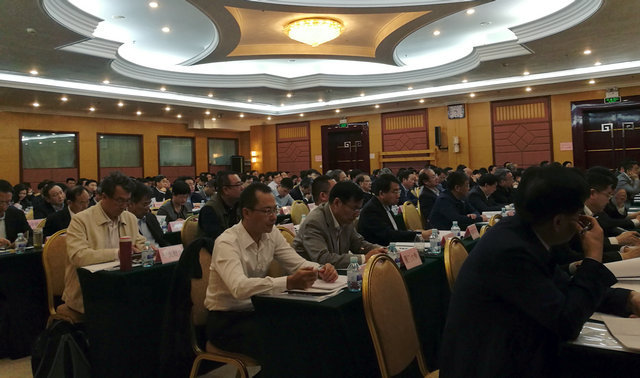 Meeting place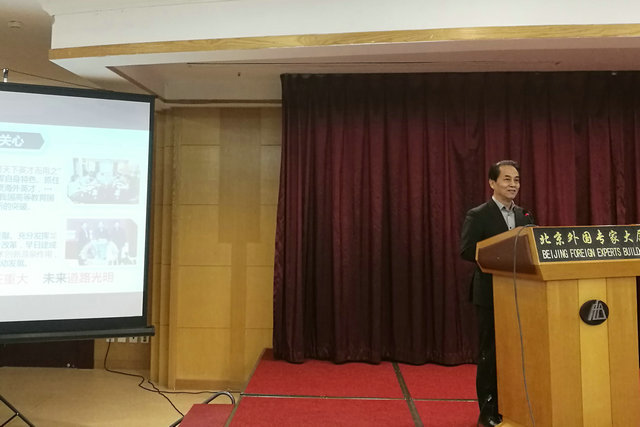 Delivering a speech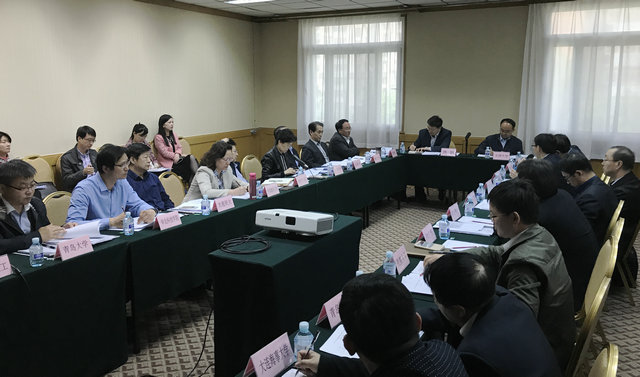 Discussion