Reported by: Liu Xunyi
Translated by: Pang Yue
Edited by: Garrick Jones
Date: May 13, 2017
At the evening of May 15th, during the international cooperation summit of the Belt and Road, President Xi Jinping and President of Chile Verónica Michelle Bachelet Jeria witnessed the signing of a memorandum of understanding of the Sino-Chile joint laboratory ICT with DTT, HIT and Concepcion. The CEO of Datang Telecom Technology and Industry Group Tong Guohua, the president of HIT Zhou Yu and the representative of Concepcion and Consul General of the Chilean Consulate General in China Carlos Parra sign the memorandum of understanding on the ceremony. Meanwhile, HIT and Concepcion also signed cooperation framework protocol.
From November, 2016, HIT began to plan the project together with DTT. Recommended by the Embassy of Chile in China, matching laboratories were built both in HIT and Concepcion respectively as well as a research center in DTT with cooperation with Concepcion. Besides, on basis of the above, scientific cooperation, talent cultivation and industrial cooperation were conducted in mobile communication, satellite communication and industry informatisation. Last month, the three parties made an agreement on building the joint laboratories.
During the visit to Beijing, Zhou Yu also visited Datang Telecom Technology and Industry Group and had a meeting with Tong Huohua.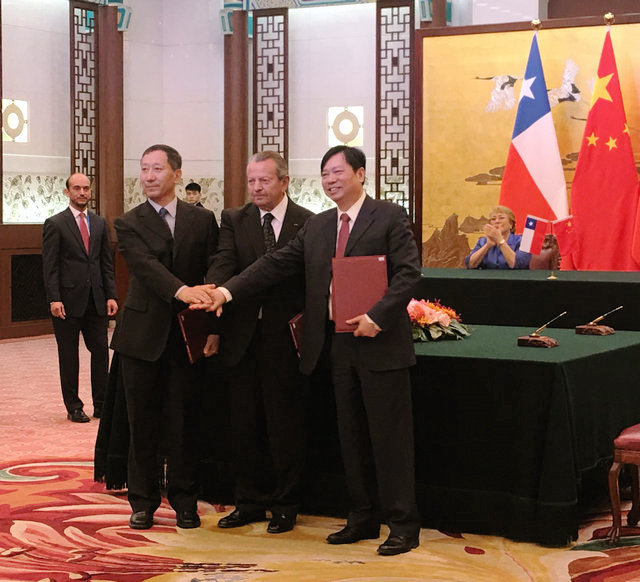 Sign the Memorandum of Understanding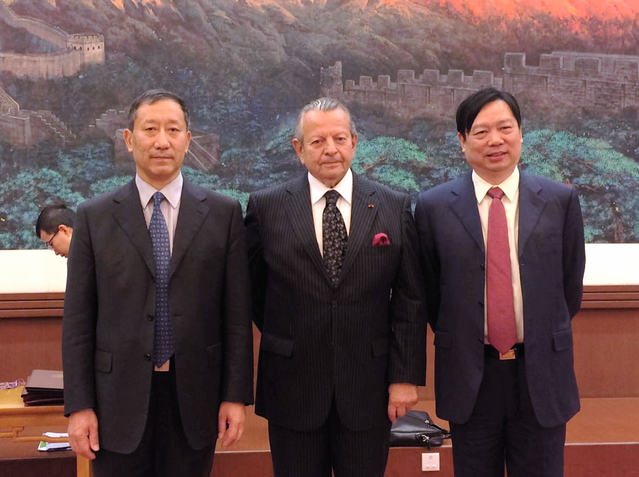 Group photo