Reported by: Shao Wei
Photographed by: Shao Wei
Translated by: Zhao Lingqi
Date: 2017.6.8
From June the 1st to the 5th, the first HIT and Korean High School Headmaster Forum was held in HIT. Ren Nanqi, vice president of HIT, attended the opening ceremony as well as delivered a speech.
Twelve high school headmasters from Korea and leaders of the School of HIT International Education deeply discussed issues such as admittance and cultivation of foreign students, core qualities and skills of future talents and construction of good-quality students origins. Both sides signed The School of HIT International Education and Korean High School Alliance Cooperation Roadmap. According to it, two sides are going to cooperate on Korean students selection to HIT, short term HIT studying tours and a "Study in HIT" project.
During their stay in HIT, the Korean high school delegation visited the HIT Museum, the HIT Robot Group and took part in the International Culture Carnival.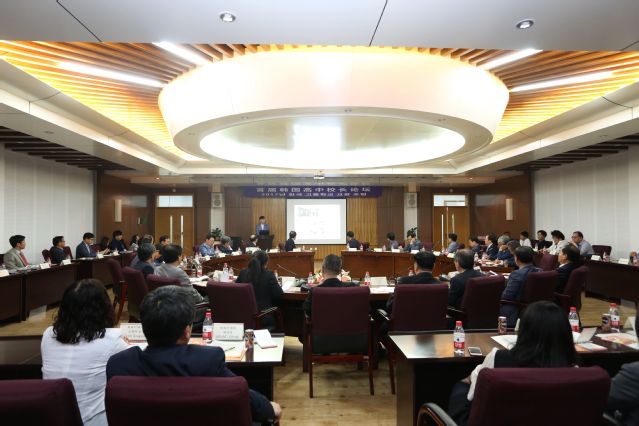 Forum site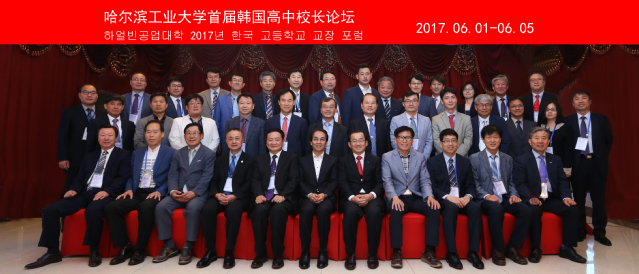 Group photo