Choice Makes Future—the Invitation Letter for University Entrance Exam Candidates in 2017 From Zhou Yu, the President of HIT
Reported by: Ji Xing
Translated by: Pang Yue
Edited by: Garrick Jones
Date: June 17, 2017
Dear young friends:
In June when the sun shines and flowers bloom, you will come to another important moment in your growth. We sincerely hope that HIT can be the right choice for your life and you won't feel regretful.
I believe that you must be curious about your upcoming campus life at this moment. As your teacher and senior, I would like to share my ideas with you: please ask yourself the following questions: after your entrance to the university, what kind of person do you want to be? What skills do you want to master? What type of achievements do you want to make? What kind of life do you want to create? I believe that you will find satisfactory answers for the above questions in HIT.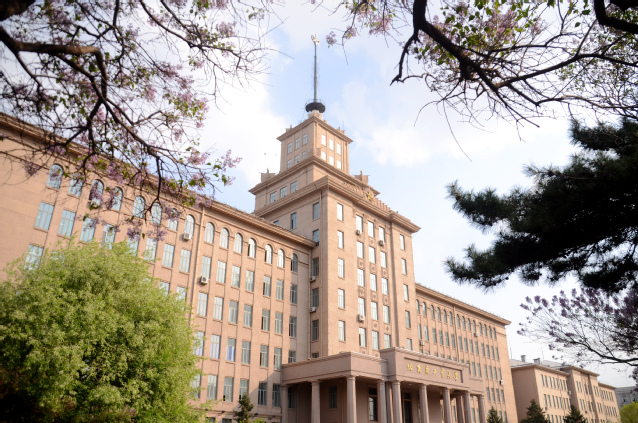 HIT is a "melting pot" where you can train yourself to the one who is tempered in the crucible of great hardships. HIT is committed to the idea of cultivating talents everywhere. When you become a true HITer, you will find the profound cultural and spiritual essence formed over nearly one-hundred years of history. Teachers, ranging from old-generation pioneers to elites on research and teaching, showing great concern for education and students, will tell you what is the tradition and spirit in HIT; hardworking students who persist in achieving their goals will tell you what is strict standards and high performance; 300 thousand hard-working alumni all across the world will tell you what is responsibility. Growing in such a "melting pot", you will find yourself in a totally different world from what you used to be.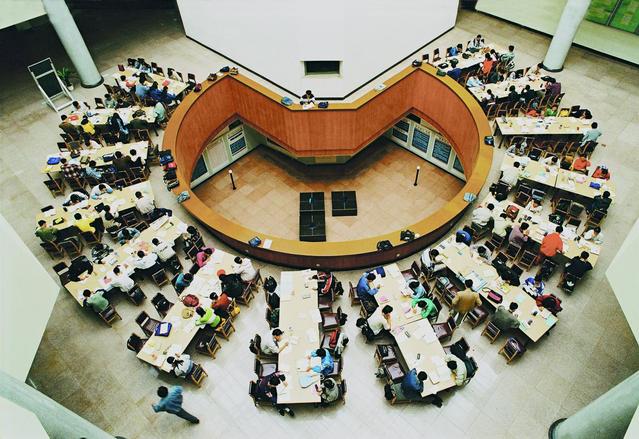 HIT is a "dream factory" which helps you make your dream come true. There are materials, tools and workshops for creating, pursuing and realizing dreams which can help you turn your dream to reality. The bigger the dream is, the larger the platform and space is. Here in HIT, your dream can travel into space via satellites, talk to the goddess of the moon "Chang E"by lunar rover, plant crops in Tiangong, operate metal production plants in space, find out whether Mars is suitable for human beings. Thanks to these dreams, HITers can work with perseverance and are superior in different fields. In education, research and social services, a team composed of people having dreams, pursuing dreams and striving to realize dreams demonstrates their boldness, selfless and courage by activity. "There is always a dream which makes us remain our original intention". Entering HIT and sowing the seeds of dreams on this piece of hopeful land, you will find that you become better four years later.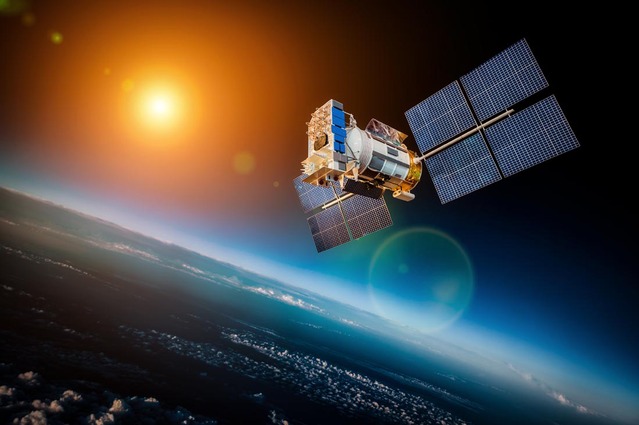 HIT is a mountain, where you strive to reach the peak and pursue excellence. "One would not get to know something well unless he or she tries it". Since 1920 when HIT was established, generations of HITers have created miracles one after another: the first computer that can play chess and talk, the first arc and spot welding robot, the first self-developed small satellite led by university, the first successful trial on star and earth direct detection of high speed laser link across the world, the first successful scientific trial of man-machine coordinated maintenance in orbit by "Tiangong No.2" with the assistance of the space manipulator. Many "firsts", "the creation" present the confidence of HIT. Entering HIT, you will learn to lead the world and create the world in the process of climbing to the summit. Moreover, you will find yourself more confident four years later.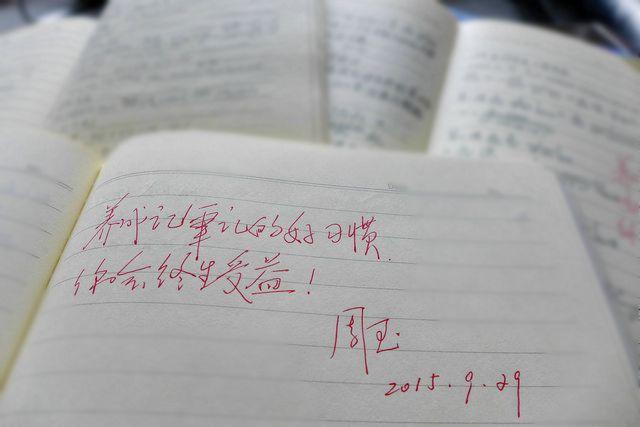 HIT is a ruler, which trains you to do things according to strict standards. "Nothing can be accomplished without norms or standards".The education tradition of strict standards makes generations of HITers commit to their faith, pursuing goals with integrity and responsibility. The old generations strive to blaze the way forward through all the difficulties, and the new generations make great efforts to realize the dream of making HIT a competent university for one hundred years, which makes "the standard of HIT" not only a requirement, but also a value to pursue. Being in the coordinate system of HIT, influenced by this spirit, you will be strict with yourself following high standards all the time using the objects of reference, and your college life as well as your youth will be more meaningful. Going ahead with standards of HIT, you will find that you become a more excellent person four years later.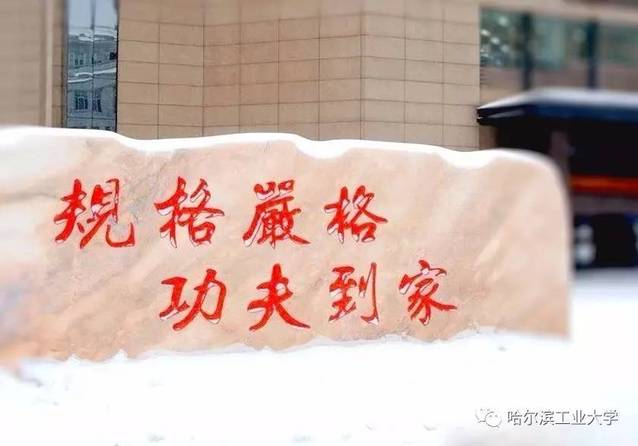 HIT is a drill ground, where you can train your skills. No matter whether in the major campus in the "ice city"—Harbin, or the campus in the city besides Yellow Sea—Weihai, or the campus in the southern city—Guangzhou, you will experience the surprise brought by the system of personnel training which focuses on students, the team of excellent tutors, the strong research capacity and the international academic atmosphere. The personnel training with the characteristics of solid foundation, strong practice, strict process and striving for innovation, the system of innovation and starting businesses integrated with course, practice and platform, and with the innovation and entrepreneurship park for college students as well as a one-stop service platform with advanced facilities, HIT will provide you enough opportunities to master many skills. You will find that you become stronger than ever before.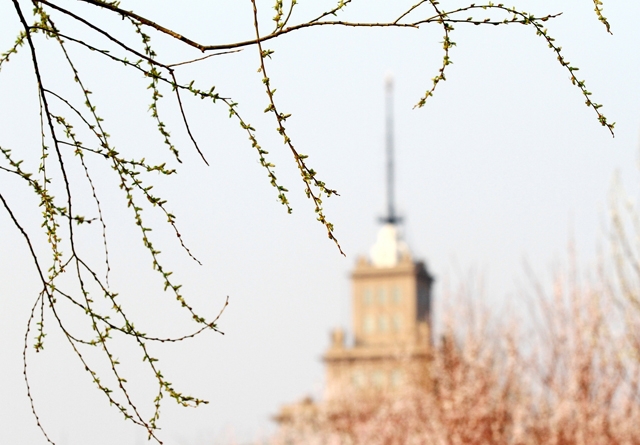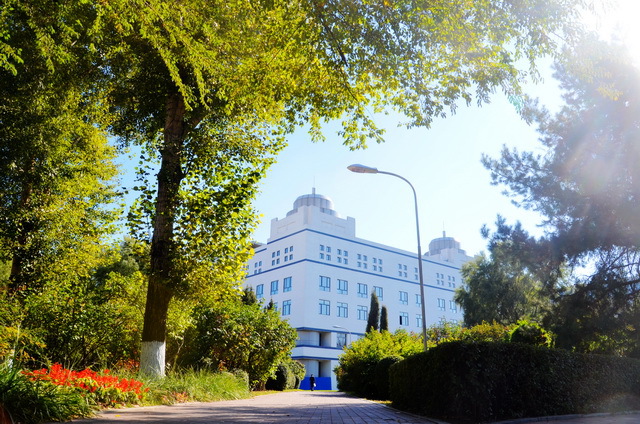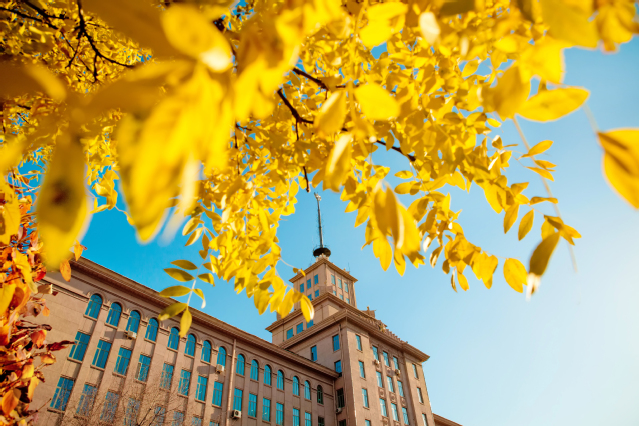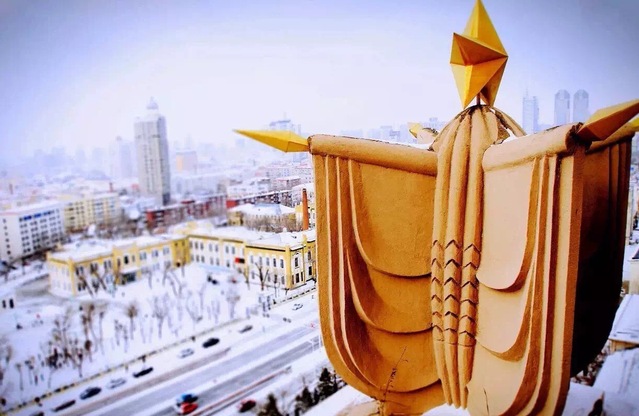 HIT is a garden where you can present your highlights to others. HIT, with its various scenes due to its distinctive seasons, will bring much joy to your life; HIT, a thought convergence center, will highlight your youth by offering you chances to talk to Noble Prize winners as well as masters in different fields face to face; the small satellites developed by students of HIT sparkled in space twice, and robots for innovation and entrepreneurship created by students of HIT have come to the international stage and won many prizes for many times both at home and abroad. HIT, with its capacious mind, will hightlight your dream by the cultural atmosphere of commitment and striving for forging ahead. Entering HIT and joining the team full of energy, you will find that you become more outstanding four years later.
HIT is a big family where you can grow in warmth. No matter where you come from, remote villages or bustling city, you can grow and become a talent here in the sunshine. Each classroom, dormitory, path and stone have all witnessed generations of students leaving school in all directions with full harvest. As breeze makes you feel comfortable and trickles moistens your heart, there always be someone who cares you and supports you when you have a goal. No matter who they are, teachers or classmates, they are your family who will give you help in time and make what is good still better. No matter where you go after your graduation, HIT is your spiritual home, the harbor of your soul as well as strong backing, which makes you find a better self in future.
Just as the old generation gives way to the new generation, people of different generations have different missions, however, it is the spirit of struggle that hasn't changed. "The youth is the representative of a times". Today, teachers and students in HIT is on the way of building up a world-level competent school for one hundred years with Chinese characteristics and HIT standards. We expect that HIT can work together with you and make you the most lively footnote to write brighter future of China.
Dear students, 40 years before, I entered the examination room with the hope for the future just like you. I then entered HIT, which realized my dream. Time changes everything, and it is HIT that extracts the essence and remains the truth, thus changing myself from an ironstone into cast iron and finally an alloy steel with strength and toughness. It is HIT that changed me from a teacher in rural areas to a professor, an academician and a president, leaving me a "Chinese Dream" of realizing the great rejuvenation of the Chinese nation, which I will pursue with loyalty and persistence. It is my dream, and it is your dream, so we can say that it is our dream. Choosing HIT means choosing the place where your dream takes off. I will wait for you here and go ahead with you and with our dreams.
A grand university with the long history of one hundred years, HIT, with lilacs full in bloom, will wait for you to experience the weight of history and present the wonder of the future!
The President of HIT



Zhou Yu