Reported by: SHANG Yankai
Photographed by: FENG Jian
Translated by: REN Shaorui
Edited by: Garrick Jones
Date: July 6, 2017
On the morning of July 4th, CPPCC Hong Kong and Macao youth delegation, which is comprised of the youth representatives from the Centum Charitas Foundation, Hong Kong New Youth Energy Think Tank, and Association of Returned Overseas Chinese Macao, visited our school. Some leaders attended the relevant activities. They were HOU Shusen and HUA Jian, Deputy Directors of CPPCC National Committee of Hong Kong, Macao and Taiwan overseas Chinese, YANG Zhighong, the member of CPPCC National Committee, the relevant leaders of the provincial CPPCC, and CAI Jujin, the Secretary of HIT Commission for Discipline.
At HIT, the delegation visited the innovation and entrepreneurship park for college students. After listening to the introduction of innovation and entrepreneurship from the relevant person in charge of the work, they investigated the park enterprises and the product display and held discussions and exchanges with the related personnel and the student representatives from our school.
During the discussion, CAI Jujin gave a warm welcome to the delegation on behalf of HIT and introduced the history of HIT and its landmark achievements of recent years. Also, HOU Shusen explained the purpose of the visit and the innovative promotion of the work about Hong Kong and Macao youth by CPPCC National Committee and other relevant information. The youth representatives conducted in-depth communication on topics such as innovation and entrepreneurship practice, student activities and cultural exchanges.
The President Assistant PENG Yuankui presided over the forum with the heads of the relevant departments attending the forum.
The forum site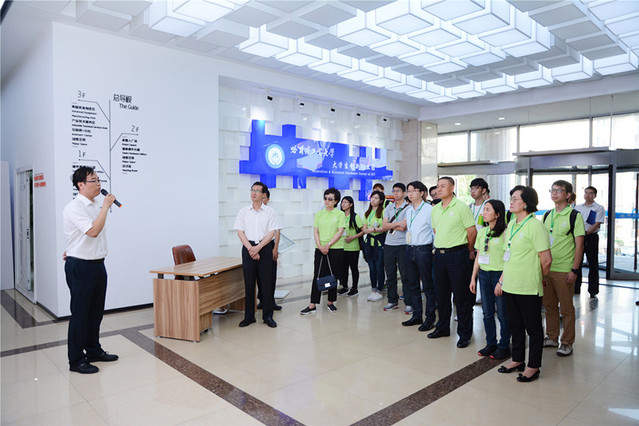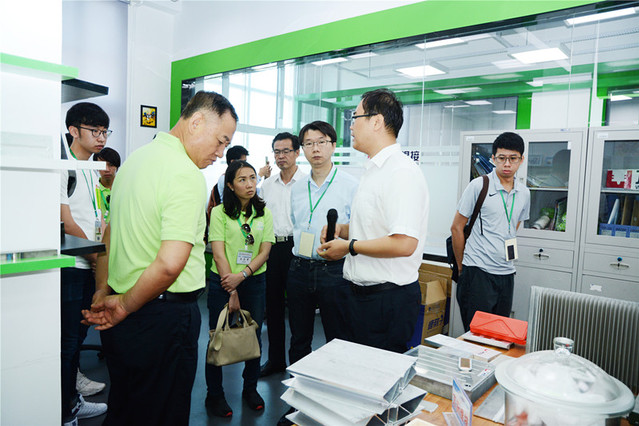 The visit and investigation