Reported by: Ding Xiangke
Translated by: Qiao Xuechao
Edited by: Garrick Jones
Time: 2017/7/6
As the school song states: "We proud of HIT-our cradle of growth. You are our pride and our dreams…… " HIT is the country of every students' hearts where buries many sweet memories. Time passes quickly like a white pony's shadow across a crevice. For a long time, generations after generations of HIT people always obey HIT standard and inherit the everlasting spirit, and they have achieved many glories time and time again. On 7 June 2020, HIT will celebrate its Centenary. To further strengthen the cooperation between HIT and institutes from home and abroad, to strive for the domestic and overseas groups and individuals' support and donate to education, HIT Educational Advancement Fund launched the "Wechat Donation Platform".
"Wechat Donation Platform" includes "About us", "Raising donation" and "I want to donate" three parts. "Raising donation" part includes each School's fund program, and also includes Centenary anniversary fund, Lichang Educational Fund, Chunhui Innovation Award Fund, "Not Afraid of Obstacles, HIT is Your Home" Students Fund, Love transmission Fund, Alumni Donation Fund, Space Museum Construction Fund. Donors can use Wechat payment to donate through the "I want to donate" part.
"Your wonderful youth experience will continue in HIT, your donation will contribute to HIT's bright future. Education is the foundation of this long-rang program. Let's stand together and work heart-in-heart to strive to make HIT a word-class university!" HIT Educational Advancement Fund hold the principle of transparency and adherence to practice. We sincerely hope people from all walks of life can contribute their efforts to HIT's development and the HIT centenary anniversary.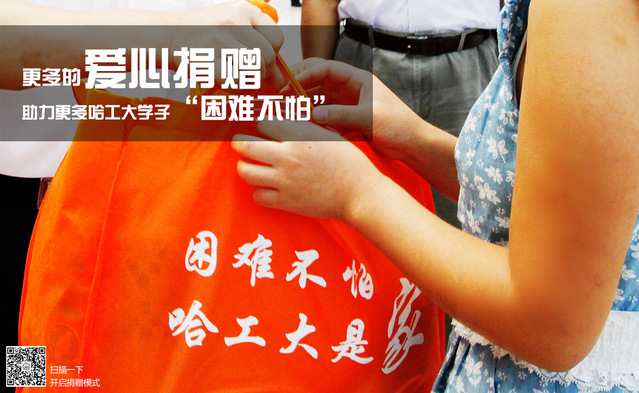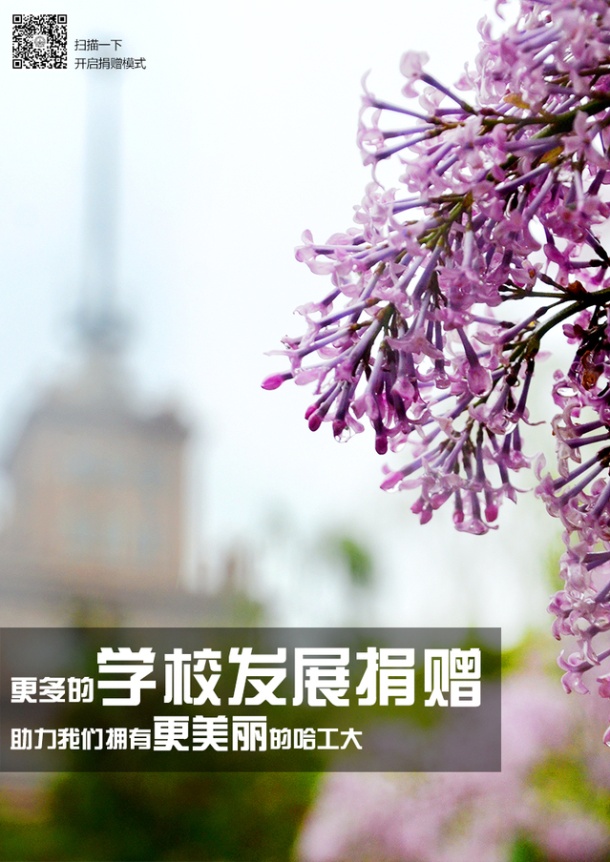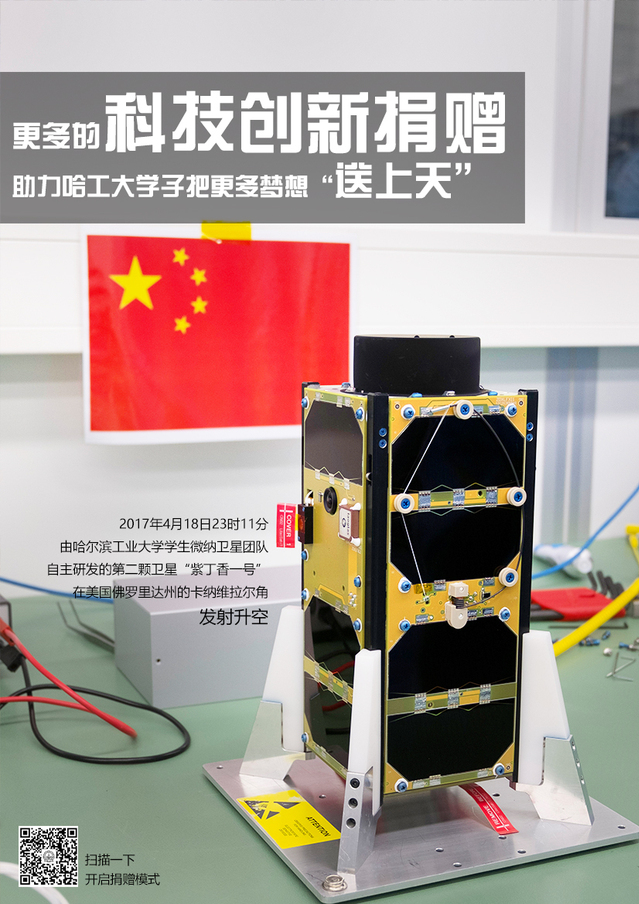 Wechat Donation Platform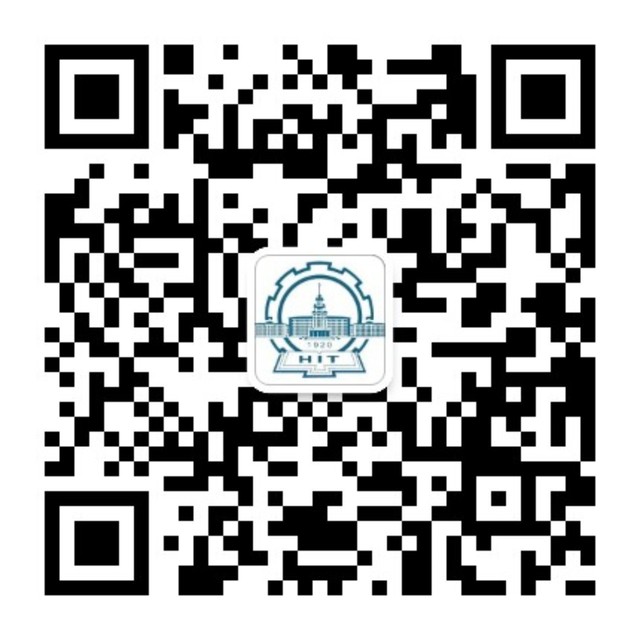 You can scan this 2-dimensional barcode to follow "HIT Educational Advancement Fund"