Reported by: Wang Yin
Photographed by: Wang Yin
Translated by: Han Jie
Edited by: D. Parker
Date: Dec.18th, 2107
December 6th and 7th, Xiong Sihao, standing deputy party secretary of HIT, visited the Imperial College London and the University of Warwick in the UK.
Nico Alford, the Vice President of Imperial College London and an academician of the Royal Academy of Engineering, met with Xiong Sihao the HIT delegation. He shared an overview of Imperial College London and their cooperation with China. It is the college's hope to cooperate with various Chinese universities. Xiong Sihao introduced Harbin Institute of Technology and his hope to open cooperation between the two universities in the future. Both shared ideas for the exchange of students, joint training of doctoral students and scientific cooperation. During the visit to Imperial College London, the delegation held talks with Professor Cheng Kai, honorary president of the British Students Alumni Association of HIT, Professor Xu Yuchun and several HIT graduates who work and study in the UK.
During his visit to the University of Warwick, Xiong Sihao met with Simon Sion, the school's vice chancellor. Each leader summarized results of the cooperation between the two universities since the establishment of school-level relations in 2014. In-depth discussions were conducted on such topics as continuing student exchanges and exchange of teachers. They also discussed the details of the joint training programs for summer schools and undergraduates.
Representatives from the International Cooperation Department and various school leaders participated in the visit.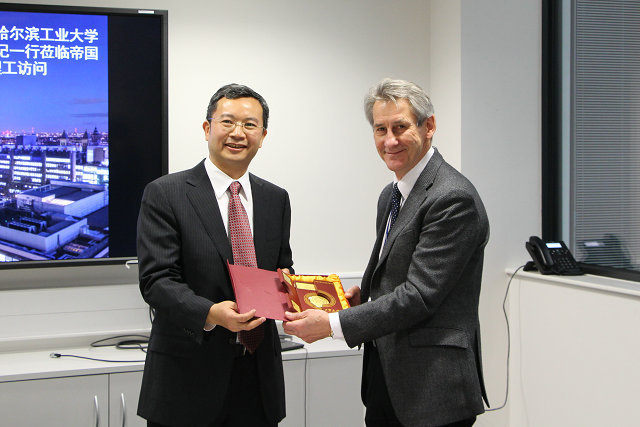 Delegation at the Imperial College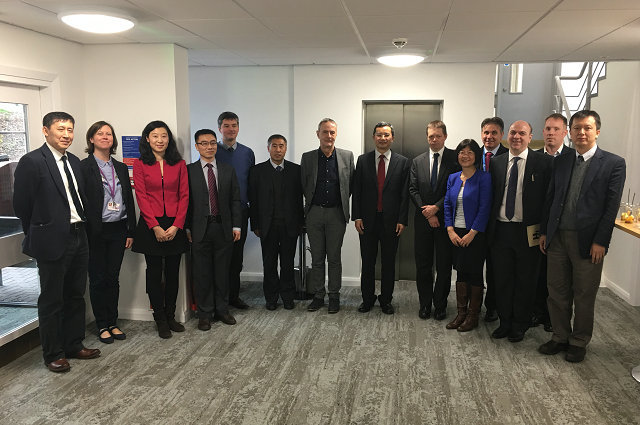 Delegation at the University of Warwick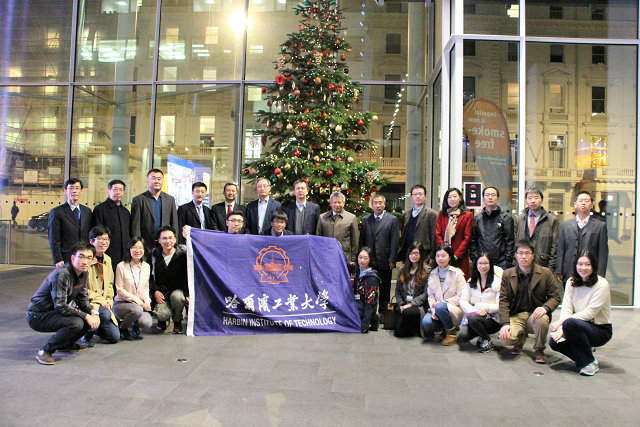 Delegation and HIT alumni in Britain