Date: June 20th, 2018
Editor:Yan Mingxing
Translated by An Siyuan
From June 2nd through June 5th, 2018 HIT vice-president Ren Nanqi led a delegation of 5 to visit Hebrew University, Israel Institute of Technology, and Tel Aviv University. They also visited China's embassy in Israel, the Israel Indigenous Chinese Association, the Israel Aviation Industry Corporation, and the Michelin Group. During the visit HIT signed cooperation agreements with Hebrew University and the Israeli Institute of Technology.
While visiting the Israeli universities, the delegation met with the vice presidents and various leaders of Hebrew University, the Israeli University of Technology, Tel Aviv University. The delegation promoted the latest achievements in HIT's development and construction, international cooperation and exchanges, and major scientific research platforms. They discussed the possibility of cooperation among schools in the areas of inter-university research cooperation and innovation, the establishment of superior disciplines, the exchange of teachers and students, and the joint training of talents. There was specific discussion regarding cooperation with the colleges and universities and HIT key laboratories. While visiting the Israeli Institute of Technology, under the leadership of Wang Zhaoli, Secretary of the Harbin Municipal Party Committee, and Liu Maozhou, General Representative of the State Bureau of Foreign Affairs in Israel, Ren Nanqi signed an inter-school cooperation agreement on behalf of HIT. During the visit to Hebrew University, the two schools agreed to in-depth communication regarding future cooperation. Again, Ren Nanqi signed an inter-school cooperation agreement with this school on behalf of HIT.
Ren Nanqi called on Cai Weiming, the Chargé d'affaires for China's embassy in Israel, and gave an informative report regarding HIT's latest achievements in development. The delegation also held talks with the staff of Israel's Michelin Group, led by Michelin vice-president Joseph Konzovsky. They discussed cooperation projects in industrial technology transformation and related fields. The delegation visited the Israel Aviation Industry Company and viewed an aircraft production line. They met with company Executive Vice President Moss Medina as well as various Israeli aviation experts. After this they visited Israel's Indigenous Chinese Association and held talks with President Klein and representatives for Israeli children who have lived in Harbin. The goal was to promote exchanges and cooperation in the fields of education and culture.
Representatives from HIT's International Cooperation Department, the Institute of Science and Industrial Technology, and the School of International Study were members of the delegation.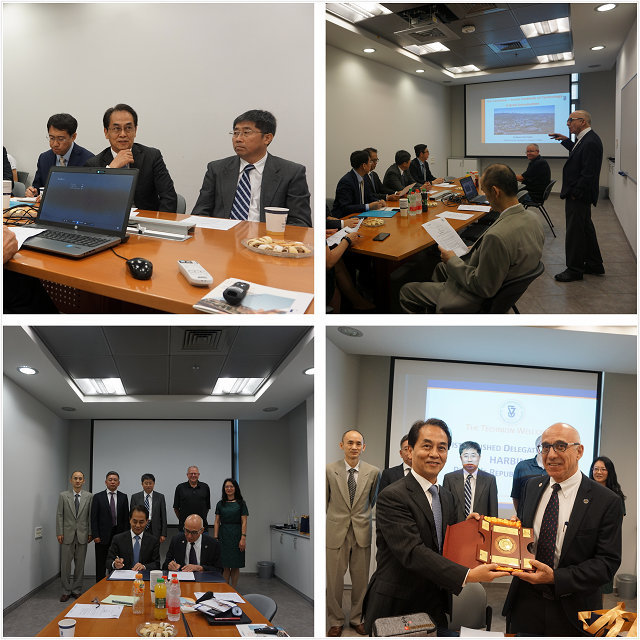 Visit Israel Institute of Technology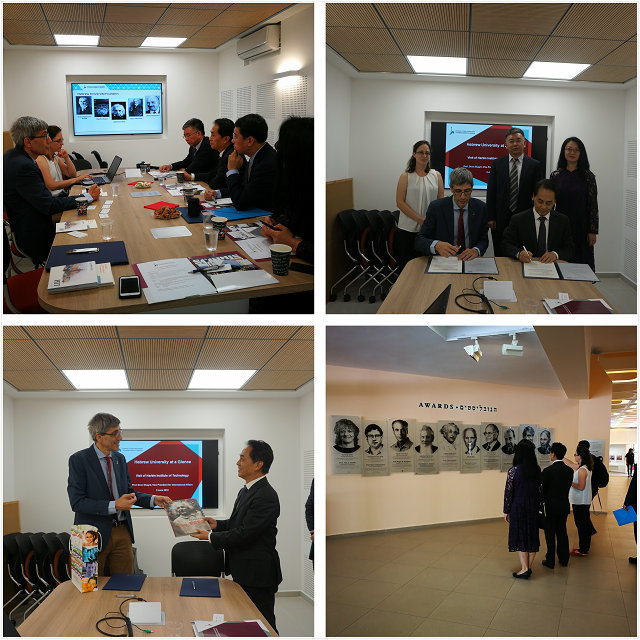 Visit Hebrew University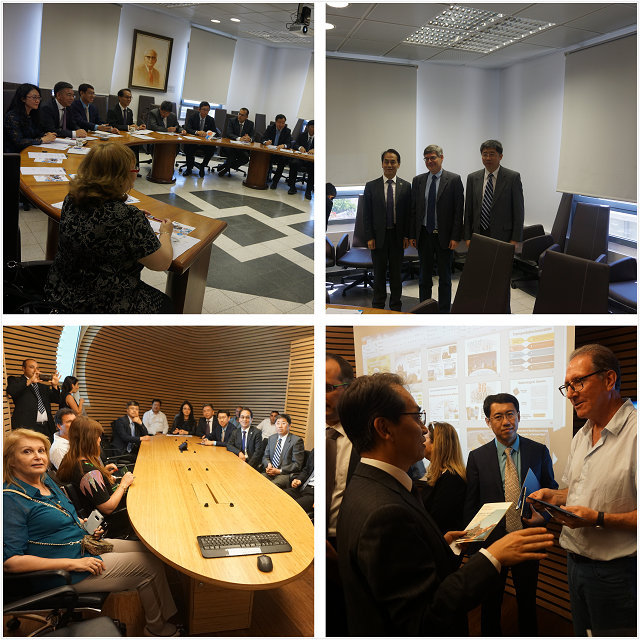 Visit Tel Aviv University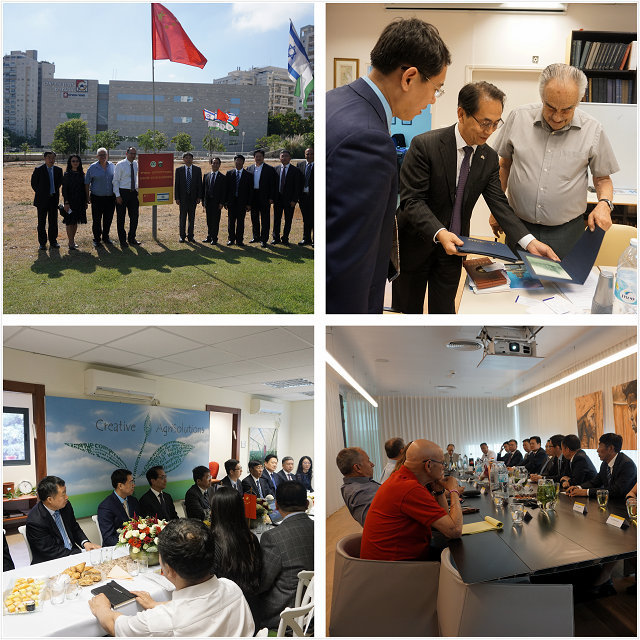 Some other visits