Written by: Zhang Siyi & Gu Yatian
Translated by: Zhao Yuhang
Edited by: William Mosteller
HIT News (Zhang Siyi & Gu Yatian / Text; Image Department of Official Wechat Team / Picture) Before we realized it, the cold north wind blew into campus, and winter had come. The first snow this year seemed to have made an appointment with HIT, though to us it came unannounced, stepping gently like elves. Standing on campus, you could see glittering and translucent snowflakes—what an unexpected surprise!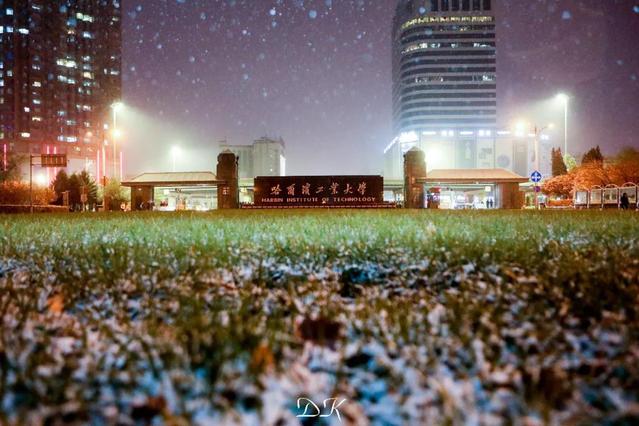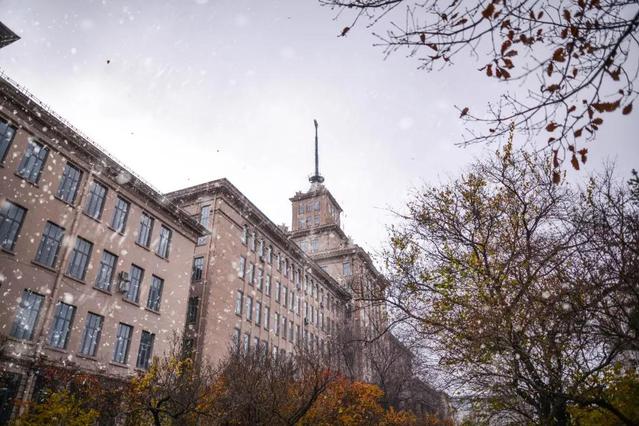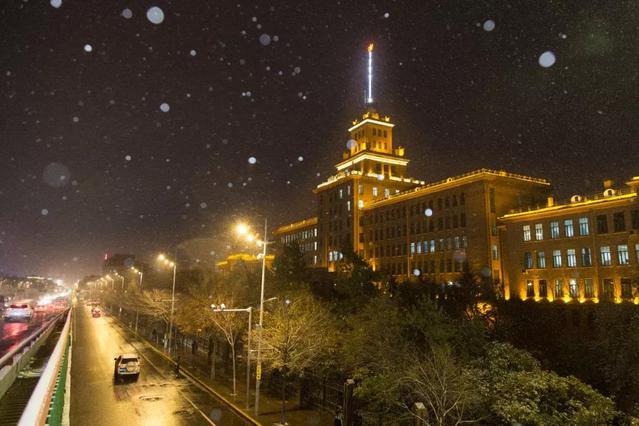 The first snow came with a north wind from a million miles away. HIT students had been waiting the past three seasons for this meeting. As it came, the campus was clad in silvery white.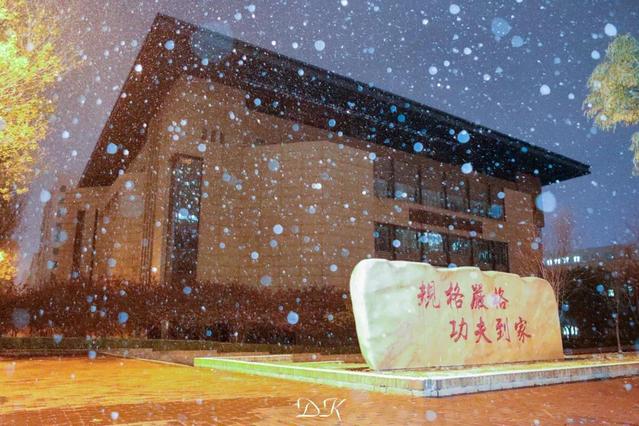 The first snow covered HIT with a white coat, which was reflected in the gentle night, on windows, and in the eyes of southern students who had never seen snow before. Strolling in the first snow, you could feel the snowflakes resting on your hair and kissing your face.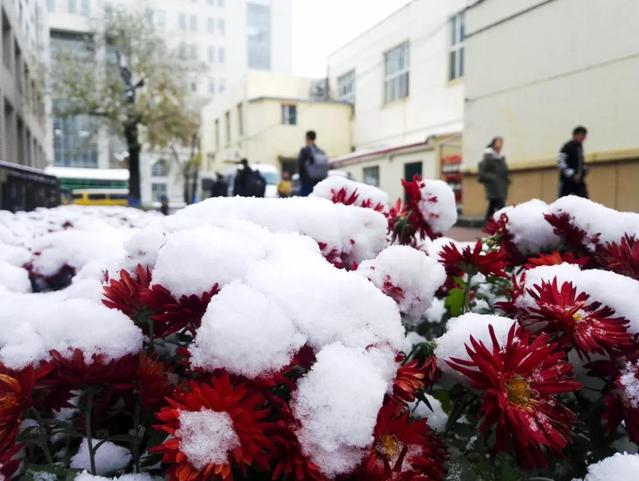 "It's snowing! It's snowing!" The glittering and translucent snowflakes were dancing, while HIT students were smiling. The sky was studded with stars, and the snowflakes were falling on students' scarves and falling into everyone's hearts.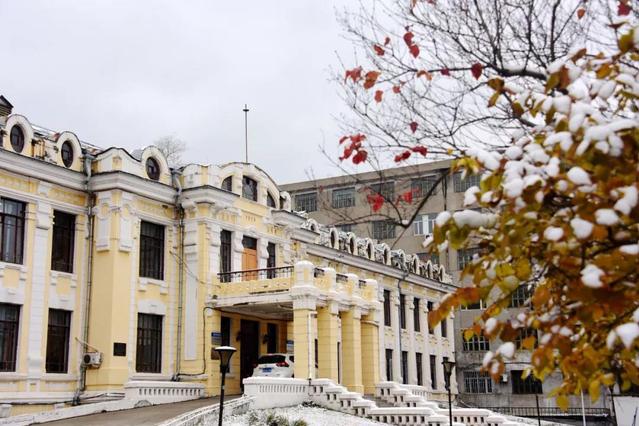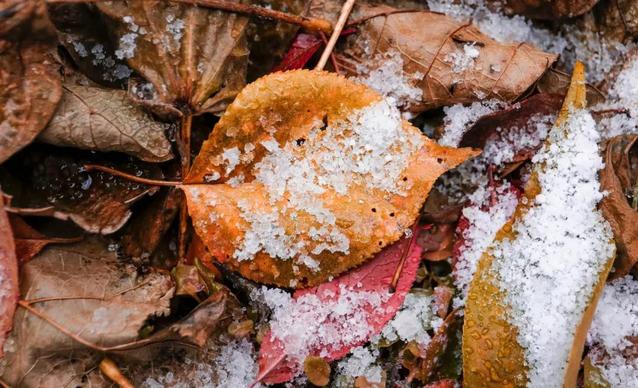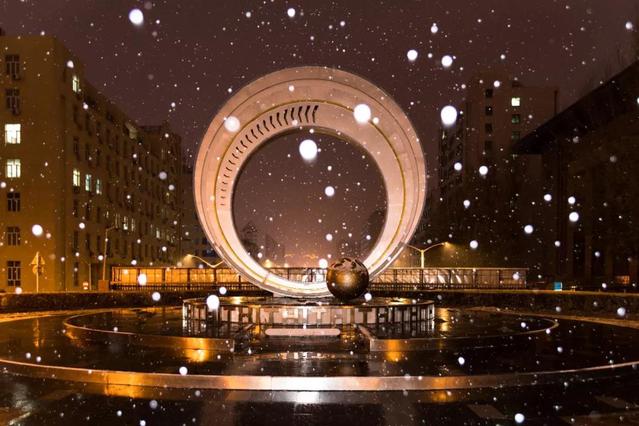 HIT students had been looking forward to the first snow. The crystal snowflakes fell on their hands and disappeared with no time to grasp them. With the coming of the first snow, everyone's camera lenses became obscured, and the students became a part of the snow.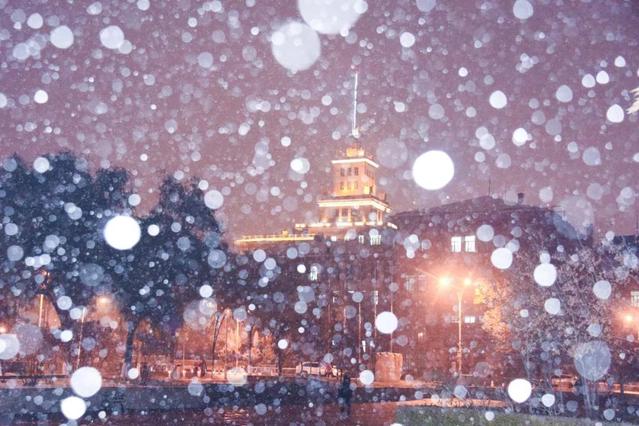 The first snow came with smile, and we greeted with smile. Meet the first snow, meet the HIT for the centennial, and meet for forever and ever.