Written by: Cai Zhen
Translated by: Liu Danyang
Edited by: William Mosteller
Date: 3-14
On the afternoon of March 14, Vice President Ding Xuemei met with Professor Bryan Bourecq, Vice President of Drexel University, in the administration building. The two sides held consultations on personnel training, academic cooperation, exchange of students, and international exchanges.
Ding Xuemei introduced to the guests the basic situation of undergraduate and graduate education in our university. She hoped that the two universities could establish teaching cooperation and other projects. Professor Bourecq said he was pleased to open a good cooperative relationship between the two universities and hoped to set up a platform for cooperation at the inter-university level as soon as possible.
The relevant responsible persons of the Undergraduate School, the International Cooperation Department, and the Computer Institute attended the meeting.
During his time at the university, Professor Bourecq also had further communication with the univeristy's College of Computer Science on matters of cooperation.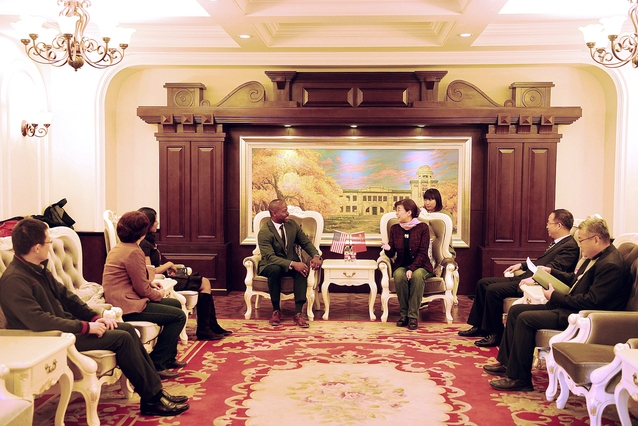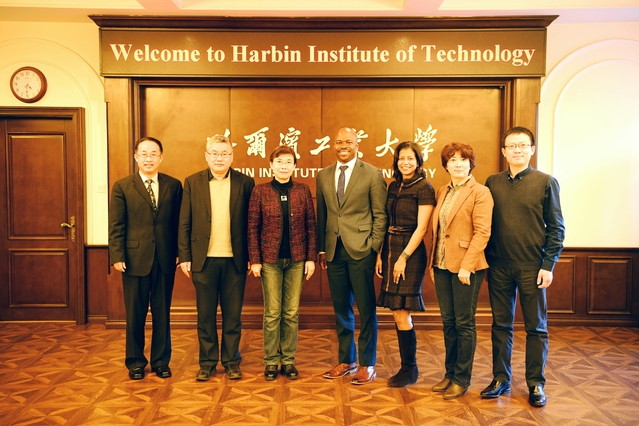 The meeting