Written by: LIU Faqi
Translated by: DU Yufei
Edited by: William Mosteller
Date: 05-20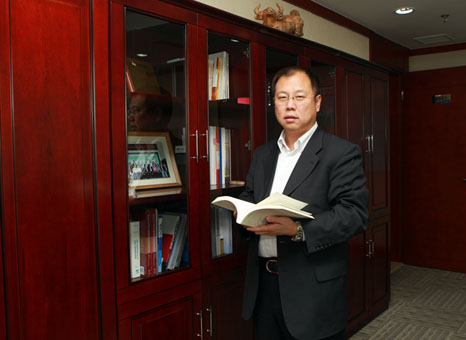 Academician Yue Qingrui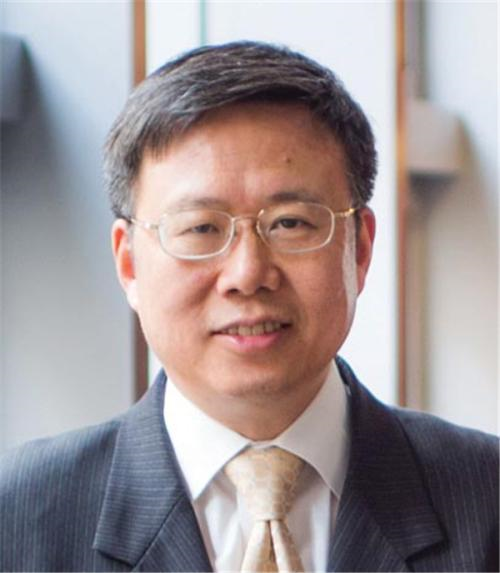 Academician Teng Jinguang
HIT News (Written by LIU Faqi) Recently, Yue Qingrui, academician of the Academy of Engineering of China and chairman of MCC Architectural Research Institute Co., Ltd., and Teng Jinguang, academician of the Academy of Science of China and the Hong Kong Academy of Engineering Sciences, and vice president of Southern University of Science and Technology, attended the Scientist Forum as guests. They made presentations on "Research on Key Technologies for Diagnosis and Treatment of Fatigue in Industrial Steel Structures" and "New Material Composite Structures" for faculties and students respectively.
Academician Yue Qingrui, in his presentation, expounded on the characteristics of industrial buildings and common conditions caused by complex loads and harsh environment, pointing out that fatigue was the most frequent and harmful one. He also described the research results and application cases of his team in fatigue damage assessment and reinforcement of industrial buildings from three aspects of "diagnosis", "treatment", and comprehensive application. Moreover, the academician introduced cases of fatigue assessment and reinforcement of crane girders and steel columns with the technology mentioned above in steelmaking plants such as Baosteel, TISCO, and WISCO.
According to Academician Teng Jinguang's report, steel corrosion will cause huge economic losses; therefore, composite materials can be used as the ideal materials for improving the service life of engineering structures by their advantages of corrosion resistance, light weight, and high strength. In addition, he also introduced his team's series of research results on new composite material structures, including composite tube confined concrete members, composite-concrete-steel double-walled hollow members, concrete-filled steel tubular columns with high-strength stirrups, composite-timber thin-walled structures, composite-seawater-sand concrete structures and so on.