Written by: WANG Tianhao
Translated by: YU Shuangshuang
Edited by: William Mosteller
Date: 5-22
On May 10th and 11th, the International Conference for Language Education and the 2019 PGDELT (Postgraduate Diploma in English Language Teaching) Congress were held at HIT. 165 delegates from 64 universities in the United States, Singapore, New Zealand, Australia, and China attended the meeting. LIU Hong, vice president of HIT, attended the opening ceremony of the conference and delivered a speech.
At the opening ceremony, LIU Kedong, dean of the School of International Study, WU Juanming, dean of the National Institute of Education of Nanyang Technological University, ZHANG Dazhu, director of the International Cooperation and Exchange Office of the Education Department of Heilongjiang Province, and KONG Naizhuo, vice president of Higher English Education Publishing of the Foreign Language Teaching and Research Press, delivered speeches respectively. HONG Huaqing, an alumnus of the National Institute of Education, Nanyang Technological University, introduced the PGDELT Program. The conference was divided into 12 symposiums.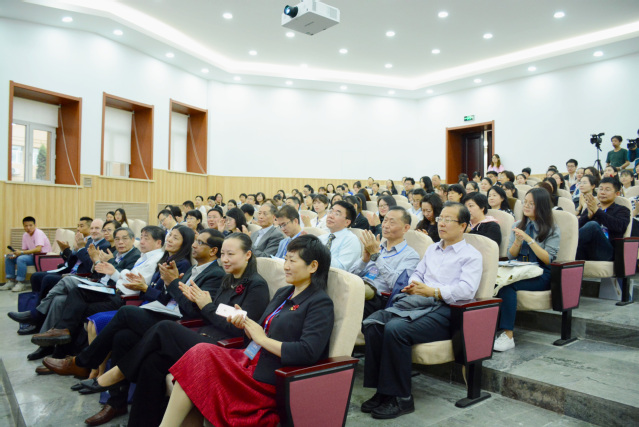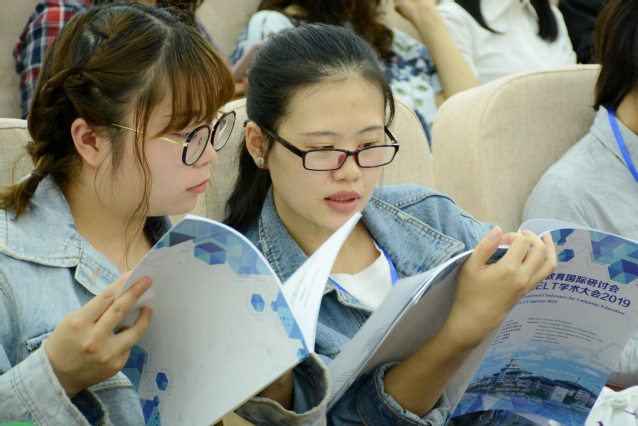 The Conference