Written by: LIU Zhongkui
Translated by: YANG Yue
Edited by: William Mosteller
Date: 6-2
HIT News Agency(LIU Zhongkui/text LAN Rui LIU Zhongkui HUANG Cong HAN Guanghui LI Zhenyang WANG Zehao LIU Yuanyuan DENG Dekuan SHANG Mingrui SUN Bohao Ahsiru CAI Linyuan CAI Bibo LI Zhen HUANG Hansong LI Jian /photos)
On May 24th and 25th, the 56th Track and Field Sports Meeting was held with the theme of "Fitness for All, Enjoying Happiness from Sports, Strengthening Physical Exercise". The colorful stadium was like a flower in full bloom. Athletes struggled, competed, surpassed, and challenged, embodying the spirit of "higher, faster, and stronger". School leaders including WANG Shuquan, ZHOU Yu, HAN Jiecai, GUO Bin, YAO Limin, LIU Hong, WU Songquan, a school Party Committee member and Propaganda Minister, Assistant to the President PENG Yuankui, SHEN Yi, FAN Feng, and HOU Yujie attended the opening and closing ceremonies and presented awards to "Sunshine Sports" advanced units, high-level groups, and the "Sunshine Group", the "Top Ten" athletes and organizations and the winners of the "Sports Ethics Award".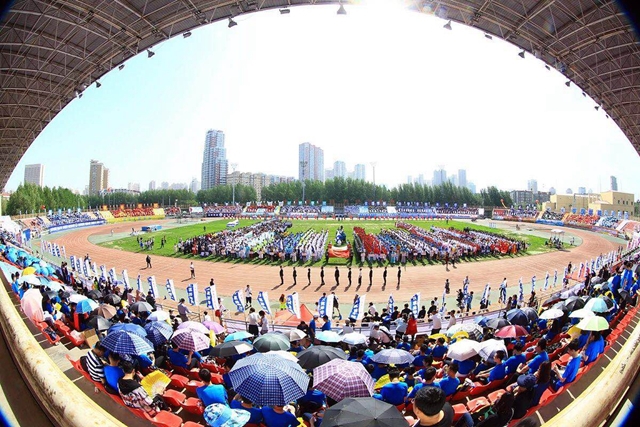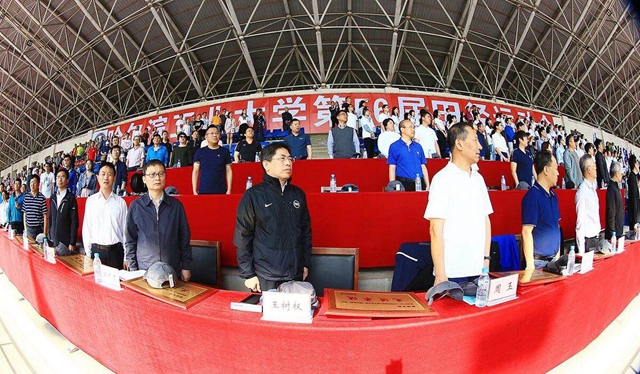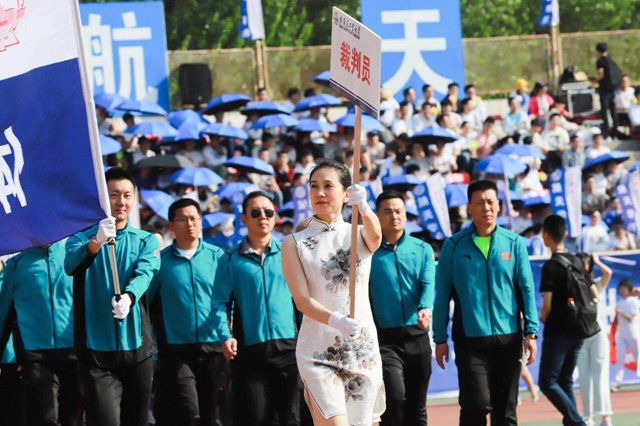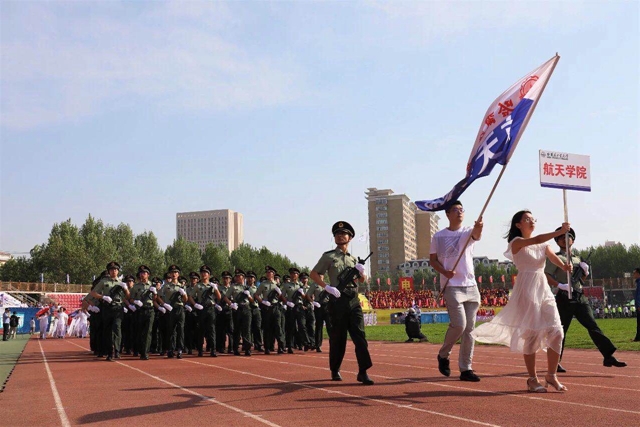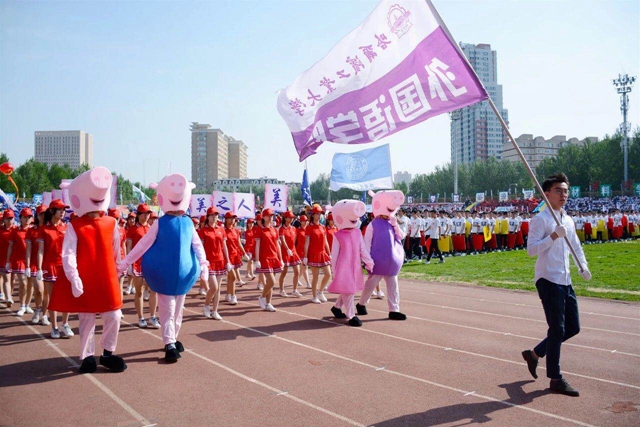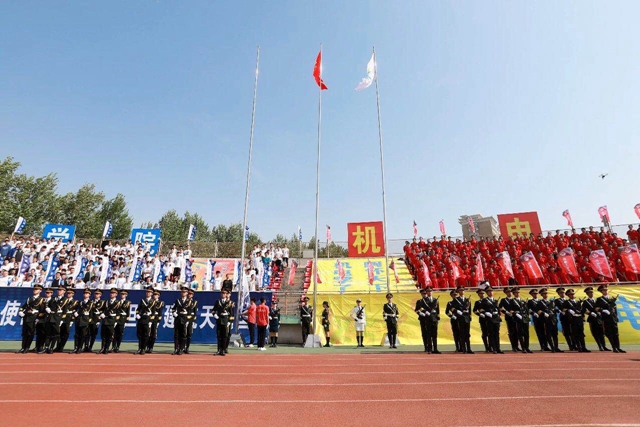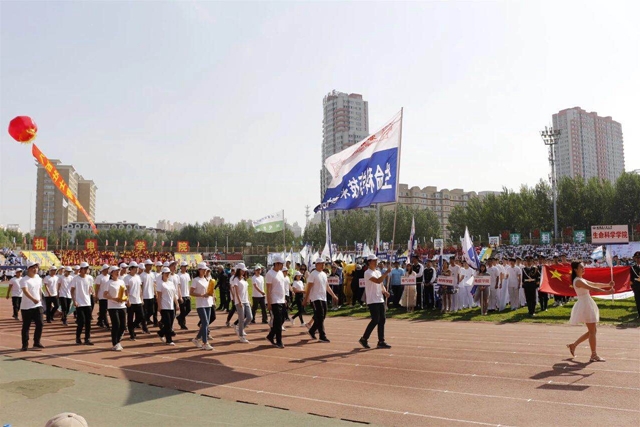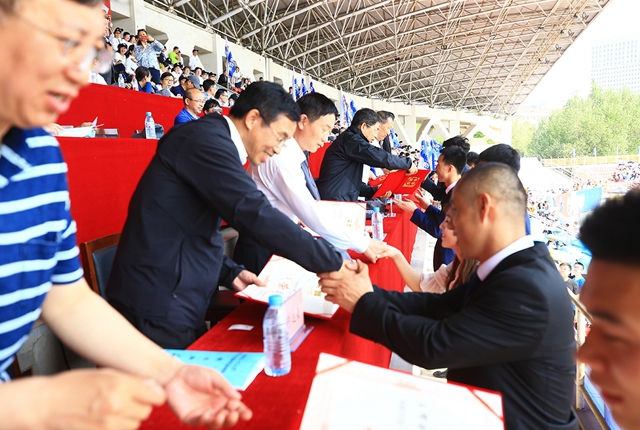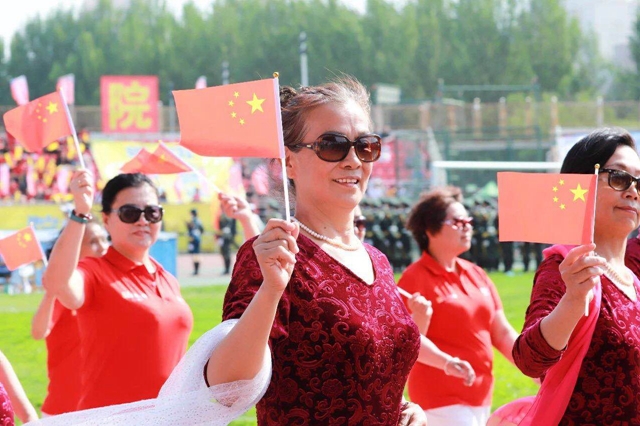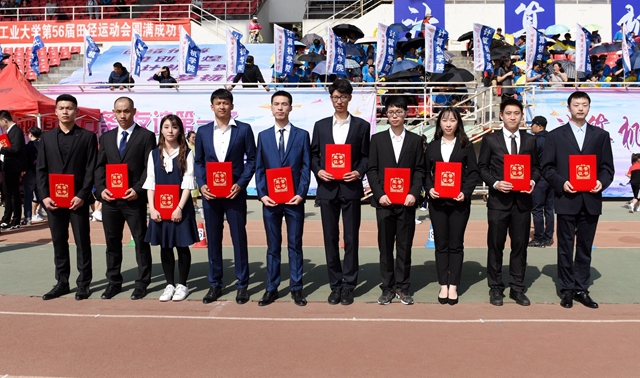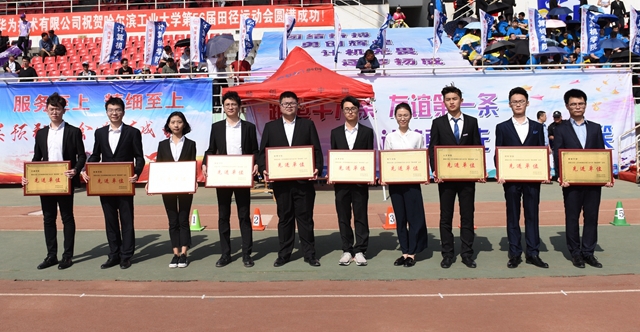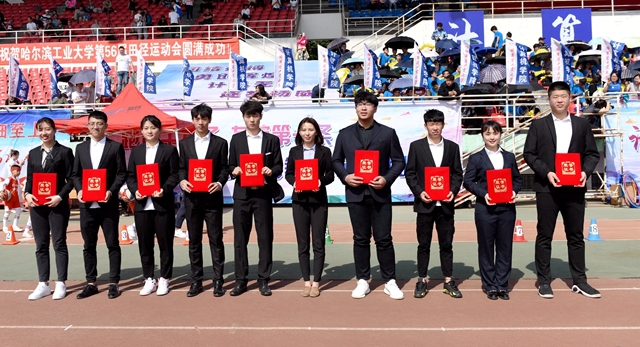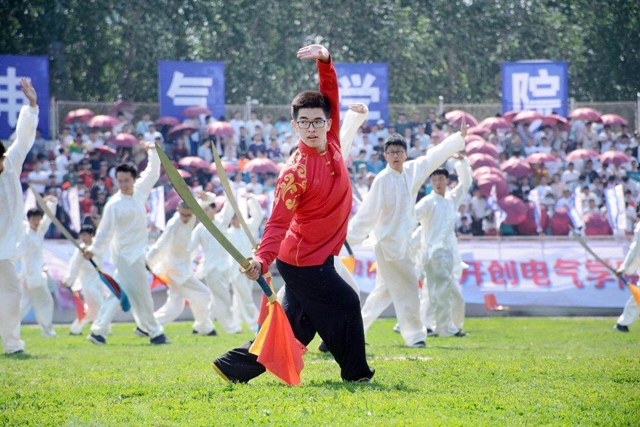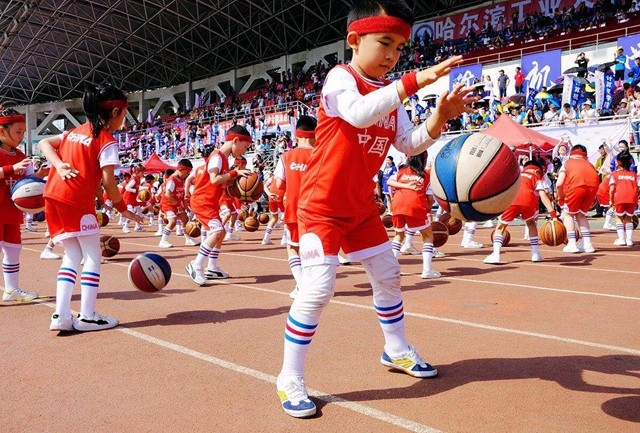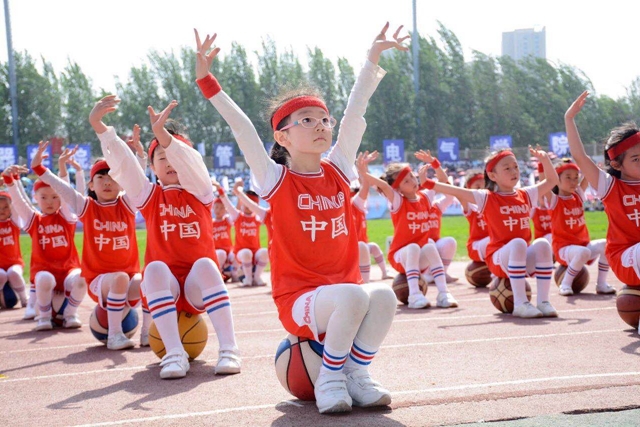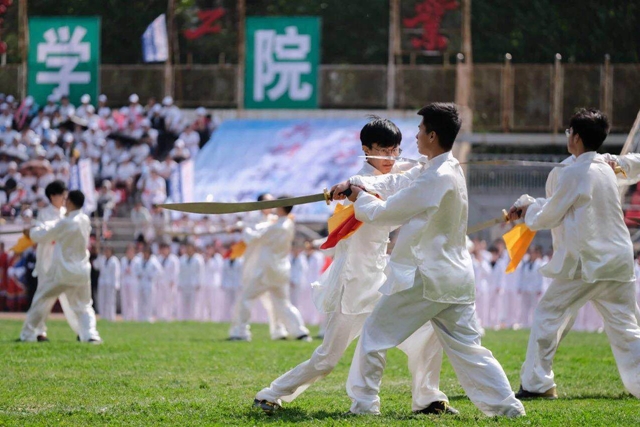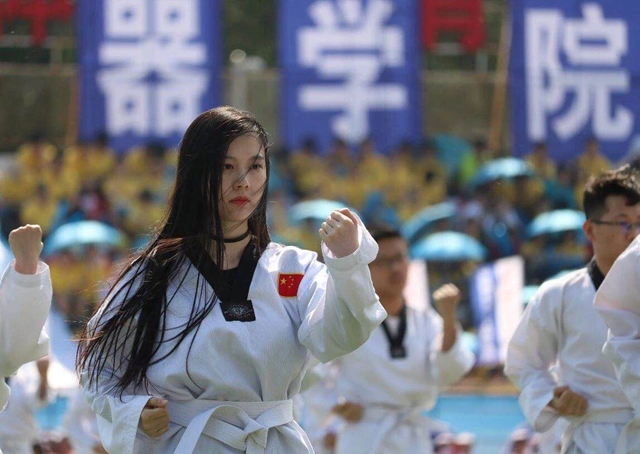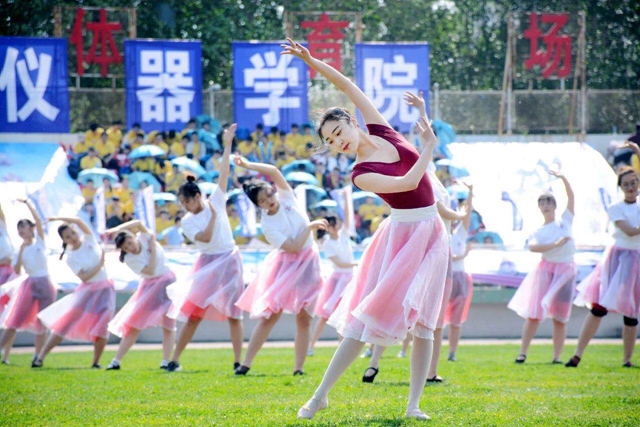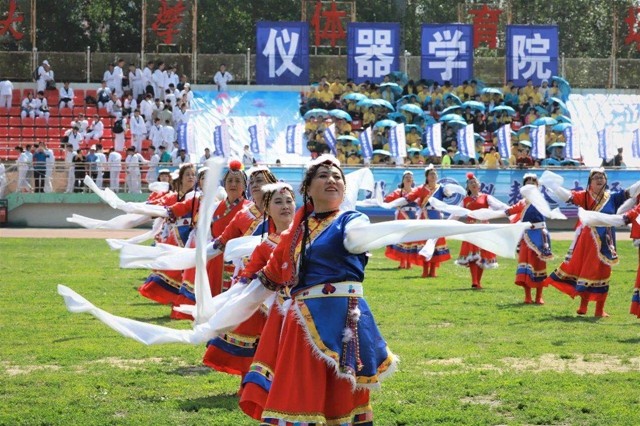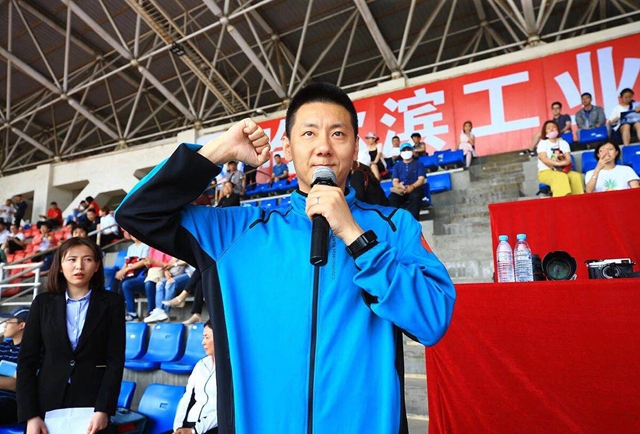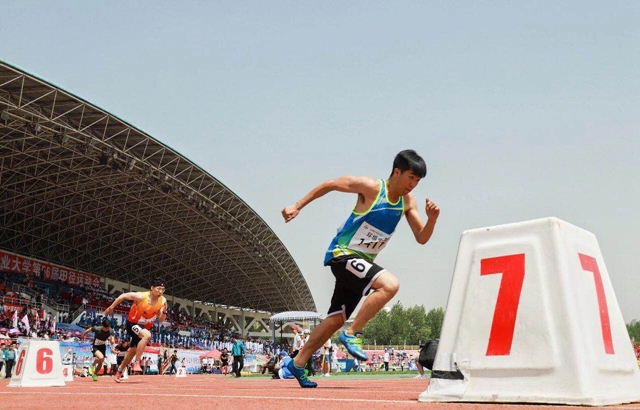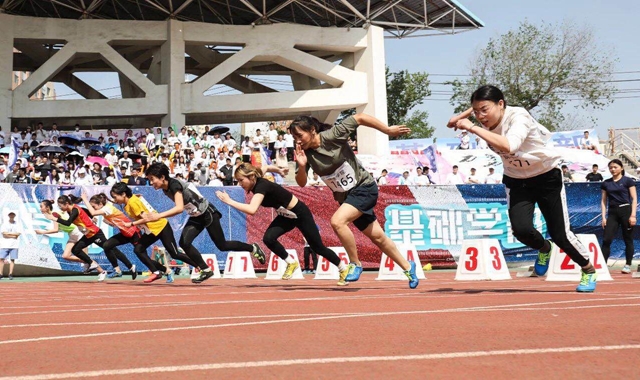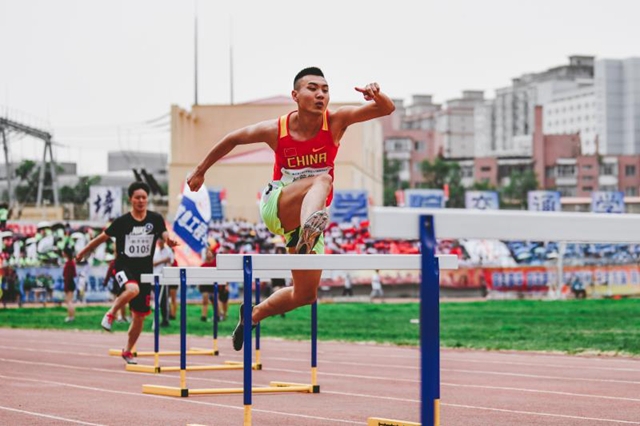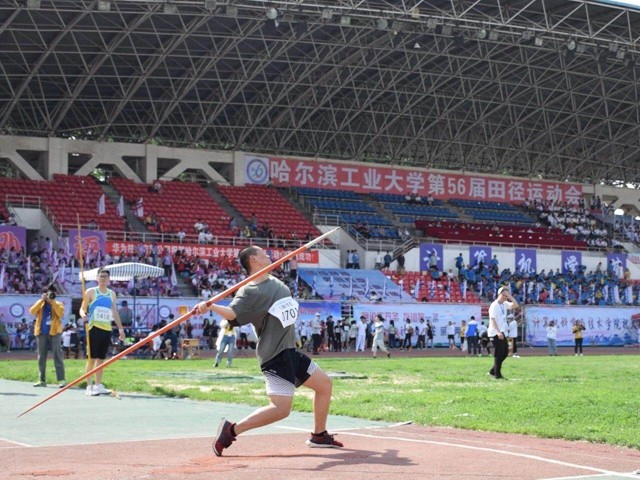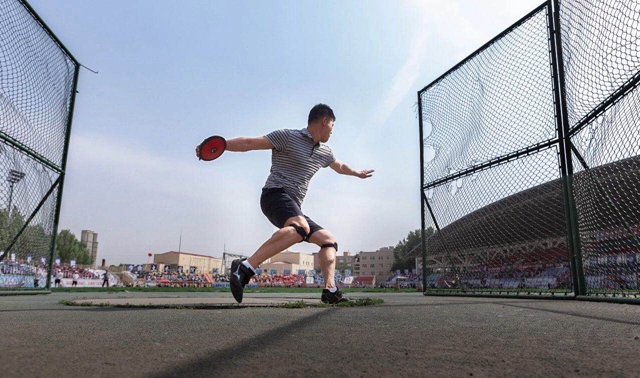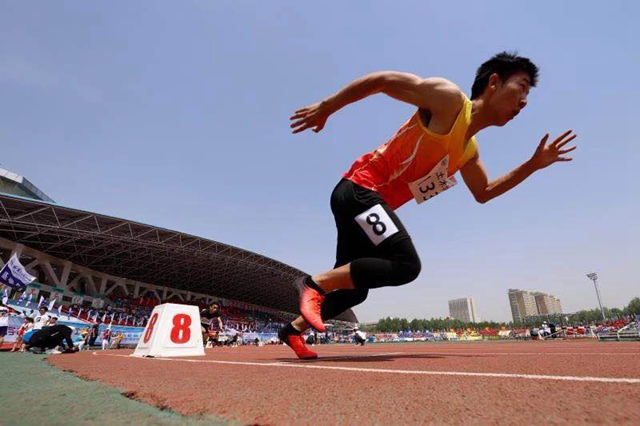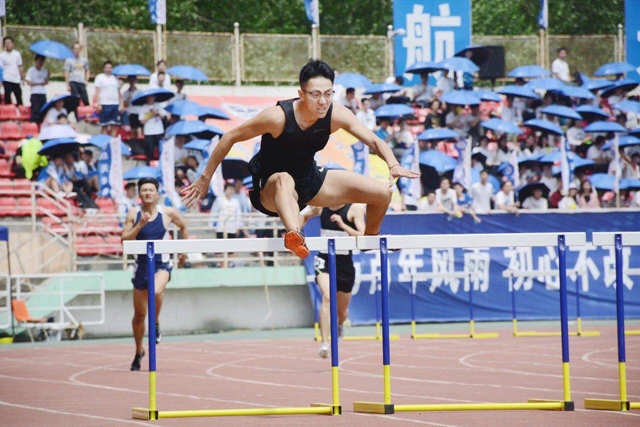 In the competition field, the athletes strove to surpass. The speed and passion produced a dazzling visual feast. The athletes of the 100m race, as fast as an arrow shot from a bow, rushed quickly across the finish line. High jumpers were as light as swallows, striving to leap over higher goals. Shot-put athletes threw a beautiful arc that fell in the distance. Hurdlers were as fast as a cheetah. Ten thousand meters athletes, against the hot sun, chased each other with great perseverance. School leaders came to the competition site to visit teachers, students, and staff.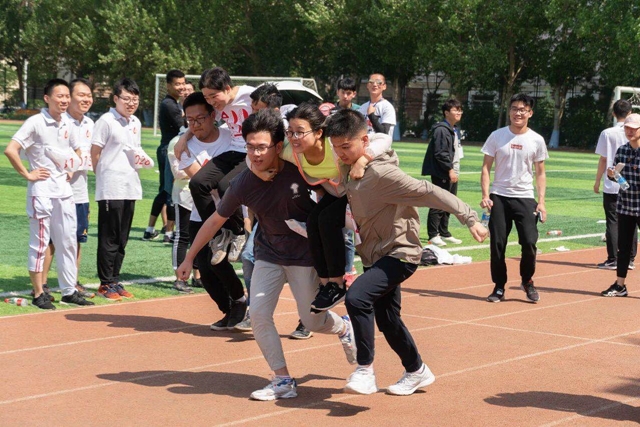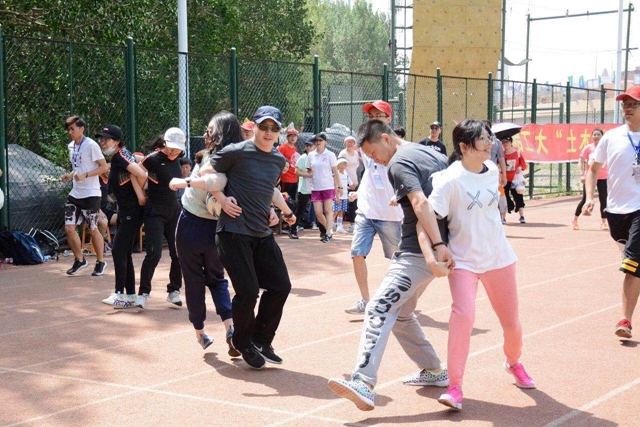 Colorful entertainment games attracted the enthusiastic participation of teachers and students. Rope Skipping, Baby Bride, Golden Pig, Cola Bowling, Three-legged Race, Ball Relay, Basketball Games, Hula Hoop, and other events encouraged teachers and students' health and happiness. The enthusiasm of the audience rose like the summer sun. The wonderful and vivid performance of cheerleaders won the applause of the audience. The referees and staff were also busy at their posts.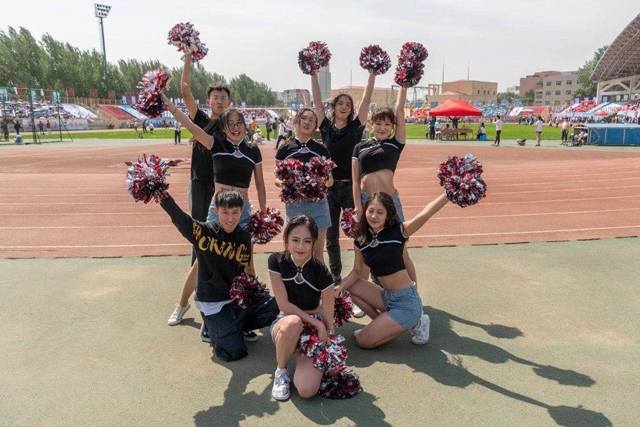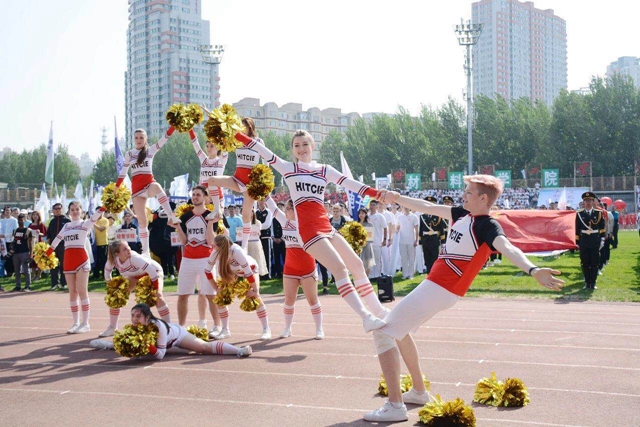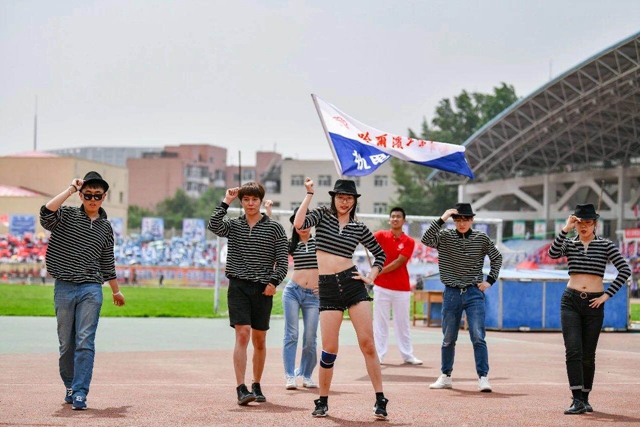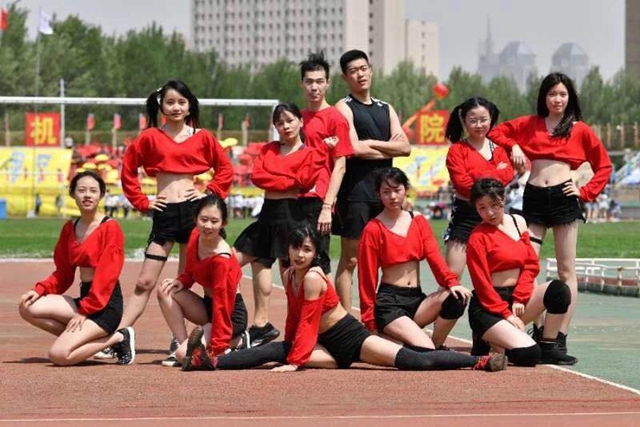 The cheerleading performances have always been a beautiful scene at the stadium. Their energetic, passionate routine won applause and welcome from the audience.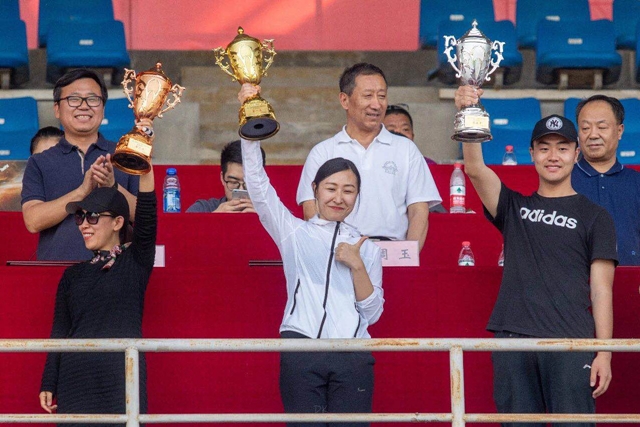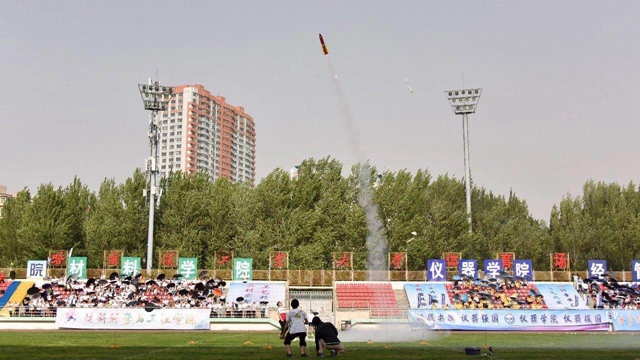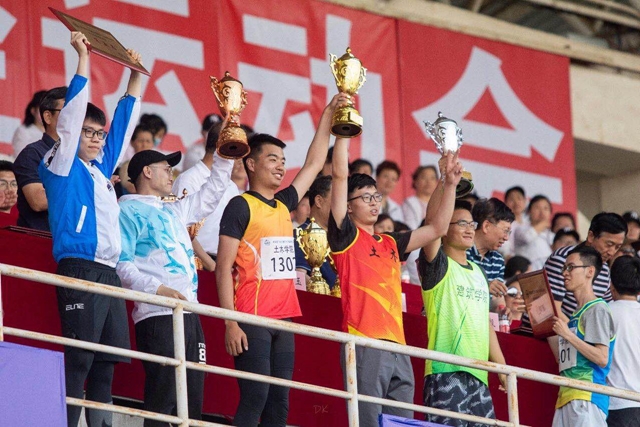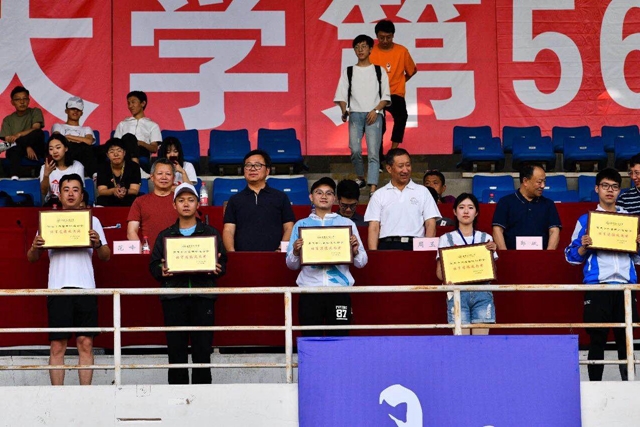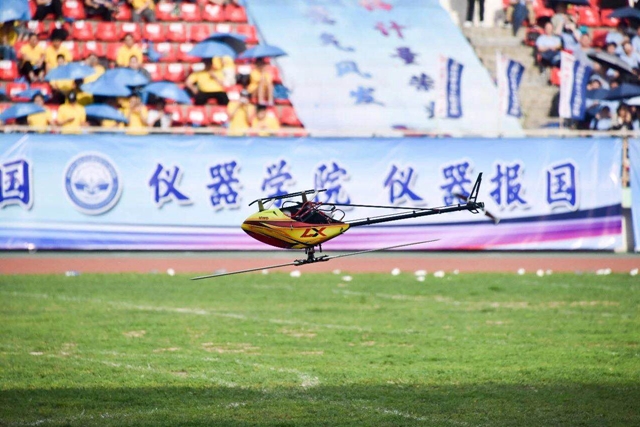 With the sun sloping westward, the stadium became gradually quiet. The closing ceremony ended with a wonderful model aircraft show. The winners returned with trophies.