Written by: Liu Zhongkui
Translated by: Yang Yue
Edited by: William Mosteller
Date: 2019-9-3
Harbin Institute of Technology News (LIU Zhongkui text/photo) The International Forum on Smart Energy and Power was held by HIT and hosted by the School of Energy on August 20th. Speeches were made by XU Dianguo, vice president of HIT, WU Jun, special representative of the China Power Engineering Society and assistant minister of the Science and Technology Management of the Harbin Electric Power Group, and LI Zheng, representative of the China Electrical Engineering Society and professor of Tsinghua University. QIN Yukun, academician of the Chinese Academy of Engineering, and YAN Jinyue, academician of the European Academy of Science and Art and editor-in-chief of Applied Energy, attended the opening ceremony of the forum.
The forum, with the theme of Smart Energy and Power, consisted of a main forum and four sub-forums, namely, Smart Power Generation, Smart Energy, Smart Heating, and Smart Power, as well as the Shenzhen-Harbin Cooperation Energy Investment Forum. Nearly 300 domestic and international experts and scholars in the field of energy and representatives of energy enterprises attended the meeting. 46 experts and scholars from five countries exchanged views on such topics as design and operation of smart energy systems, educational development in energy transformation, safety of hydrogen energy utilization, research on the biomass heating industry, and development of the 5G-assisted energy power industry. Participants also conducted in-depth discussions through parallel forums and sub-forums on multiple topics such as the development of the mart energy power industry, cutting-edge technologies, discipline building, and personnel training. Professor YU Daren, Associate Professor LIU Jinfu, and Professor FANG Xiumu respectively made reports entitled "Educational Development in Energy Transition", "Industrial Big Data Analysis and Application of Smart Energy Power", and "Connotation and Objective Exploration of Smart Heating", which were paid close attention to by the participants. During the Forum, the 2019 Annual Meeting of the Automation Control Committee of the Chinese Society of Power Engineering was held.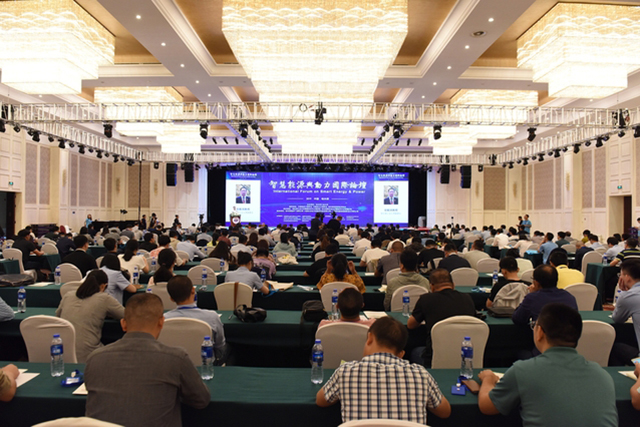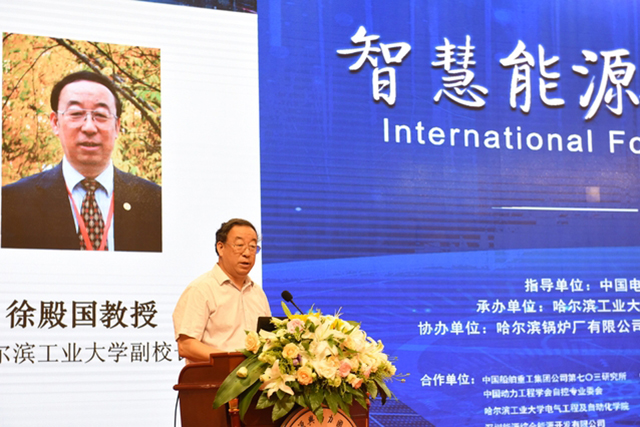 Speech Given by XU Dianfu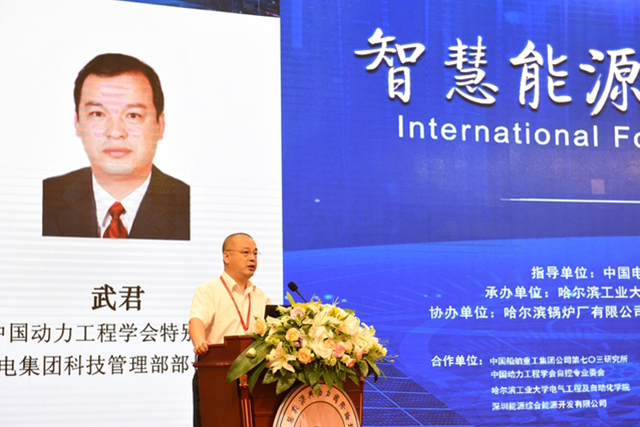 Speech Given by WU Jun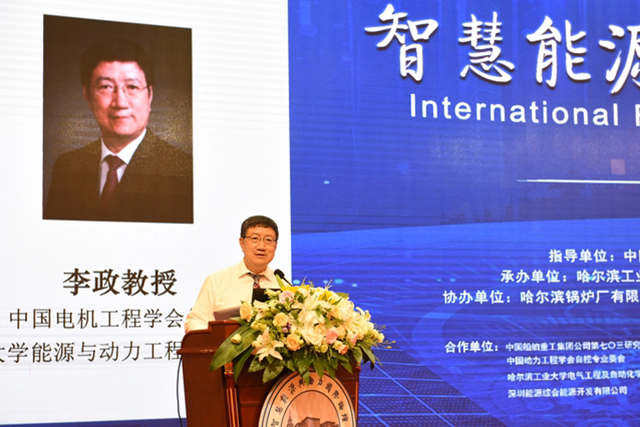 Speech Given by LI Zheng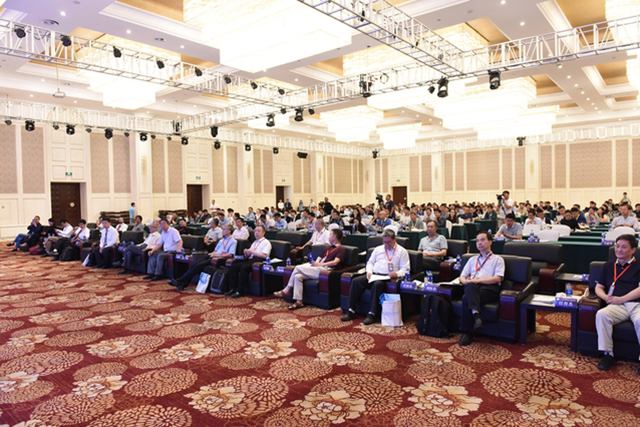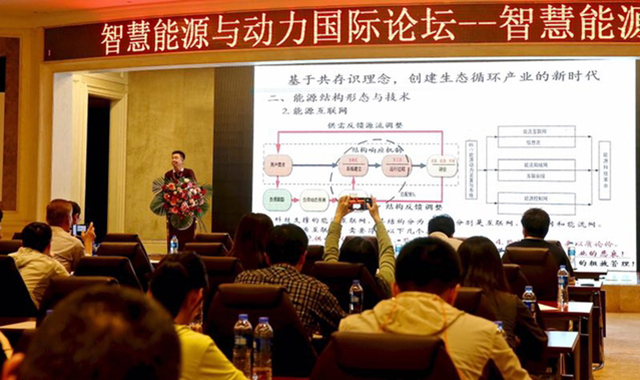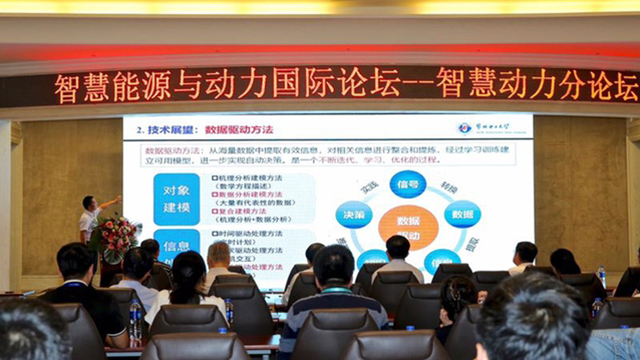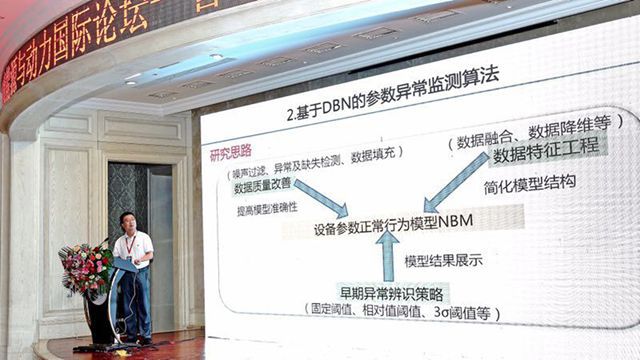 The Sub-forum