Written by: JI Xing
Translated by: YANG Yue
Edited by: William Mosteller
Date: 9-25
Harbin Institute of Technology News (JI Xing/Text Zhi Hui, Guo Jinliang, Ji Xing/pictures) At 14:42 on September 19, five satellites of the third group of Zhuhai I of the Optibelt Satellite Company, jointly designed and developed by HIT, successfully launched from the Jiuquan Satellite Launch Center on the Long March 11 carrier rocket. All the satellites entered the established orbit. Up to now, HIT has successfully launched 19 satellites.
On April 26, 2018, the five satellites of the Zhuhai I second group, jointly designed and developed by HIT, were successfully launched via one rocket. As in the previous year, the five satellites launched included four hyperspectral satellites and one video satellite with a resolution of 0.9 m. The operation of the hyperspectral satellites' multi-orbital network of will greatly improve the ability of data acquisition, thus providing satellite data services for global agriculture, forestry, animal husbandry and fishery, water and soil resources, environmental protection, transportation, smart cities, modern finance, and other industries.
HIT adheres to the school-running principles of being founded on spaceflight, serving national defense, and facing the main battlefield of the national economy. HIT has launched the first small satellite independently developed by a university, the first nanosatellite independently designed, developed, and controlled by a university student, and the first microsatellite in the world that independently completed the earth-moon transfer, near-moon braking, and lunar flight. The success of this mission also makes the small satellites developed by HIT sparkle for the tenth time.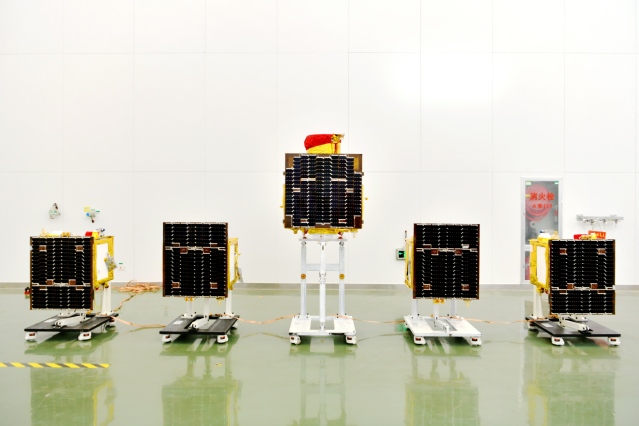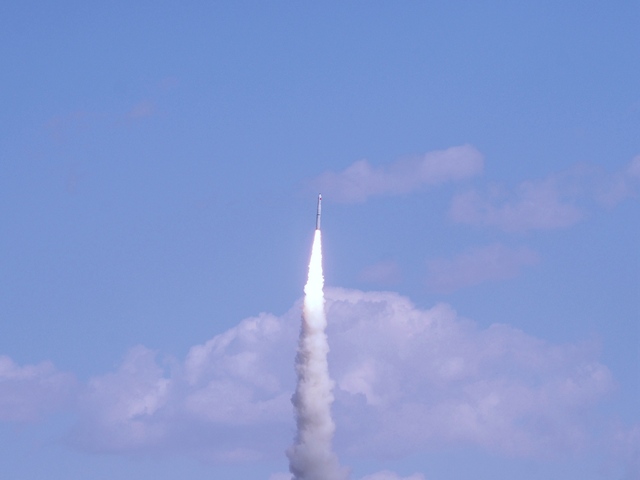 Zhuhai I Third Group Satellites Being Assembled