Written by: CHEN Xiangchun
Translated by: YU Shuangshuang
Video by: SUN Yi, TAN Lijun, YOU Peiyuan
Date: 9-22
China has been marching forward for seventy years regardless of trails and hardships,
with numerous songs in praise of our great country.
China has been striving ahead for seventy years
with innumerable great achievements.
Many patriotic songs echoes to the clouds.
HITers are singing enthusiastically loud.
The chorus "Me and my country" by teachers and students in HIT is presented in celebration of the National Day.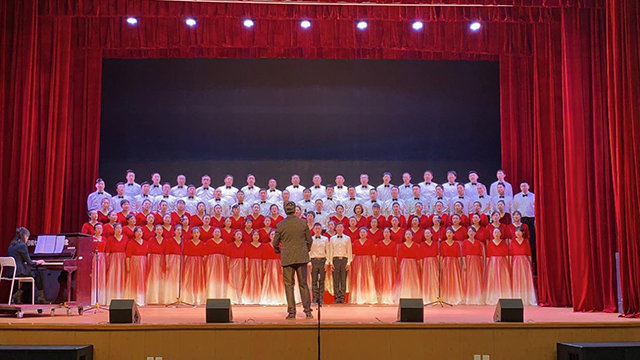 The rehearsal and preliminary competition of "Me and my country" chorus by teachers and students of HIT has successfully finished. Let's take a look at the splendid performance of each participating chorus team.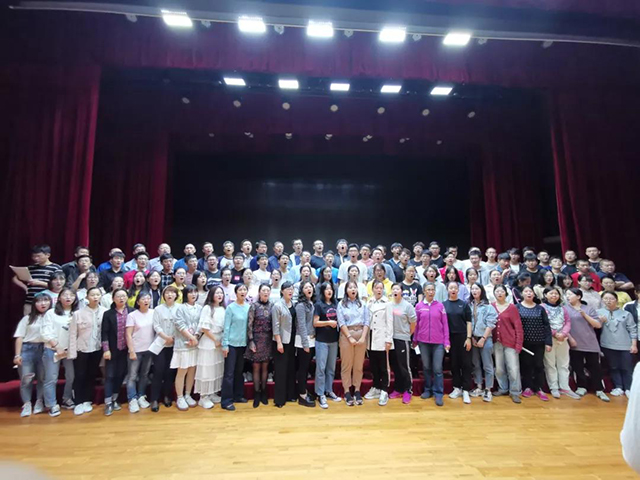 School of Astronautics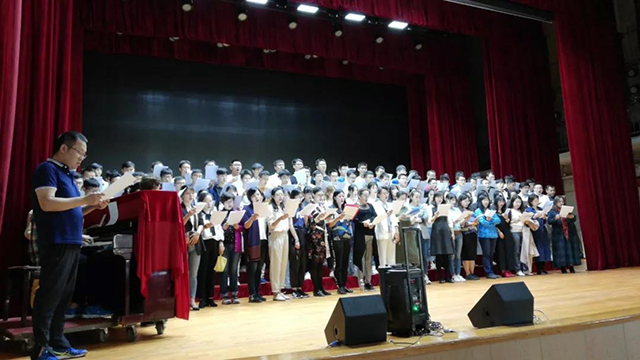 School of Mechatronics Engineering

School of Materials Science and Engineering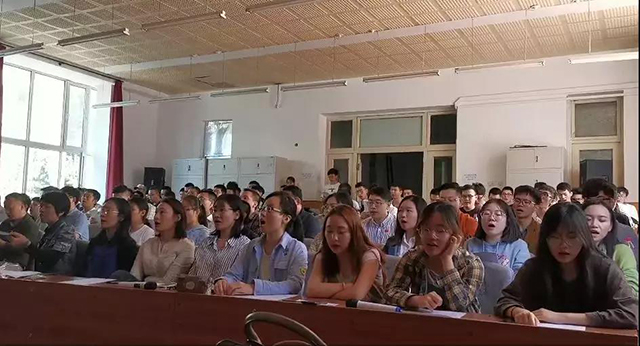 School of Energy Science and Engineering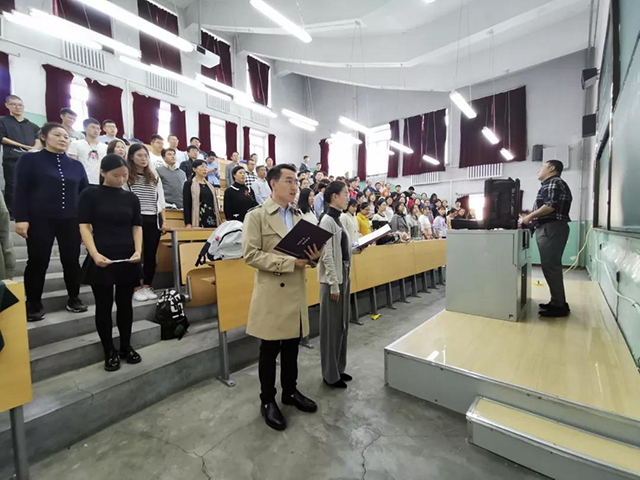 School of Electrical Engineering and Automation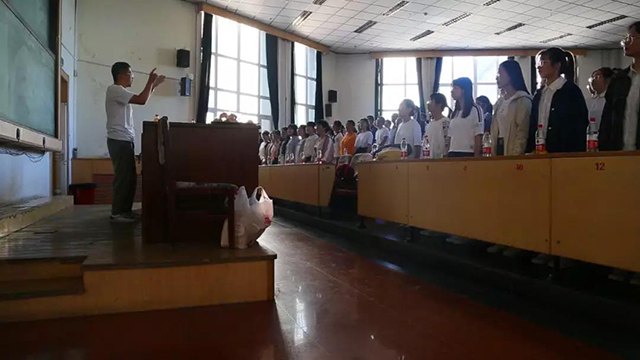 School of Mathematics
Each chorus team is singing full of spirit and energy,
full of nature and magnificence, in praise of the Communist Party and China.
They want to carry forward the Chinese Dream through their sincerest singing.
They want to write a chapter of the times to promote the core socialist values.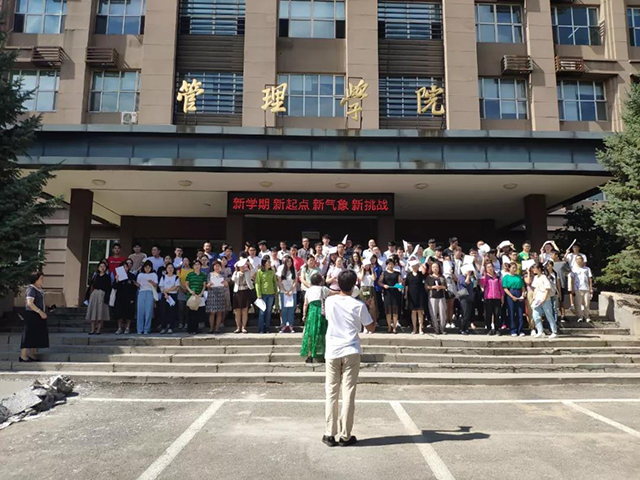 School of Economy and Management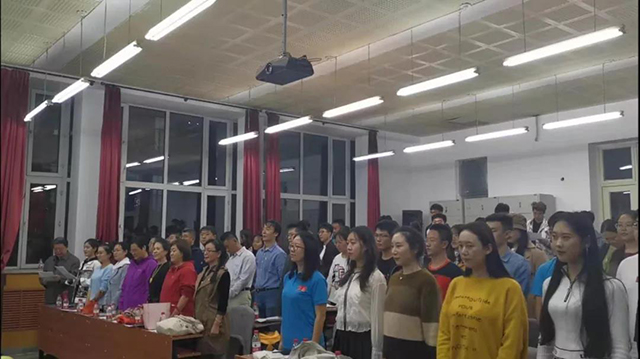 School of Humanities, Social Sciences and Law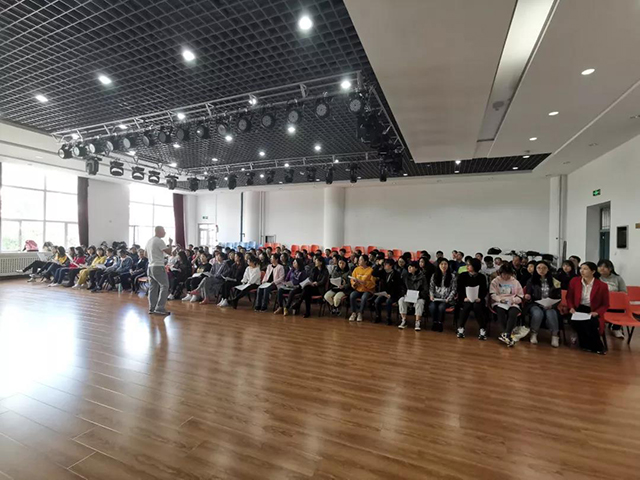 School of Environment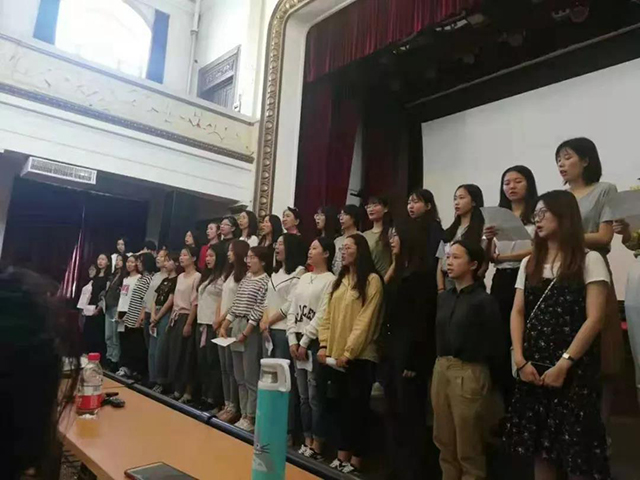 School of Architecture
"No matter where I travel, you are what I'm singing for"
The song "Me and my country" is
as beautiful and sweet as a lark's song,
as warm and pleasant as the sun.
Every sentence is so touching that exactly reflects how HITers feel.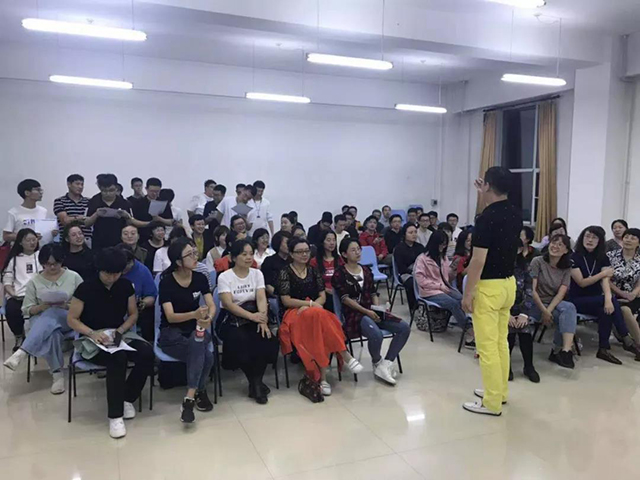 School of Computer Science and Technology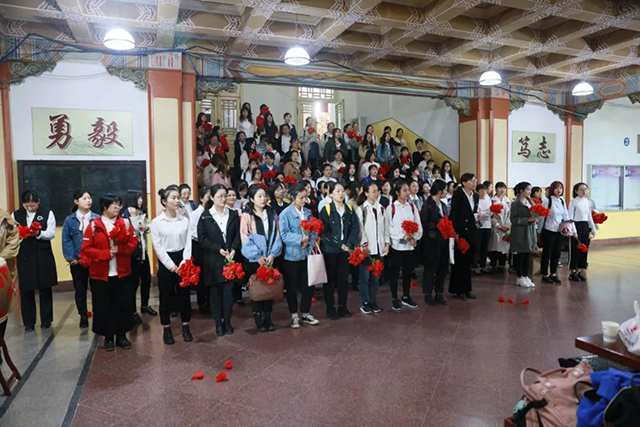 School of International Studies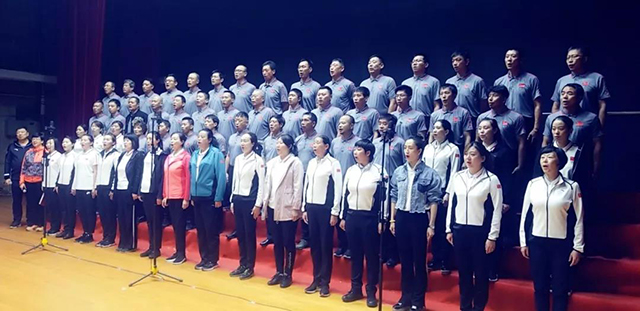 Department of Sports
Department of Basic Education
Under the professional conducting,
every chorus team is coordinate and unified in timbre, pitch and harmony,
with accurate rhythm and clear pronunciation.
All the parts achieve tacit cooperation,
with cohesion and positive energy in their singing.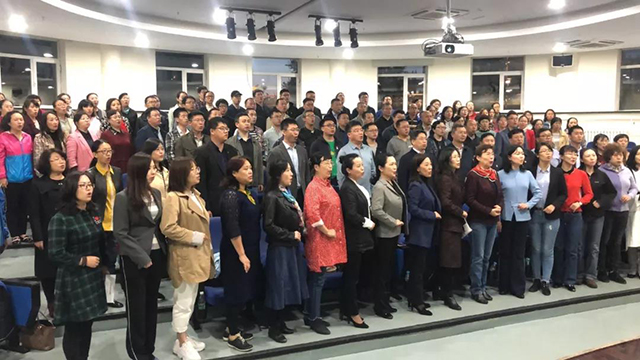 HIT Party Membership Committee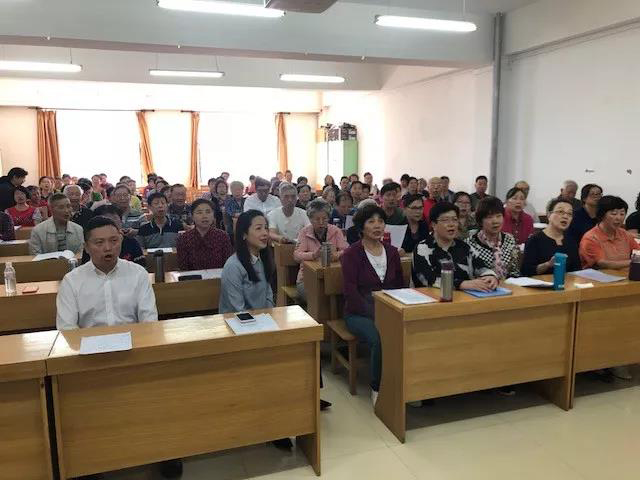 HIT Retired Personnel Committee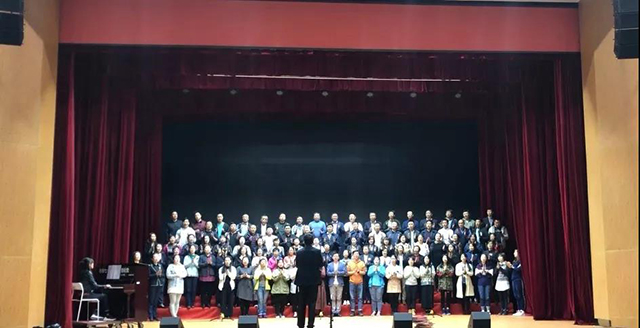 Logistics Group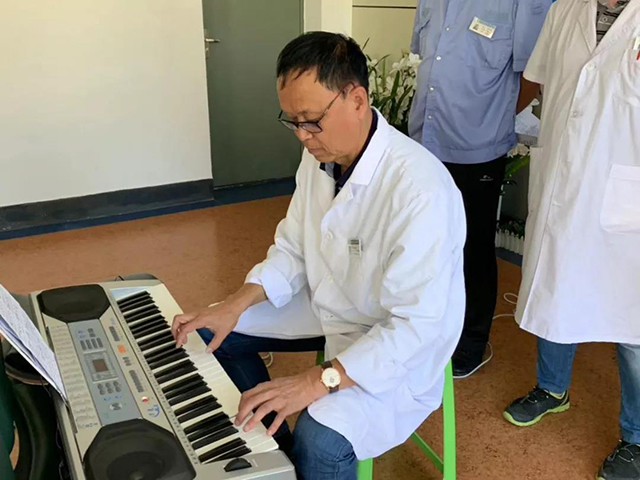 HIT School Hospital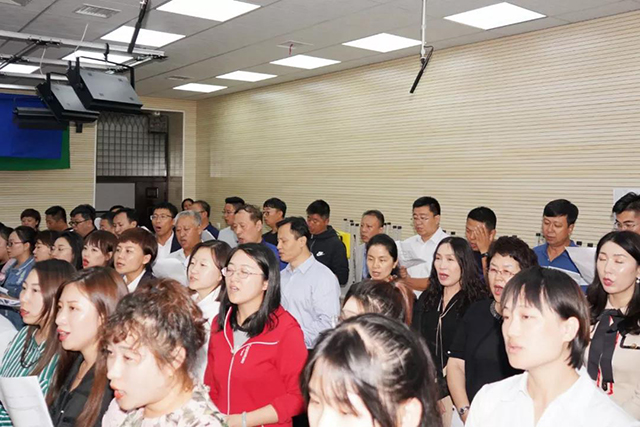 HIT Industrial Work Committee
HIT, with its three campuses, thousands of teachers and students gather together.
They are singing heroically and passionately
to pass on their pure patriotism
to sing the triumphant song of the times.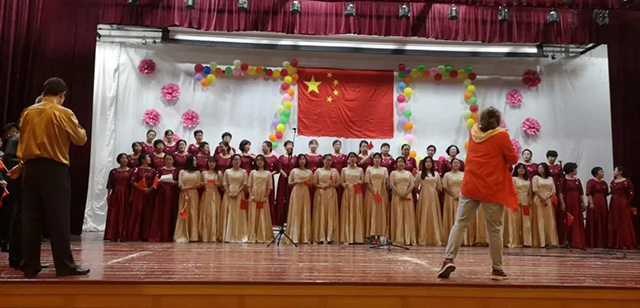 HIT Weihai Campus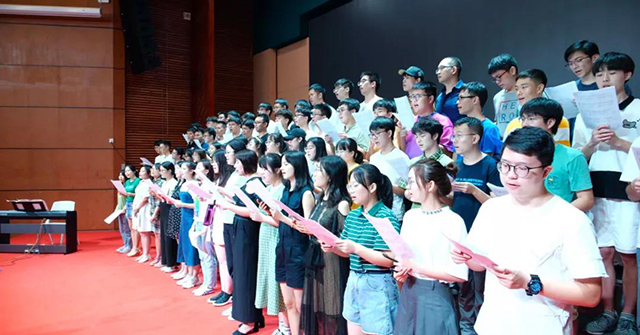 HIT Shenzhen Campus