Written by: ZHANG Yan
Translated by: YU Shuangshuang
Edited by: William Mosteller
Date: 2019-7-19
On July 17, the 2019 International Summer School "Imprinting Harbin City Trace" opened in the auditorium of the School of Architecture. XIONG Sihao, Executive Deputy Secretary of the HIT Party Committee, attended the opening ceremony and delivered a speech.
Xiong Sihao pointed out that while paying attention to architectural education itself, the International Summer School has integrated architectural aesthetic education and innovative education into the cultivation of students' comprehensive quality, making a unique exploration toward the cultivation of world-class talents. In 2019, the Summer School will focus on the theme of "the special imprint of Harbin", which will provide students from C9 universities with a good platform and opportunity to understand Harbin, a famous historical city with unique cultural charm, from a professional perspective. It is hoped that the students will pay attention to the history and culture of Harbin, as well as the specific space and population in Harbin. It is also hoped that the students will actively communicate with teachers and students in other fields and disciplines and learn from the knowledge of relevant professional fields, so as to discover more innovative research directions. XIONG Sihao expressed his wishes that all the students could have a pleasant stay in Harbin and leave a beautiful "imprint" in Harbin.
The International Summer School "Imprinting Harbin City Trace", which was founded in 2016, is sponsored by HIT and undertaken by the undergraduate college and the College of Architecture. It is an important activity for C9 universities to strengthen communication and cooperation to complement each other's advantages and achieve win-win development. In the 2019 summer school, lectures will be given by 12 teachers in HIT and 13 teachers from foreign universities, including Delft University of Technology, University of Sheffield, University of Minnesota, Polytechnic University of Turin, University of Texas at Arlington, University of Western Australia, and Kyiv National University of Construction and Architecture, Ukraine, and 12 teachers from our university will jointly form a teaching team. A total of 152 students from 11 universities will study and research through lectures and joint designs in the following two weeks. Those students are from the University of Western Australia, LASALLE College of the Arts, University of Hong Kong, Chinese Culture University, Zhejiang University, Tongji University, Beihang University, Xi'an Jiaotong University, University of Science and Technology of China, Dalian University of Technology, and HIT.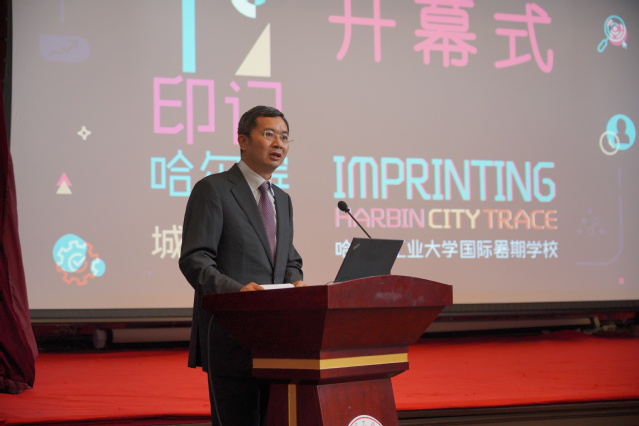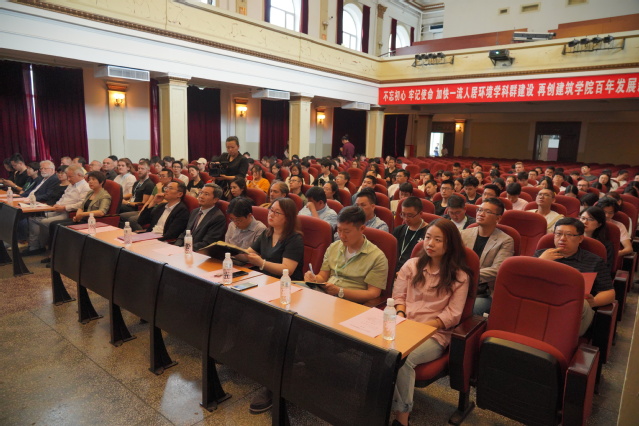 The Opening Ceremony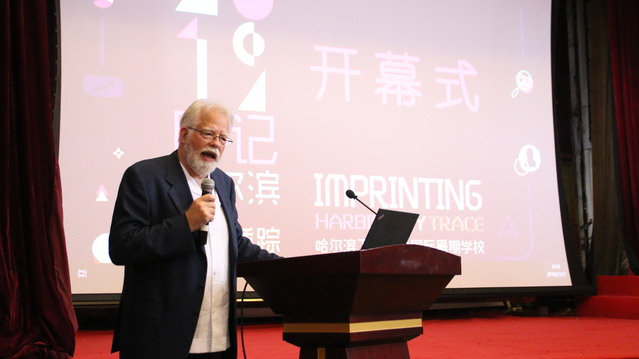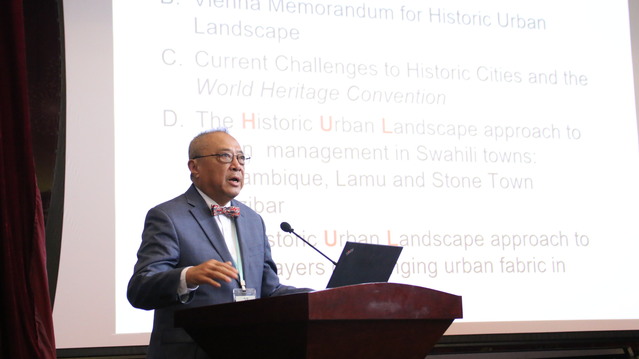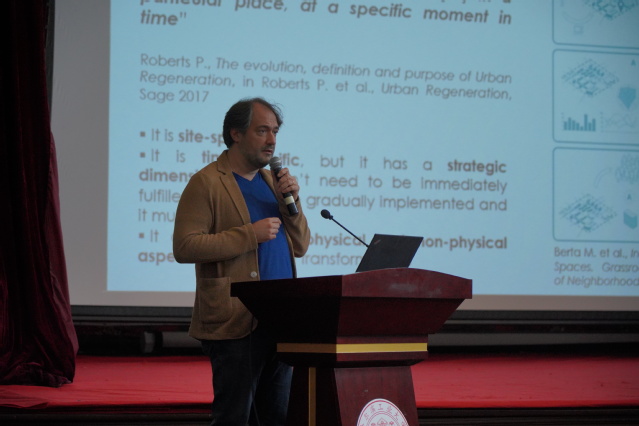 Many Chinese and foreign teachers attended the opening ceremony and gave joint lectures