Written by: Kong Lingbo, Long Ceshan
Translated by: Huang Shihui
Edited by: William Mosteller
Date: 2019-9-30

Video: https://m.v.qq.com/play.html?vid=i0908ufa4sq
Tomorrow
We will usher in the 70th anniversary of the founding of New China.
Since the 1950s
Harbin Institute of Technology has always developed in the same direction as that of the country
Many of New China's "firsts" were born here
The Spirit of the "Eight Hundred Strong Men" of Harbin Institute of Technology
Concieved here, and passed on to the students here,
Walk with Dreams
Walk with youth
Harbin Institute of Technology has never stopped chasing dreams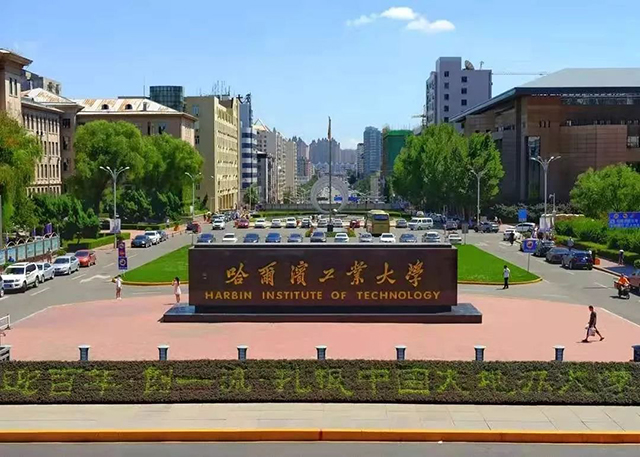 Based on aerospace and serving national defense
A scientific puzzle has been broken through
Boosting the Development of Science and Technology in the Motherland
The new radar system is quietly guarding the motherland's sea frontiers.
"Zhuhai One" is facing us from afar in the vast expanse of space.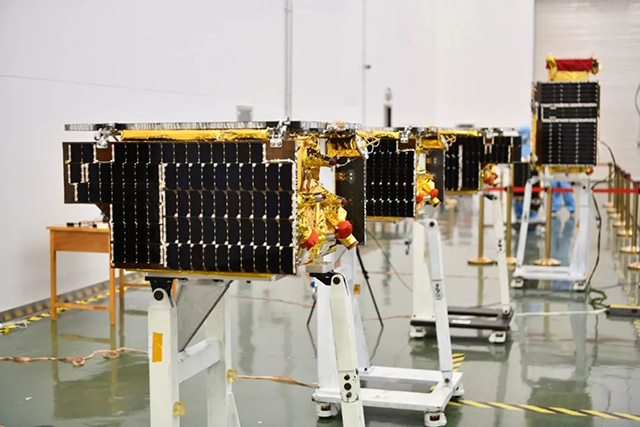 Stringency and professionalism
This is the motto of Harbin Institute of Technology
With decades of hard work and persistence
Training generations of engineers.
Building up a batch after batch of astronauts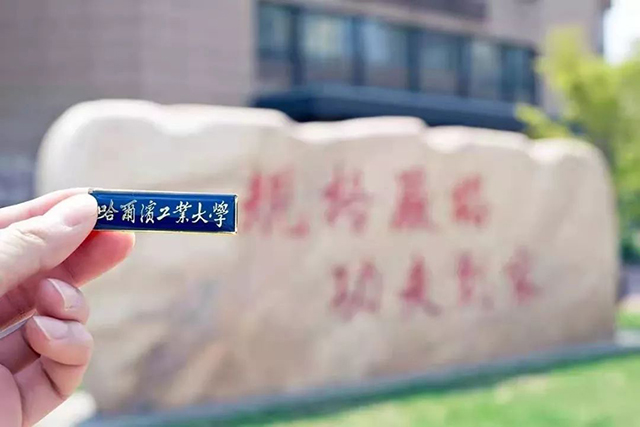 One school, three districts
Different regions
Different flavors
The lilacs in Harbin are refreshing
The golden sandy beaches of Weihai are endless
The beautiful night scenery of Shenzhen is magnificent.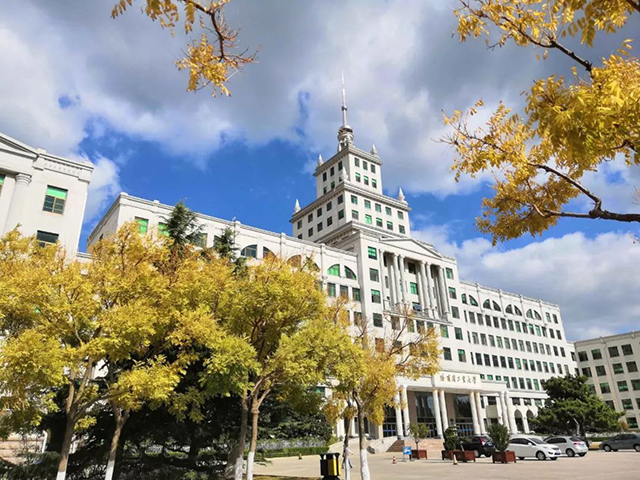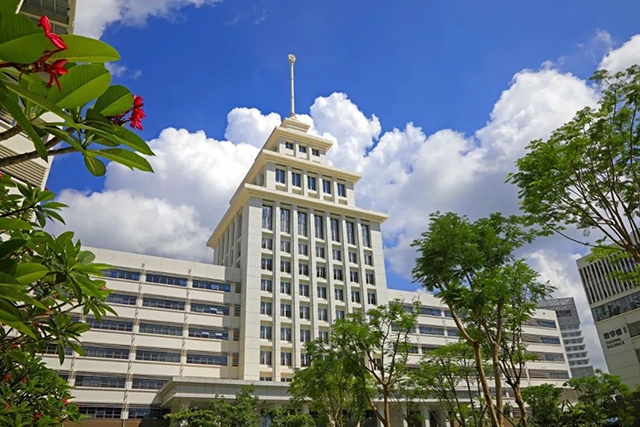 In the laboratory, students work hard
At the stadium, the athletes are in high spirits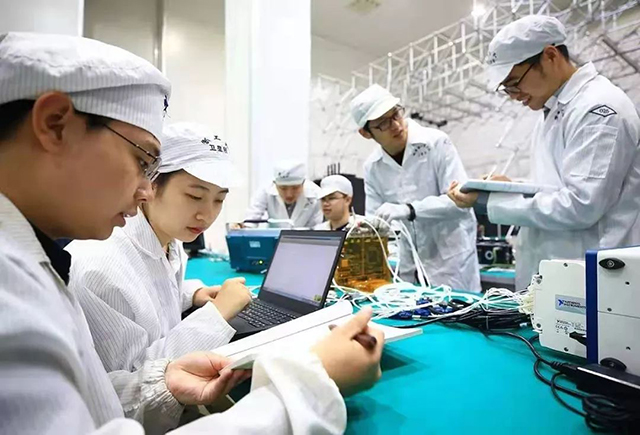 Harbin Institute of Technology strives with unremitting patriotism
In the 70-year history of New China
Writing down a rich and colorful chapter
Going where the motherland needs it most
Has become the constant mission and pursuit of Harbin Institute of Technology
Celebrating the 70th Birthday of New China
Greeting Harbin Institute of Technology's Centenary Birthday
Harbin Institute of Technology will continue to cooperate with that national development,
Open a new chapter
Create a glorious tomorrow