With the glory of a century, Harbin Institute of Technology's centenary celebrations will be held on June 7th. We will enjoy the same warmth and excitement wherever we are. For us, HIT is home, the supporter, the harbor, the haunt of dreaming and the heart of everything. We are looking forward to meeting each other through placing our expectation on the "cloud".
HIT sincerely invitesfaculties and students from the three campus of HIT, and the alumni around the world and the friends who are concerned about the development of HIT to participate in the great event on the "cloud" on June 7th.
Thisall-media live broadcasting will continue 15 hours, including different units such as "original aspiration", "pursuit", "tribute", "struggle" "sailing" and so on.
People's Daily App, Learning Power Platform, Yangshipin, Zaker App, Official Microblog, bilibili and Tik Tok of HIT and other platforms will synchronized present the centenary celebration.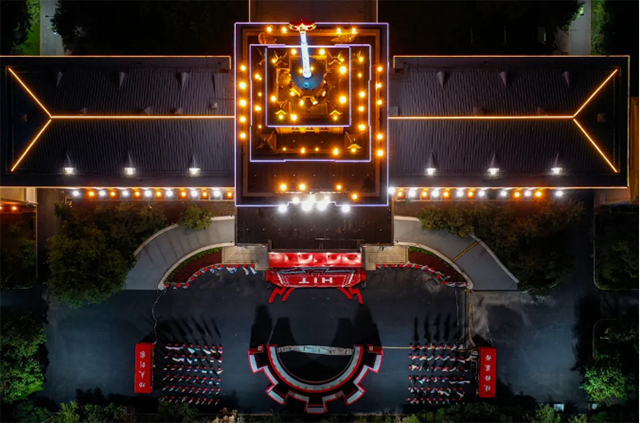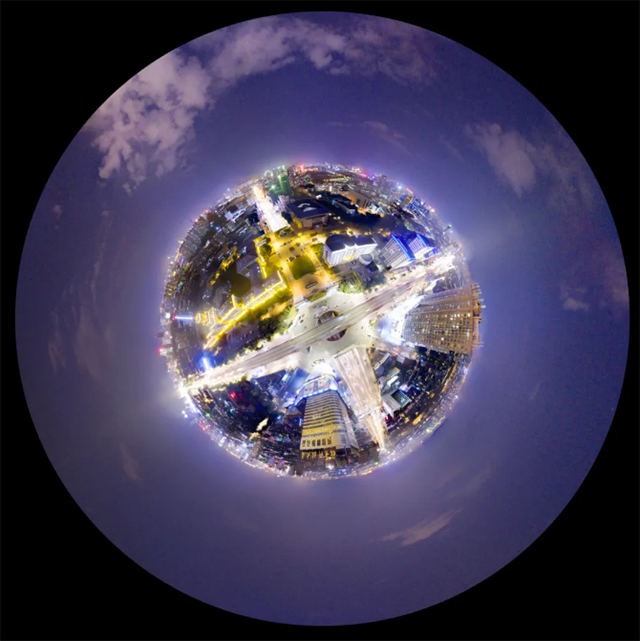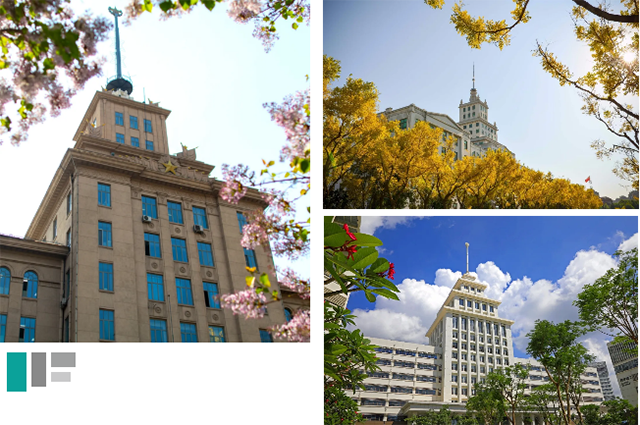 Are you ready?