In the beautiful Harbin,
Golden September with flowers and trees swaying;
HIT welcomes a new group of HITers on campus,
They will pursue their dreams and achieve their goals here.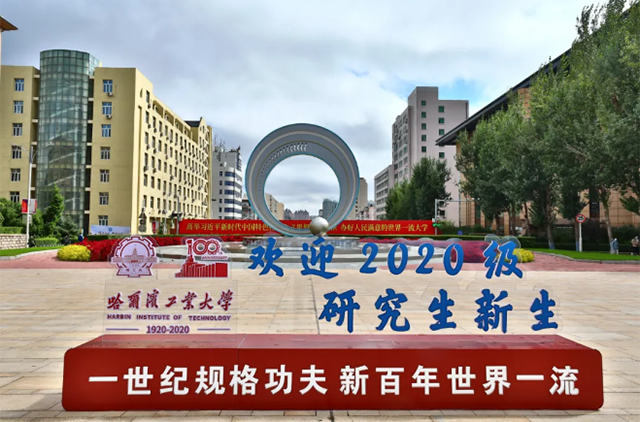 Early in the morning,
Staff at each welcome point are already "prepared",
Waiting for the arrival of new graduate students.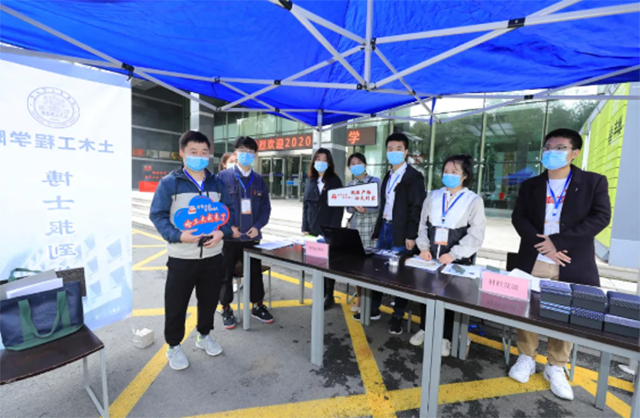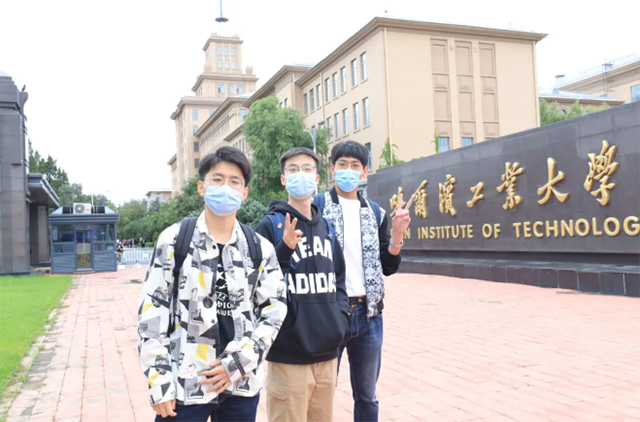 It's cloudy and cold,
Occasionally accompanied by light rain.
But the bright smile and considerate greetings of the staff
are like sunshine,
Shining in the freshmen's hearts.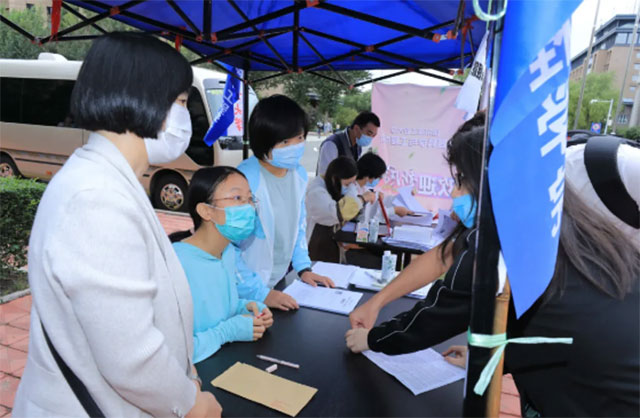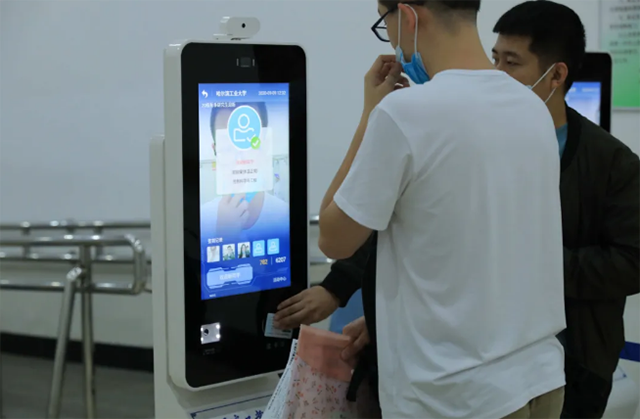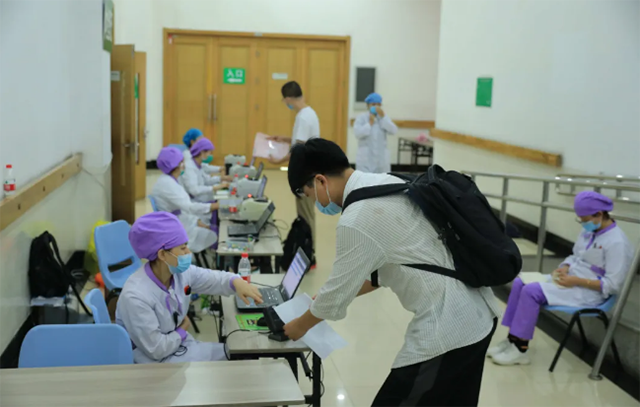 Tents or welcome points have been set up in the halls and squares in front of each school building.
Each school welcomes the new students in different ways,
Trying to be thoughtful and caring,
Making the new students feel at home.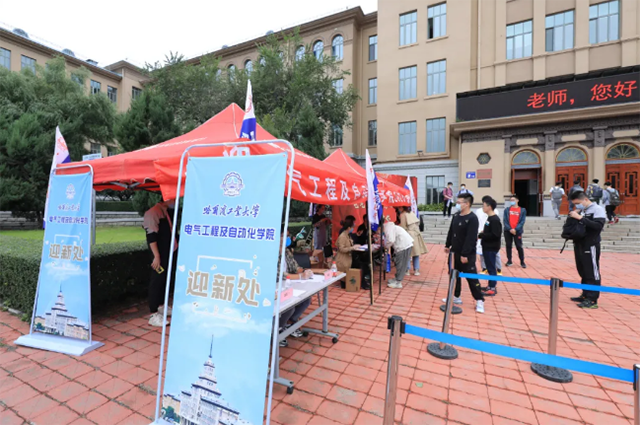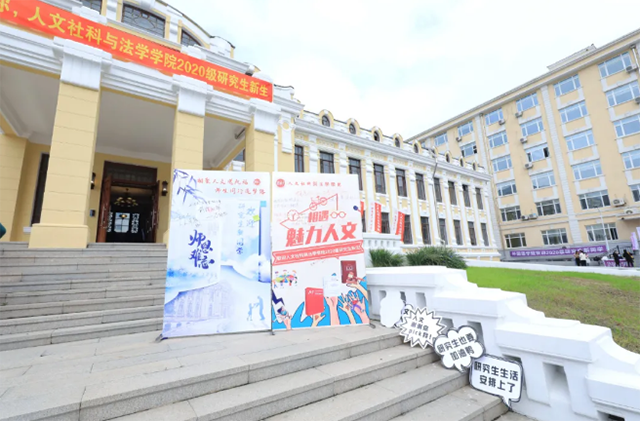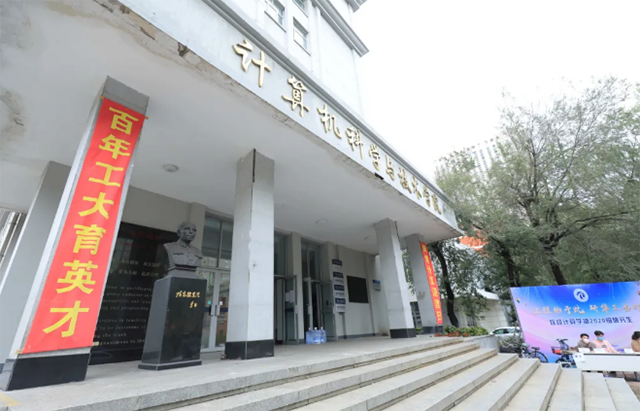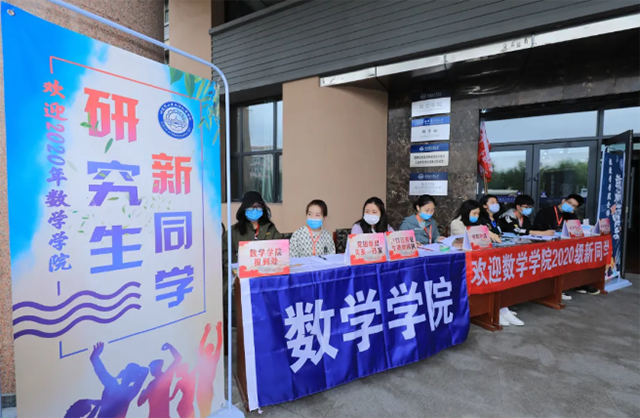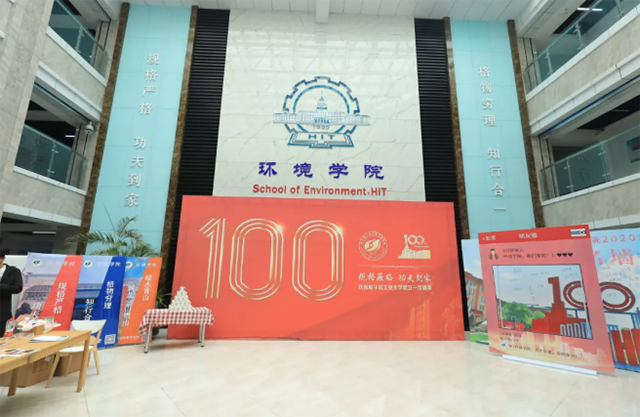 There are also gifts for freshmen,
Thermometers, masks, etc.
The new students are happy with smile on their faces.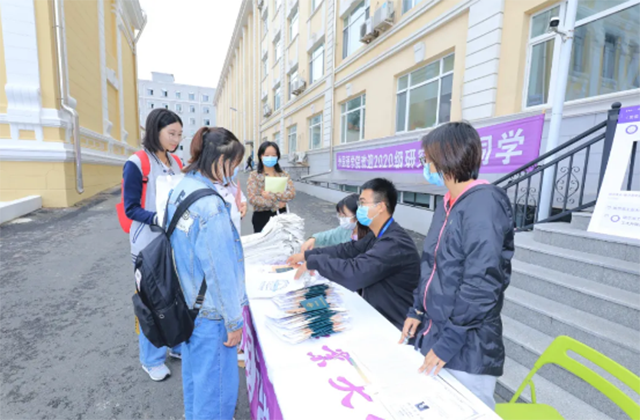 Look, it's not by 7:30,
Some welcome points have been lined up in a neat line.
"I want to study early",
"I'm going to the lab, the library..."
Hiters in the new century are really extraordinary.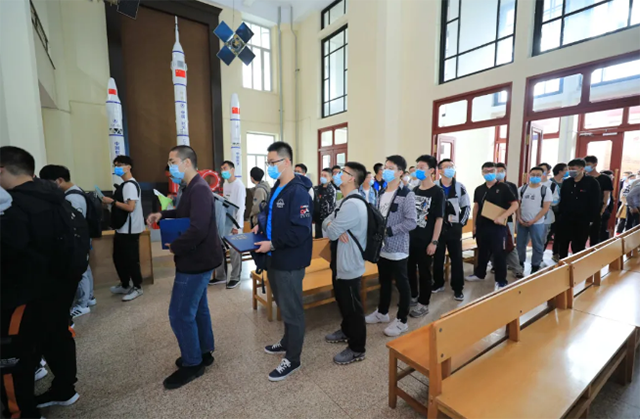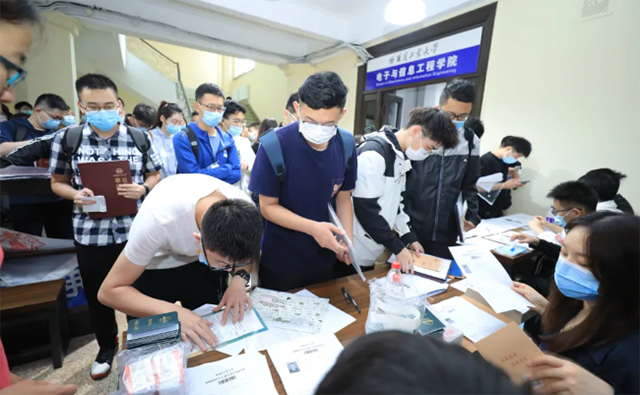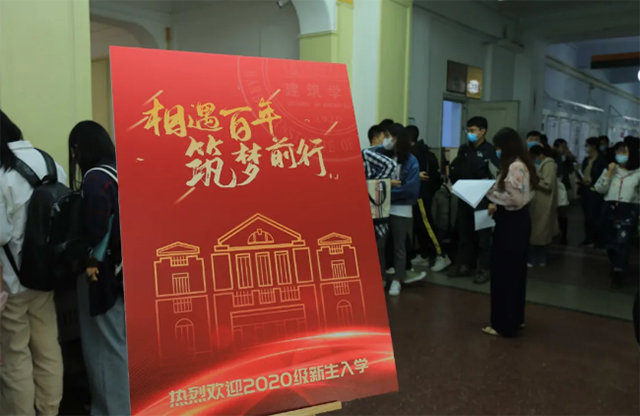 Look, amid the crowd greeting the new students,
Some familiar figures appeared.
They warmly greeted the welcome staff,
Affectionately visited the new students.
How to let your youth shine,
Leaders of HIT said to new students:
"Culture makes everyone outstanding".
He encouraged everyone to pursue excellence and live up to their youth.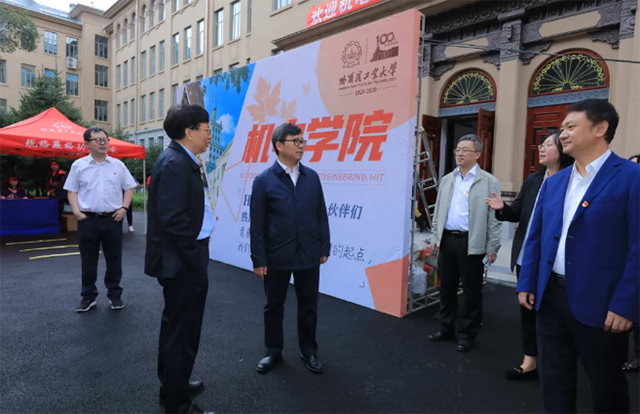 The moment of stepping into the campus of HIT,
Xia Xiangzhao, a PhD student of grade 2020,
School of Mechanical and Electrical Engineering,
Making his resolution to work for the national rejuvenation.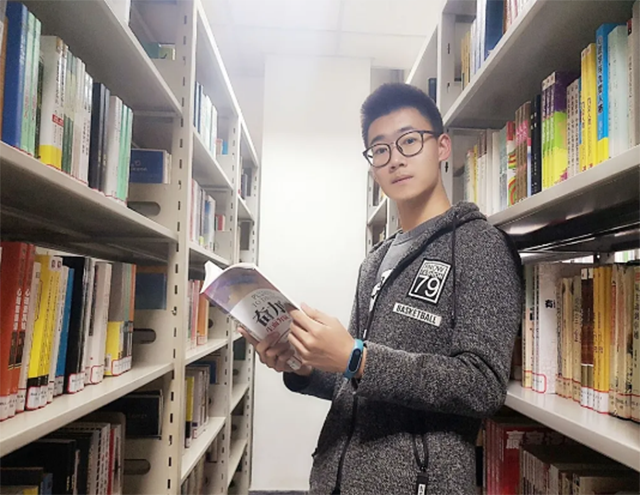 Nine months away,
Ran Peizhi, a graduate student from the grade 2019 returned to campus.
He wants to tell the new students to carry forward the spirit of HIT,
Never forget the original intention of serving the country,
Keep in mind the instructions of President Xi,
Devote ourselves to the revitalization of China.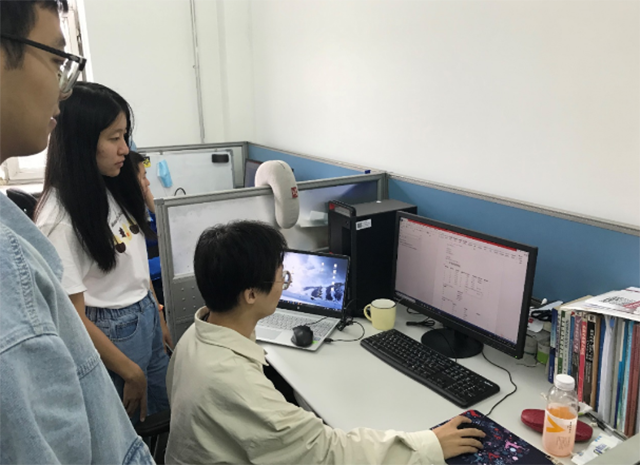 HIT is strictly carrying out daily epidemic prevention and control work
to ensure the life safety of new students.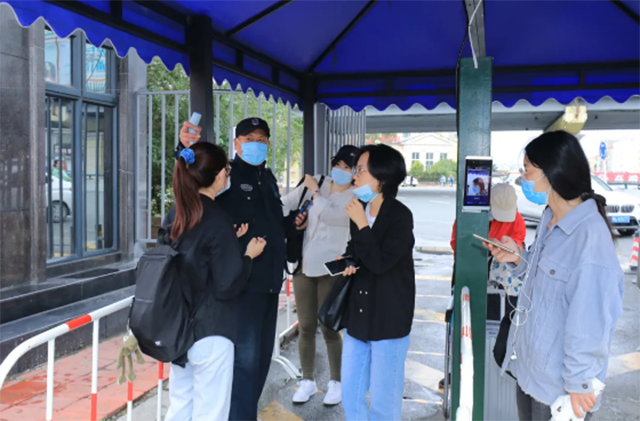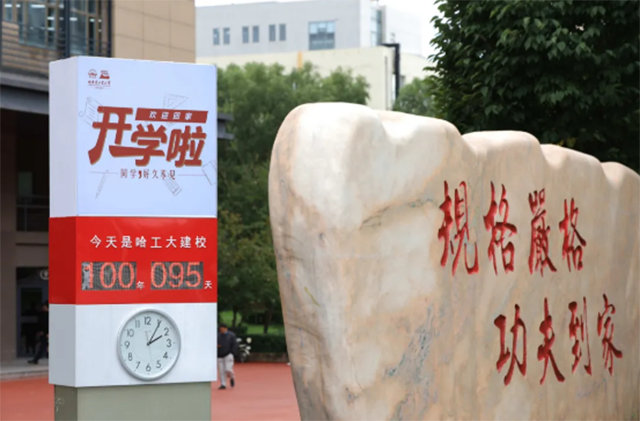 A new term, a new start.
We can make new achievements.