From August 21st to 24th, the 12th China Undergraduate Physics Tournament (CUPT) was held online, and 63 teams from 62 Chinese universities participated in the competition. The team from Harbin Institute of Technology (HIT) retained its title as the national champion and won the Grand Prize in the final. After the five round-robin competitions, HIT team entered the final with the first place. Through fierce competition in the final, HIT team ultimately won the national championship again and the Grand Prize.
Since 2010, the CUPT has been held for 12 times. HIT has been participating in this tournament  since 2012 and has won the Grand Prize eight times, among which six were the first place.
The CUPT is a national research discipline competition for university students, which is launched on the model of the International Young Physicists' Tournament (IYPT). The participating students engage in theoretical analysis, experimental research, and discussion of results on practical problems. The competition aims to improve students' ability to analyze and solve practical physics problems through comprehensive use of knowledge they have learned and to cultivate students' creative thinking ability, teamwork spirit, and communication ability, thus facilitating coordinative development of students' knowledge, ability and quality. At present, the competition has become an important platform and window for freshmen and sophomores of HIT to participate in academic research.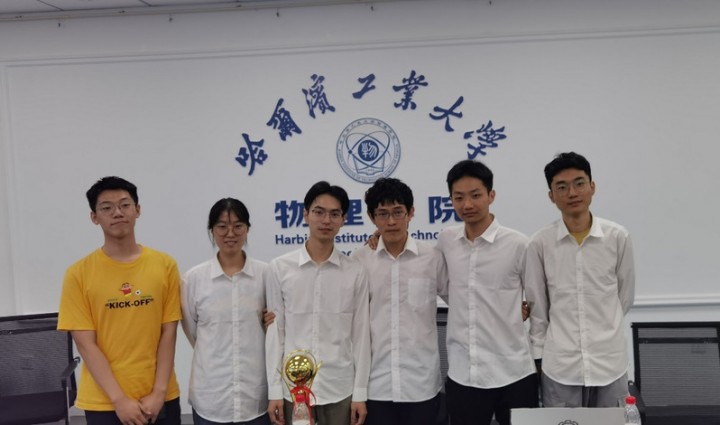 Team of HIT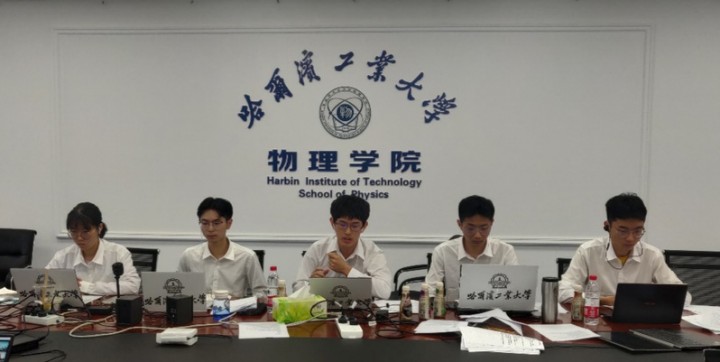 Photo of the Tournament