School of Chemistry and Chemical Engineering
Contact
Contact : Wangjing
Tel : 0451-86403809
E-mail : wangjinghit@126.com
Address : Room C729, Mingde Building
website : http://enscce.hit.edu.cn/
The Discipline of Chemical Engineering in Harbin Institute of Technology was founded in the 1930s, making HIT as one of the earliest universities in China to establish this discipline.  After the foundation of New China, the School of Chemical Engineering was founded in 2008 based on the adjustment of the departments for several times. In 2016, the School of Chemistry and Chemical Engineering was founded by integrating the disciplines of Chemical Engineering and Technology,  Food Science and Technology, and Chemistry.
There are one first-class discipline Doctoral Degree Program on Chemical Engineering and Technology and two first-class discipline Master Degree Programs on Chemistry and Food Science and Engineering in the school. The discipline of Chemical Engineering and Technology is the key first-class discipline of both ministry of industry and information technology and Heilongjiang Province, which  ranks eighth in the country and top 200 in the QS world rankings with a postdoctoral research station built. The discipline of Chemistry is listed in the top 1‰ of ESI. Many teaching and research platforms have been set up in SCCE, such as key laboratory of the ministry of industry and information technology, national and local joint engineering laboratory, national experimental teaching demonstration center and so on.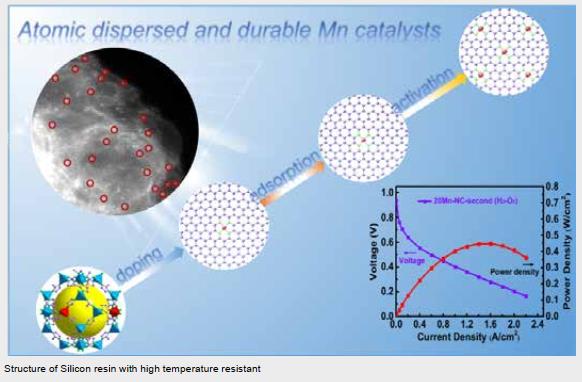 The school currently houses 172 teachers, including 2 double-hired academicians, 5 Cheung Kong Scholars Distinguished Professors and 2 Cheung Kong Scholars Chair Professors, 2 winners of the National Outstanding Youth Fund and 8 national outstanding young talents such as the Youth Cheung Kong Scholars Professors. SCCE has undertaken scientific research projects including major national research and development projects, national key research and development plans, and key research projects supported by National Natural Science Foundation. In the past five years, SCCE has won 4 national second prizes for technological invention , 1 national second prize for natural science and 11 first prizes at provincial level.
Closely focusing on the international academic frontier and national major strategic needs and basing on servicing aerospace, the distinctive and new chemical  features and advantages are developed in the aspects such as the new chemical materials for aerospace,  new energy-materials, food engineering,space nutrition, and etc. The school has established good cooperative relations with world-class universities and research institutes in the United States, the United Kingdom, France, Denmark, Sweden, Singapore, Russia and other countries.