School of Management
Harbin Institute of Technology is one of the first universities in China to establish economics and management programs. HIT established the business department through the combination of colleges in the early 1920's. In 1954, HIT was recognized as one of the first six key universities in China. In August 1984, approved by China's Ministry of Education, School of Management was founded and became one of the first management schools in China. In 1986, School of Management was granted the right to confer the doctorate degree in "Management Engineering". In 2012, the school became the first school in northeast China certified by AMBA. In 2017,the school won the Chinese Advanced Management Education Accreditation (CAMEA) and AMBA re-accreditation.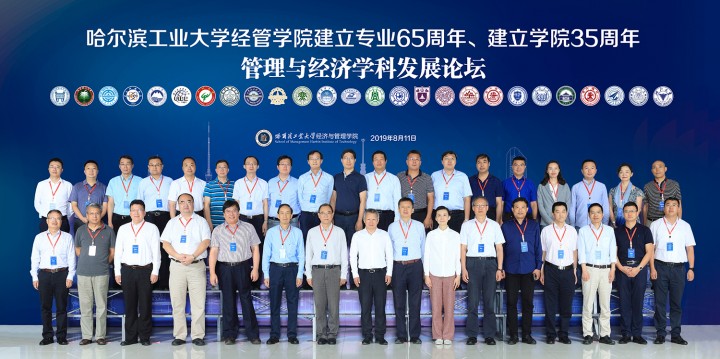 As of 2020, School of Management has one national key first-level discipline, three doctoral degree conferment centers, two post-doctoral research centers, and four master degree conferment centers of first-level discipline.The school has 130 faculty members, including 50 professors and 67 associate professors (among whom 56 are Ph.D. Supervisors). The school's faculty include one shared academician of Chinese Academy of Engineering, two Changjiang Distinguished Professors and one Changjiang Chair Professor, one winner of the National Science Fund for Distinguished Young Scholars, two winners of the Outstanding Youth Science Foundation, and ten winners of the New Century Excellent Talents of the Ministry of Education.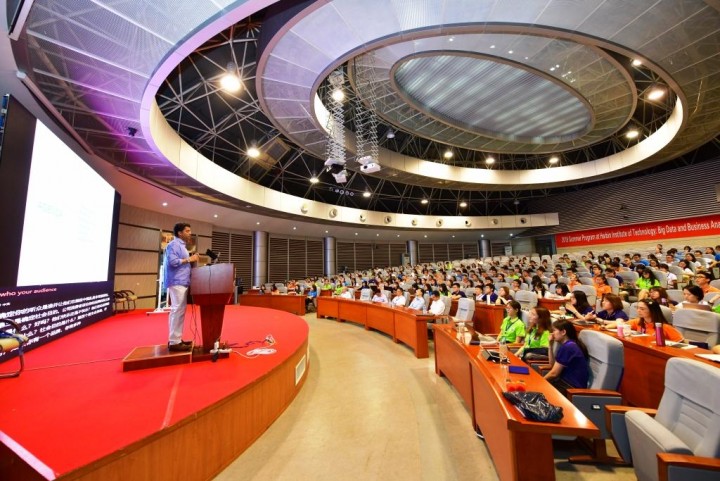 School of management adheres to HIT's motto "Strictest Standard, Greatest Effort" that guides our mission of "Constructing global vision, creating new management knowledge, cultivating social elitists and contributing to national development." The vision of the school is focused on " becoming a first-class research-oriented management school in Asia" and the goal of the education is to "cultivate innovative talents in economics and management with innovative thoughts, practical ability, and international vision". School of Management has been and will remain fully committed to the shared pursuit of building a world-class business school that can swiftly adapt to social needs and actively promote internationalization to achieve constant improvement in the quality of education.