School of Life Science and Technology
School of Life Science and Technology (SLST), founded in 2011 and growing out of the Department of Life Science and Engineering launched in 1995, is a newly established college at Harbin Institute of Technology(HIT) aiming at training leading talents in frontier and interdisciplinary science. SLST has a National and Local Joint Engineering Research Center, a Key Laboratory of the Ministry of Industry and Information Technology, a Provincial Key Laboratory,  and a Provincial Engineering Research Center. Biology and Biochemistry entered the top 1% of ESI in 2015, and Clinical Medicine entered the top 1% of ESI in 2017. According to 2019 and 2020 US News Rankings of Best Global Universities, HIT's Biology and Biochemistry was ranked in the top ten in China.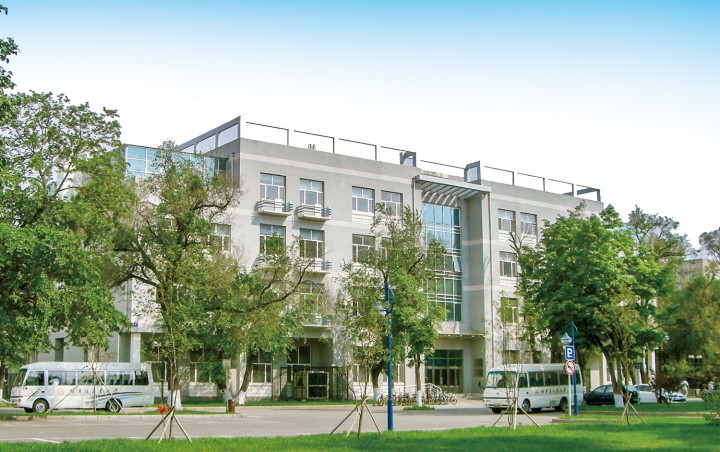 SLST offers two undergraduate majors (Biotechnology and Bioengineering) and the first-class doctor degrees in two disciplines (Biomedical Engineering and Biology). Biotechnology is selected as the Provincial Key Specialty and the Provincial First-class Undergraduate Professional Construction Sites. Biomedical Engineering is a new interdisciplinary key discipline of the Ministry of Industry and Information Technology, provincial key discipline and national defense specialty.
SLST has 22 professors/researchers, 19 associate professors/associate researchers of faculty, including one professor with the Yangtze River Scholar Award provided by the Ministry of Education, two winners of The National Science Fund for Distinguished Young Scholars, two winners of National Science Fund for Outstanding Young Scholars and one professor supported by "the Cheung Kong Scholars Program".
SLST has undertaken 48 national projects, such as the National Key Research and Development Program, and National Natural Science Foundation in recent years, and published four scientific explorations in Nature as the first unit since 2014. The discovery of the crystal structure of a ligase complex in the HIV virulence factor (VIF), in 2014, have solved the mystery in this field for more than 30 years, which is of great scientific significance and provides the structural basis for developing novel anti-HIV drugs. Another research result, in 2019, reveals the structure of a complex responsible for antigen recognition in T cells, for the first time, which is a major original discovery made by Chinese scientists on the basis of immunology.