On June 7, 2020, Harbin Institute of Technology will usher in its 100th anniversary, and a "grand online event" full of the characteristics of HIT will be staged.
In order to make teachers and students from three campuses of HIT and alumni from all over the world celebrate the centennial birthday of our alma mater together, and make friends from all walks of life who care about HIT better participate in the "online celebration of 100th anniversary", HIT will broadcast the celebration of 100th anniversary live on multiple platforms for 15 hours.
The epidemic will end, and we will be reunited. Harbin Institute of Technology and you will meet on June 7, 2020. Please follow the steps of "online celebration" and "return to campus" together.
It is hereby notified the above. Thanks for your attention!
Harbin Institute of Technology
June 5, 2020
Live streaming platform
People's Daily client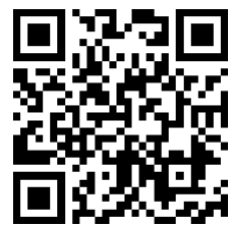 Xuexi.cn platform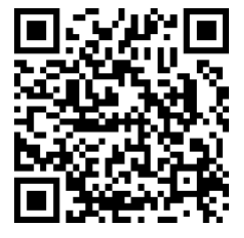 Yangshipin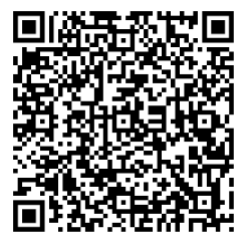 Zaker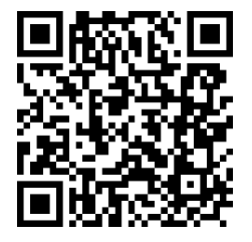 Official Bilibili account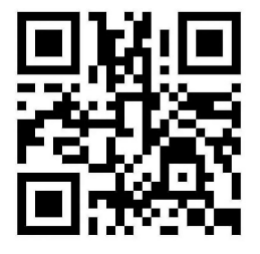 Official Tik Tok account