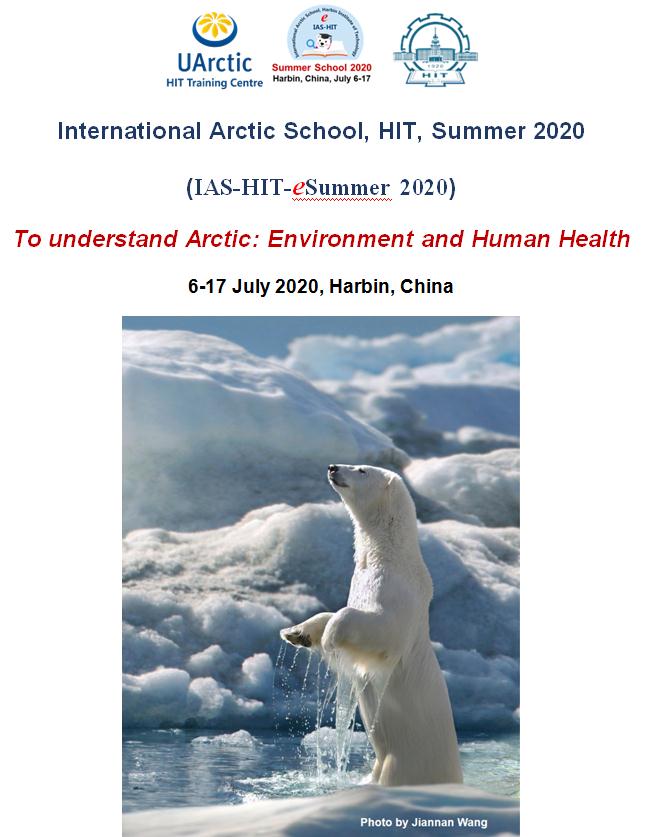 Note: Due to the Covid-19 pandemic, the International Arctic School, Summer 2020 with be open on web (IAS-HIT-eSummer2020), and provide on line courses in digital form to students in China and around the world. The eSummer2020 is free for all students.
Health challenges are increasing for all people living and working in the Arctic. There exist concerns on environmental contaminants, infectious diseases, non-communicable diseases, mental health, socio-economic conditions, as well as cultural challenges in a changing society. One important answer to these challenges is to facilitate research and education on public health issues for the next generation.
As young generations and future elites in different disciplines and fields from China and the eight Arctic countries, our goals on the Arctic are to understand, protect, develop and participate in the governance of the Arctic. To understand human health in the Arctic is the important step to reach the goal.
Sponsored by the Undergraduate College, Harbin Institute of Technology (HIT), The 2020 eSummer School will be held on line by the International Arctic School, HIT (IAS-HIT) on the topic of "To understand Arctic: Environment and Human Health" during July 6-17, 2020.
The teachers of the IAS-HIT-eSummer2020 will come from the Arctic countries and China, and students will be from China and other countries worldwide, the 8 Arctic countries in particular.
The IAS-HIT is a subsidiary body of UArctic-HIT Training Centre, the first UArctic regional center outside the eight Arctic countries.
Courses and Lecturers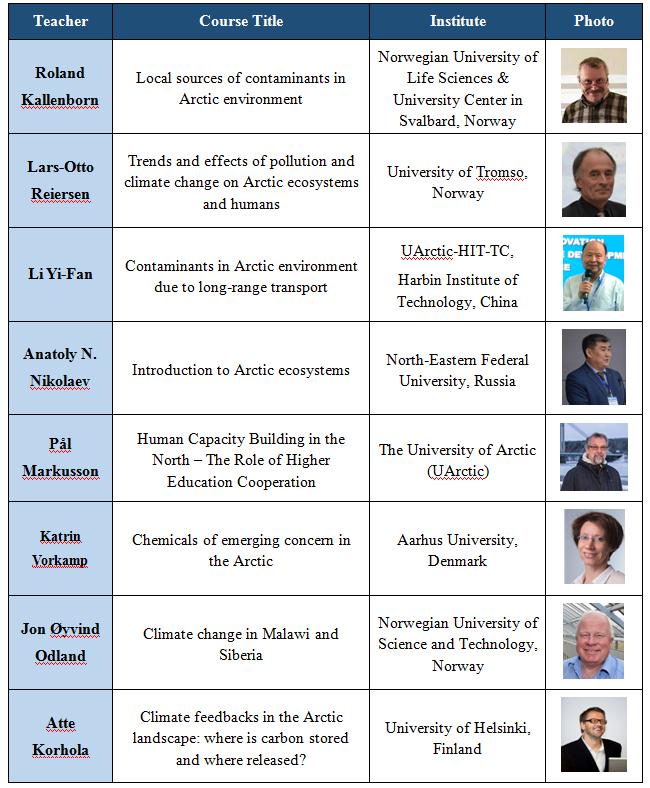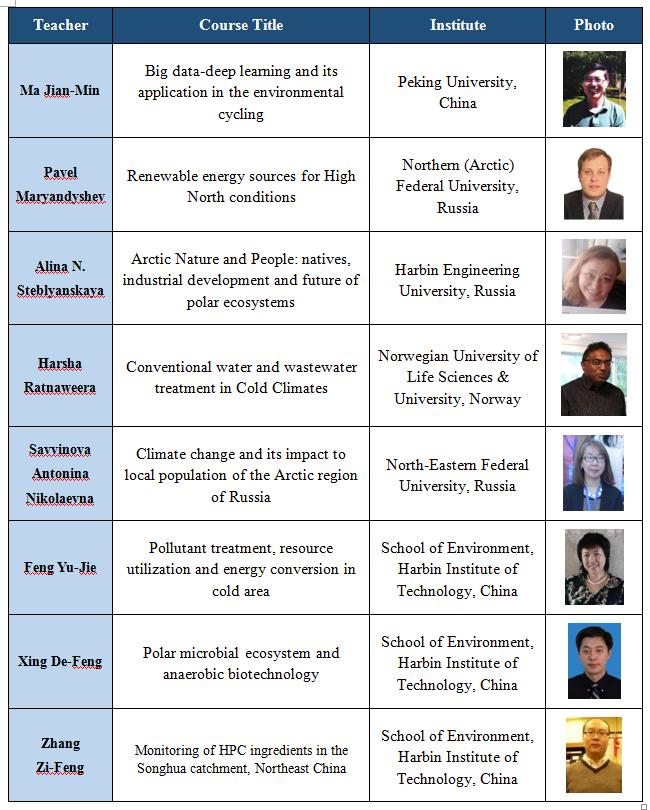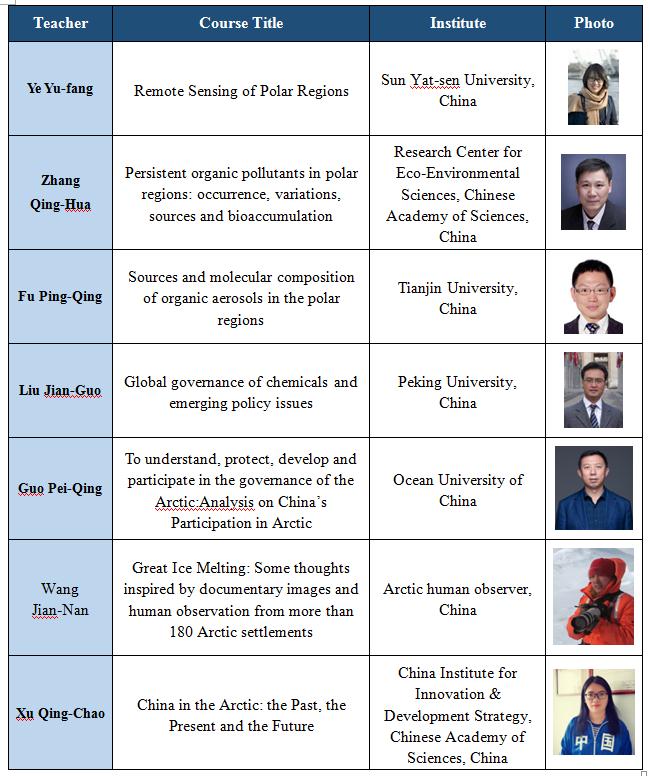 Organizers
Harbin Institute of Technology (HIT), China
UArctic-HIT Training Centre, the University of the Arctic (UArctic-HIT-TC)
Association of Sino-Russian Technical Universities (ASRTU)
Co-Organizers
Norwegian University of Life Sciences & University Center in Svalbard, Norway
North-Eastern Federal University, Russia
For more information, please go to
http://uarctictc.hit.edu.cn/international/2020/0512/c11691a238803/page.htm
E-mail:IAS_HIT@163.com
Contact person:Liu Liyan, Jiang Siling