In the early autumn of this year, the campus of Harbin Institute of Technology, which had been silent for a long time, finally became lively again, welcoming students from all over the country who returned to school.
It has not been seen for a long time. The library has been upgraded and transformed in an all-round way, and security measures have been taken to wait for the return of students.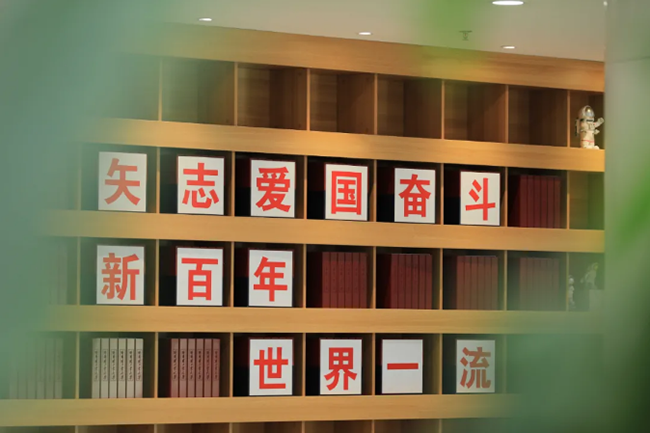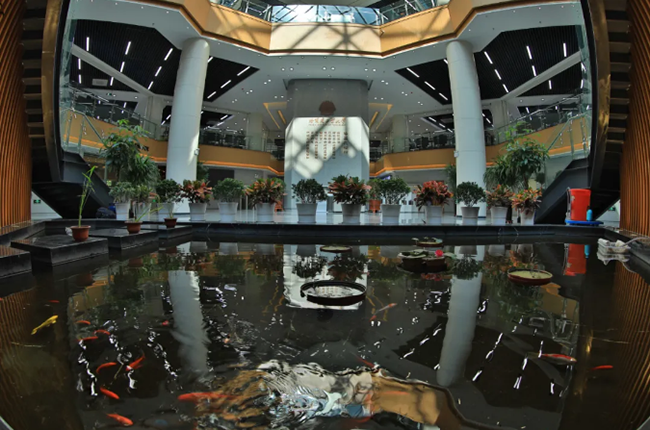 To ensure the safety of students, epidemic prevention is indispensable. In addition to disinfecting the library buildings, opening windows every day for ventilation, wiping machines and equipment with alcohol, and setting up anti epidemic items such as disposable disinfectant and masks at the entrance, the library of the two campuses and the building branches have added book disinfectors to thoroughly kill and sterilize all returned books, so as to prevent and control viruses thoroughly and provide better security for the health of readers and staff.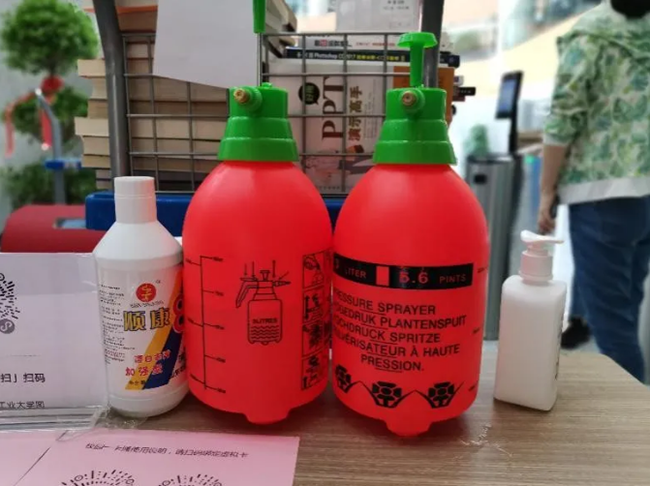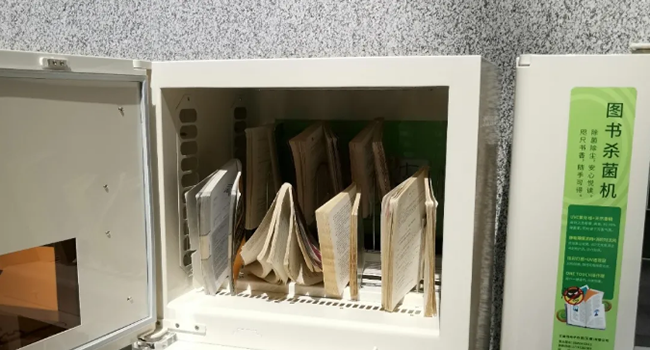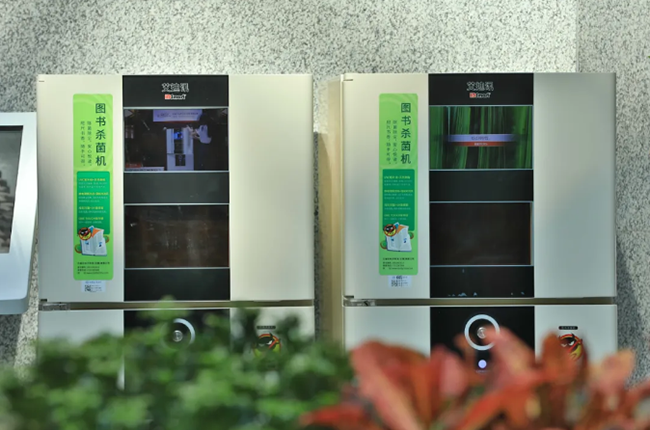 Booking seats online to reduce waiting time. In order to improve the utilization rate of library seats, alleviate the seat occupying phenomenon caused by seat shortage and reduce the waiting time of readers, the library provides seat reservation service for readers. Readers who need self-study take the reservation system. They can reserve seats by seat selection machine on the first floor of the library, scan QR code, or make online reservation through WeChat and PC port.
Book self-help borrowing and returning, convenient for teachers and students. After the transformation of the library, all the first-line books are added with RFID tags, which fully realizes the self-service borrowing and returning of readers. At the same time, a 24-hour self-service book returning machine is added to provide readers with the freedom to return books.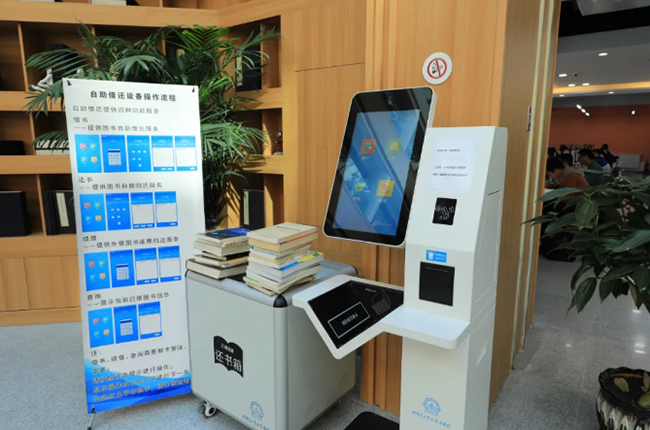 The library of First Campus has carried out infrastructure transformation and library management system upgrading since 2018. At present, the software and hardware equipment have been comprehensively upgraded with a new look to welcome readers come back.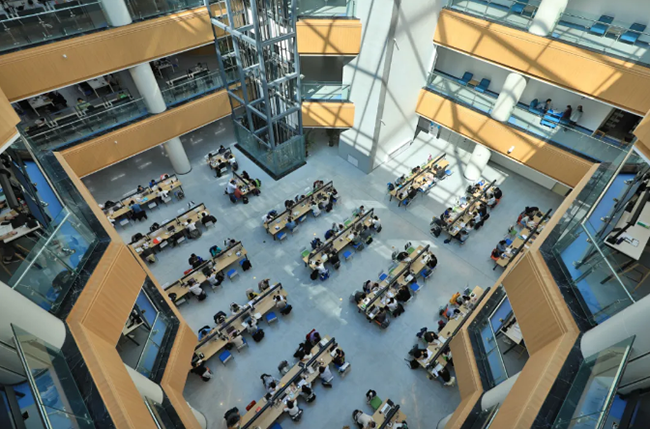 The transformed library hall is more spacious and bright, and the open pattern makes people feel comfortable.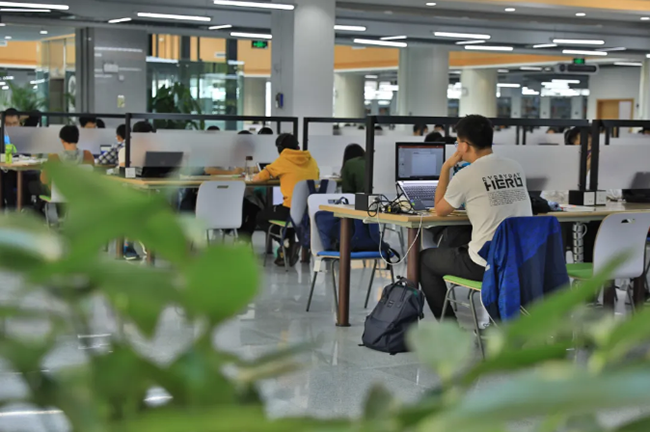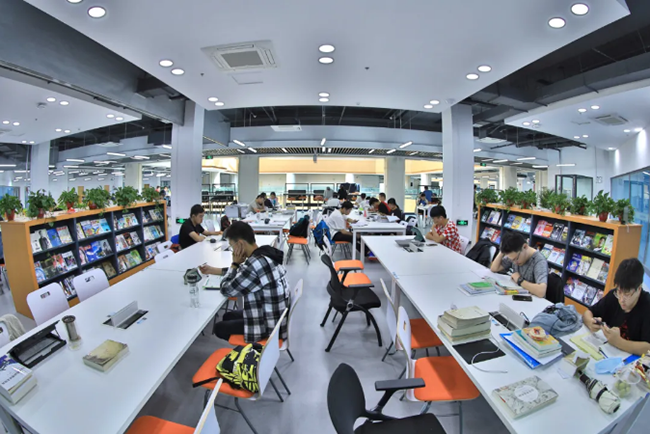 The reformed reading room adopts open layout, which makes it more convenient to find books.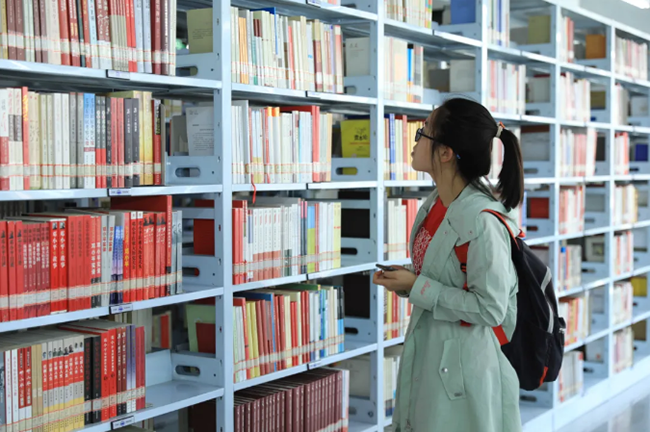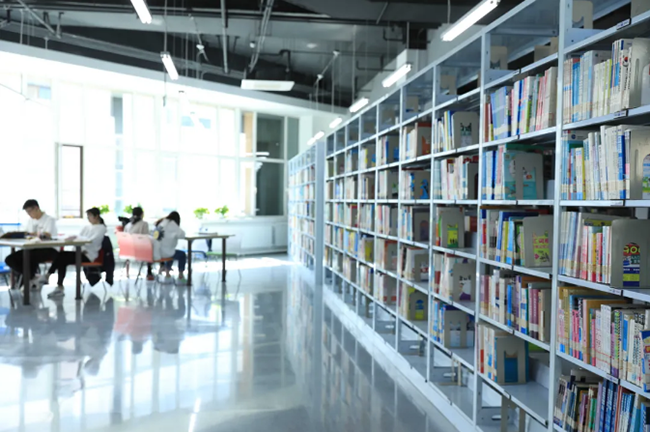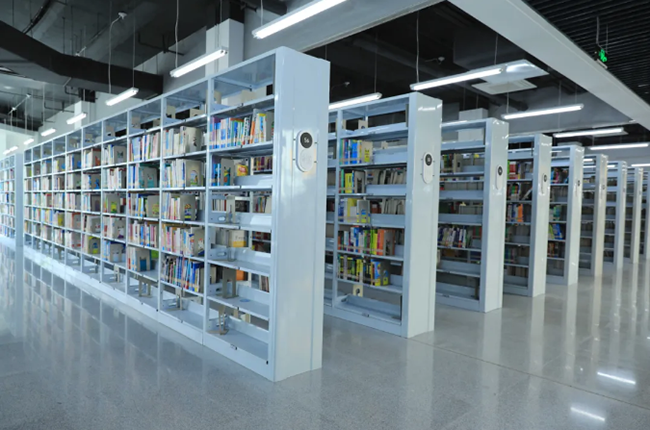 The Bo Kan intelligent reading space, located on the second floor, uses the most cutting-edge digital technology to show the traditional reading methods through various high-tech intelligent platforms such as waterfall screen, space capsule, light and shadow reading, AI robot, digital piano, chess, calligraphy and painting, creating a full sensory audio-visual reading learning space.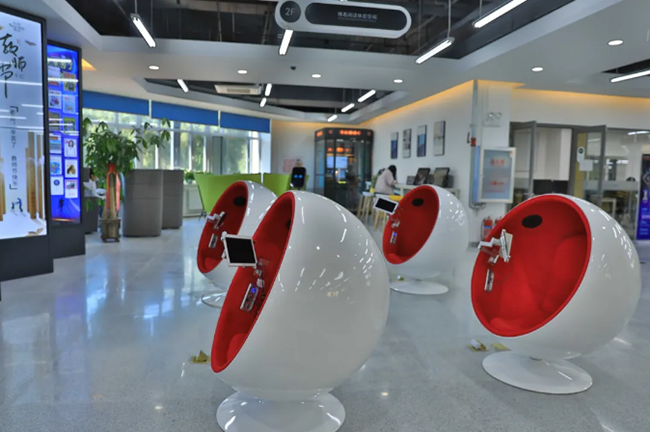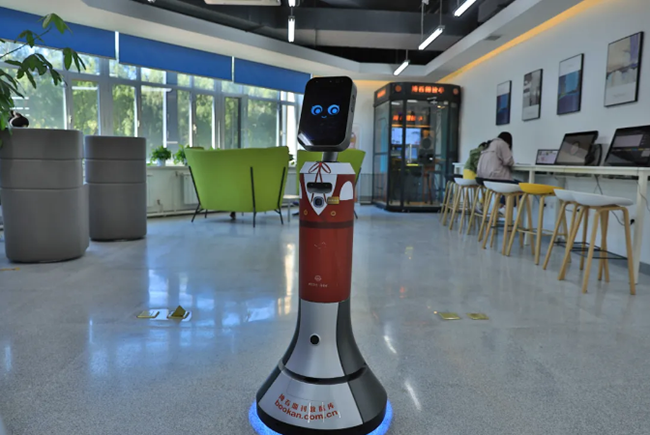 AI robots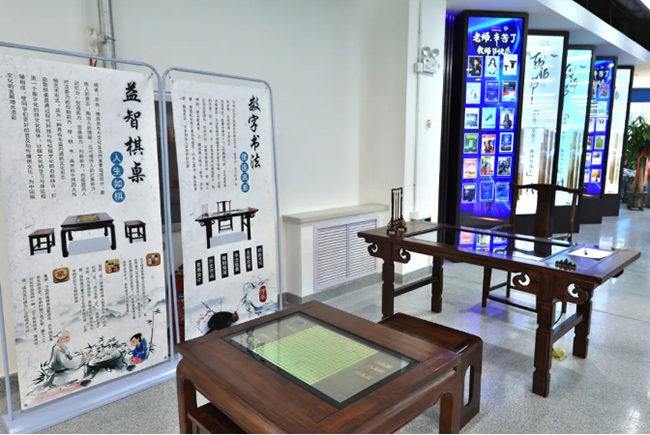 Puzzle Table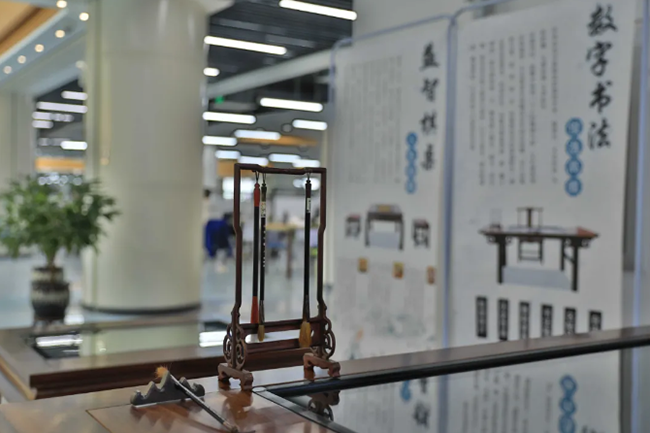 Digital Chinese traditional painting
 In addition, the library has introduced MR safety teaching platform system, which can establish models through 3D modeling software, connect with 3D printers for real-time printing, and provide a variety of interactive tools to show readers super real holographic images and experience new interactive feelings.
The newly added decompression experience room is equipped with 4 sets of psychological sand tables and corresponding sand table teaching aids. At the same time, two sets of psychological decompression music chairs are provided for students to carry out psychological sand table simulation games and other activities in addition to intense learning, which is conducive to students' psychological relaxation and mental health development.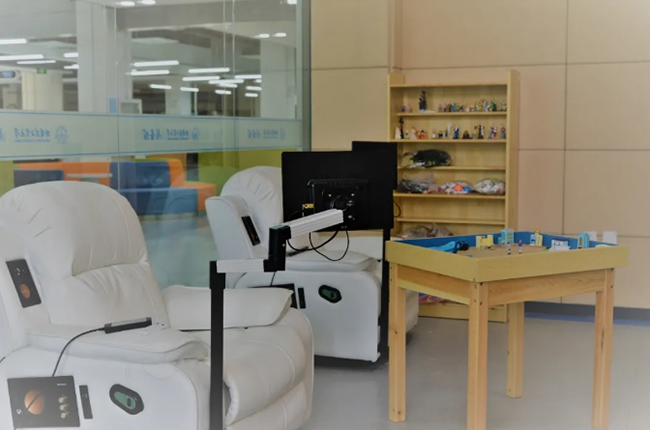 Decompression experience room
The newly added micro class recording and broadcasting room integrates the functions of live recording, live broadcasting, broadcasting, storage, switching, coding, etc. teachers and students of all schools can use the micro class recording and broadcasting room for course recording and broadcasting services through the library space reservation system.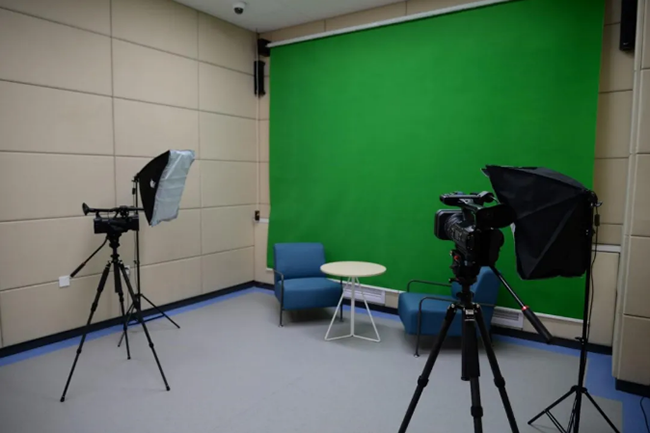 Micro class recording and broadcasting room
The virtual reality experience space is equipped with advanced 5D egg chair and VR dynamic bicycle equipment, so that teachers and students can experience the fun of science and technology and relax their body and mind after studying and working.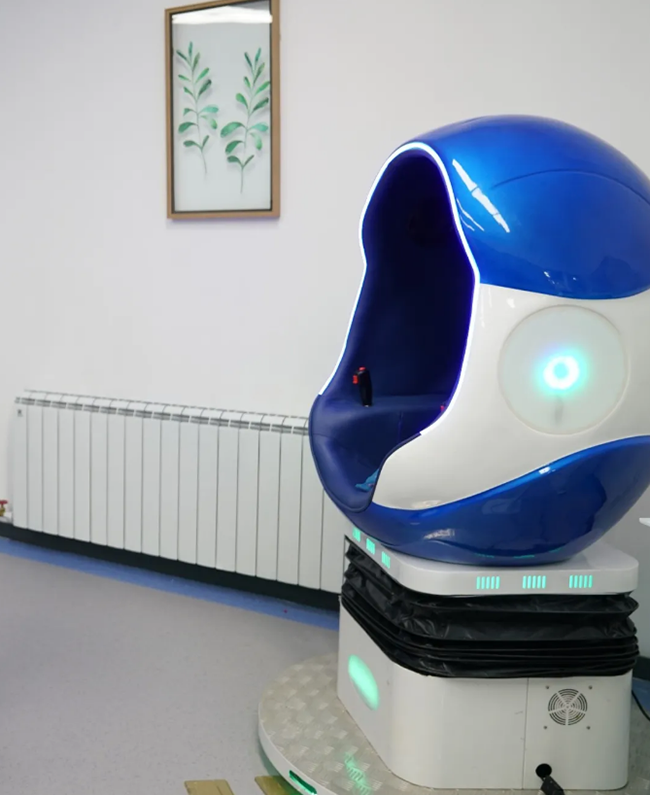 5D egg chair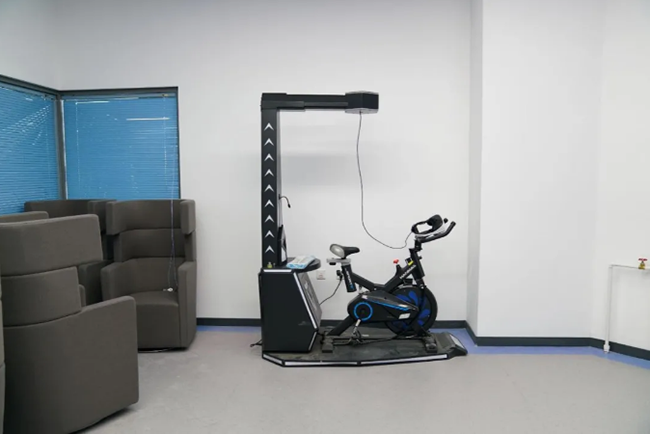 Dynamic bicycle
New semester, new reading. The brand new Harbin Institute of Technology Library will take you to travel in the sea of learning and accompany you to ride through the wind and waves!