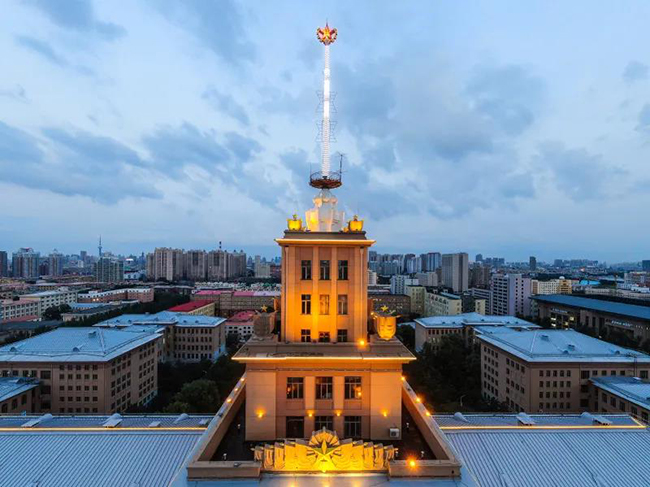 September 7 is the first day of the official opening of Harbin Institute of Technology. Vigorous and energetic, the students who have returned to campus begin their fulfilling and busy day of classes, self-study, eating, sports and so on since the morning. The campus life gradually recovered as usual. The familiar campus of HIT returns to the sight of faculties and students after more than half a year.
Let's review the wonderful moment of the first day of the campus under the camera.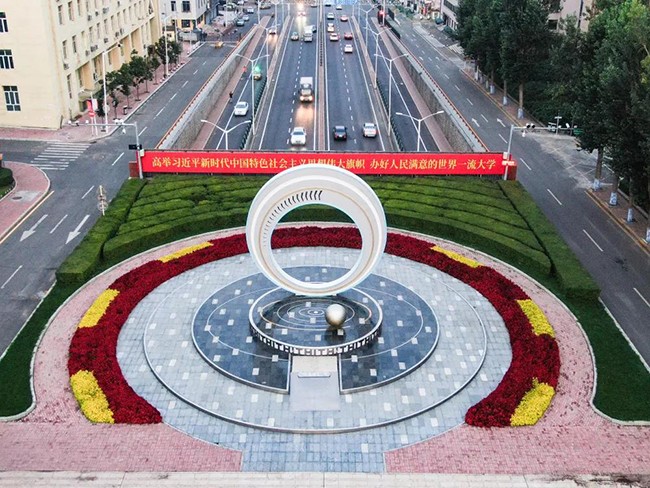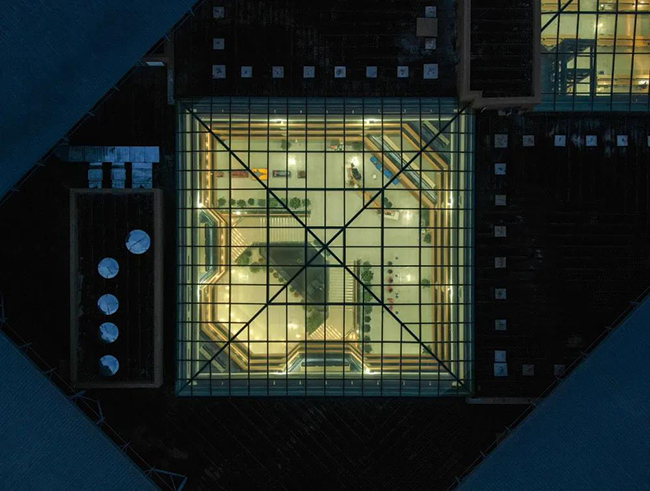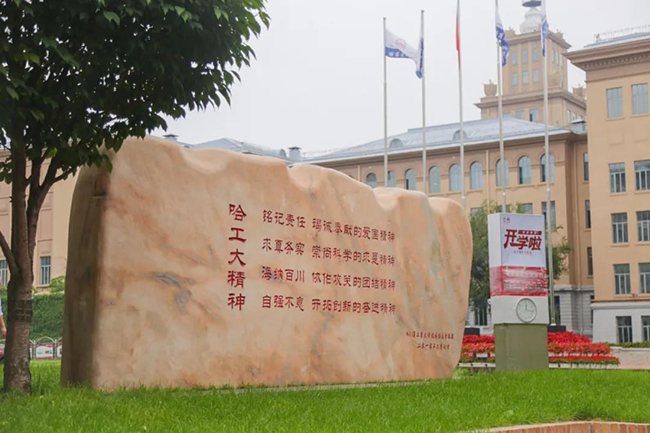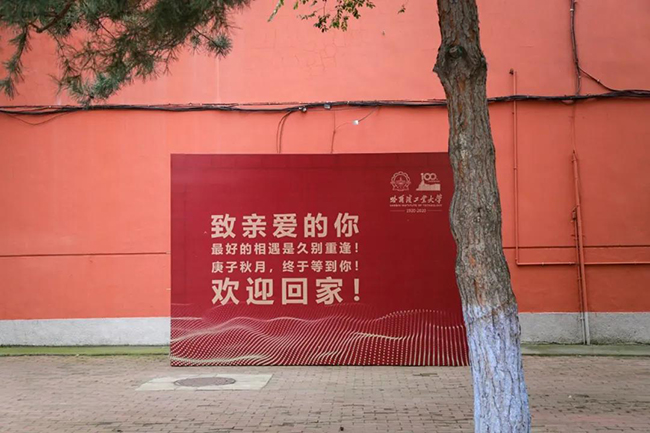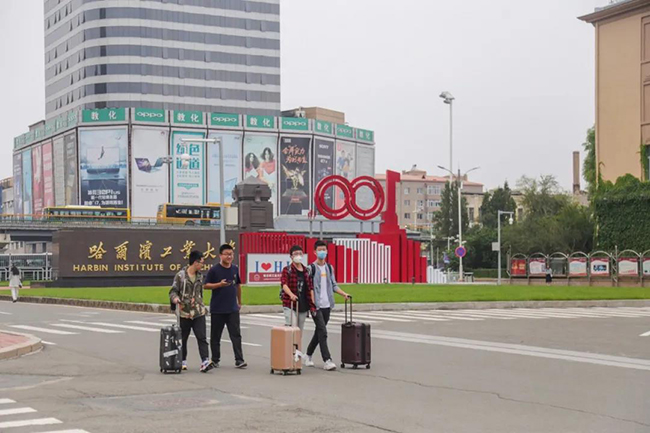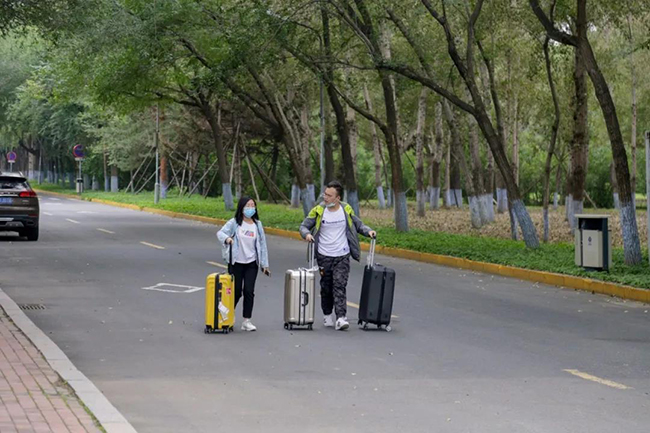 01.Familiar classroom
During the days of online classes at home, you may have ever imagined the scene: with schoolbags on your back, you return to the familiar classroom , walk into it, sit next to your classmates and listen to your faculty , feeling the pleasure of wandering in the ocean of knowledge. Now this long- lost feeling is really back!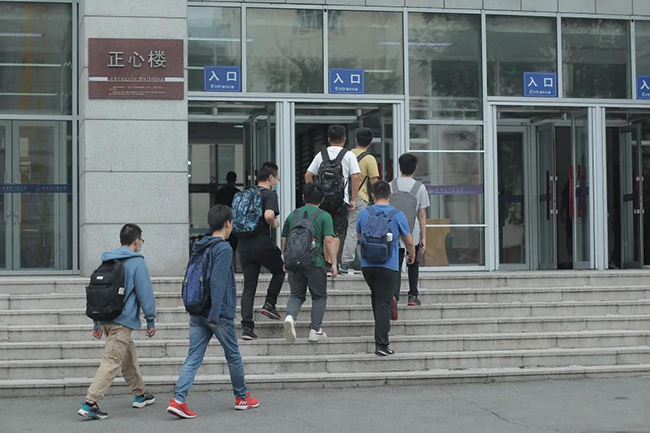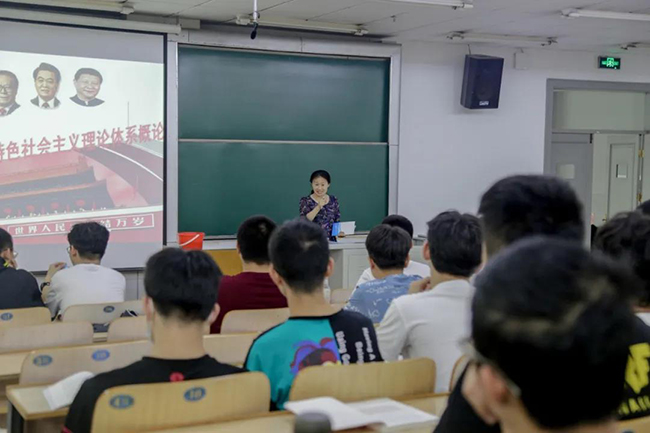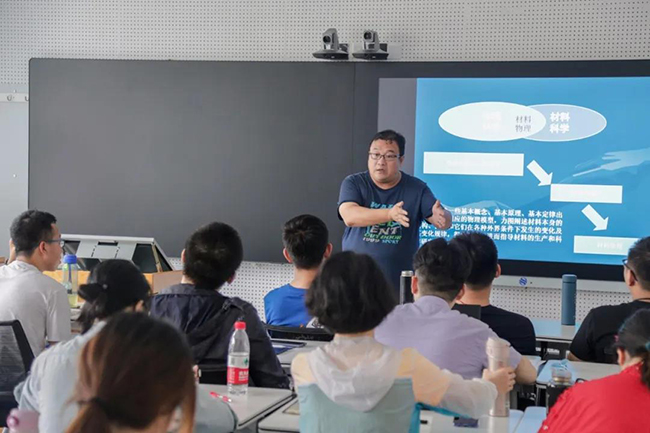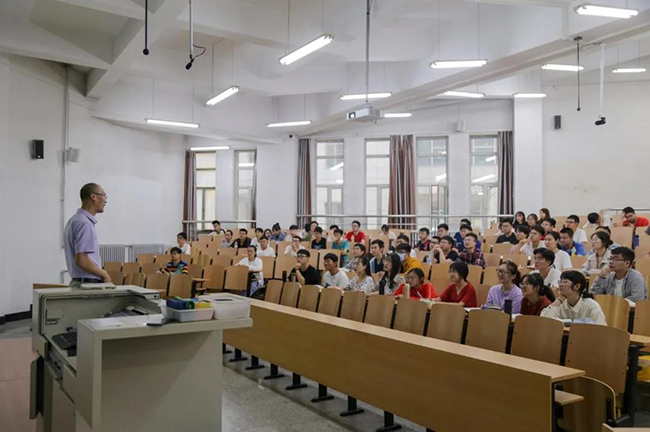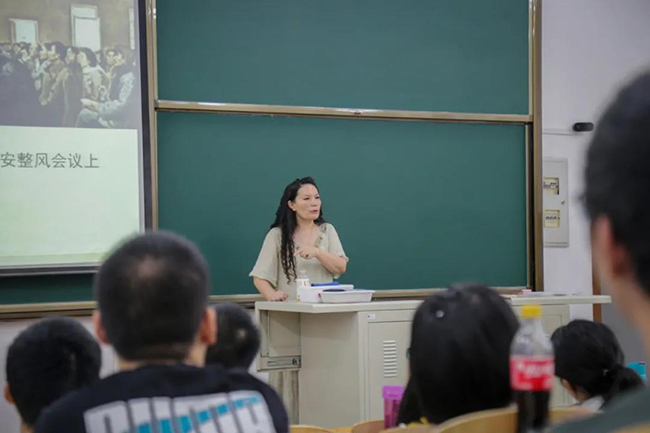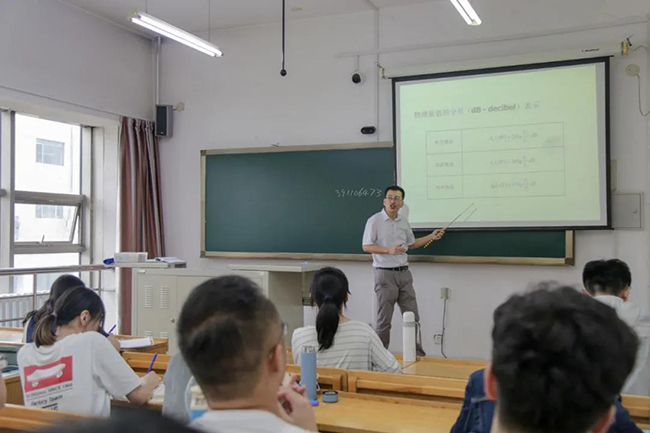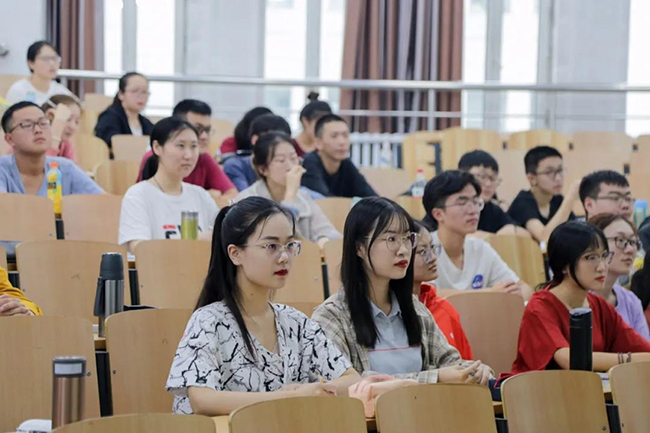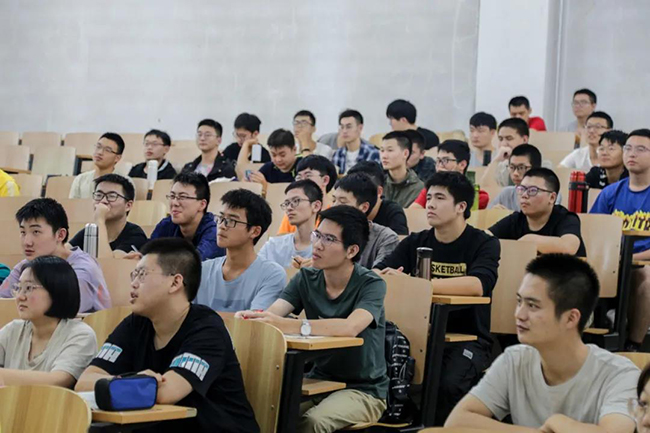 02.Familiar self- study time
Besides studying in the classroom, it is nature for the assiduous students of HIT to make full use of every minute for self-study.Entering the newly decorated library and enjoying the fun of reading and learning, you can forge ahead on the path of striving for excellence with living up to your youth and time.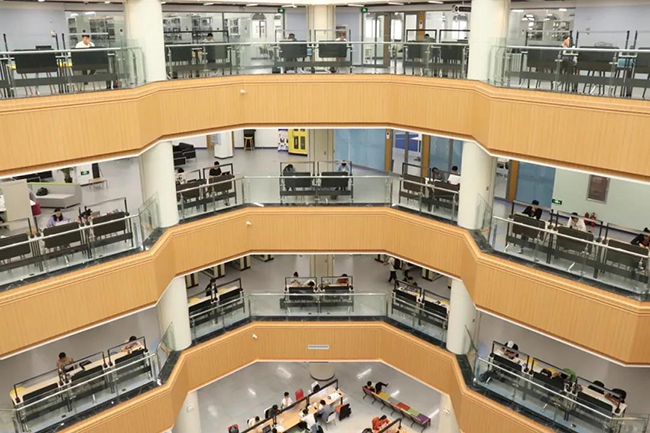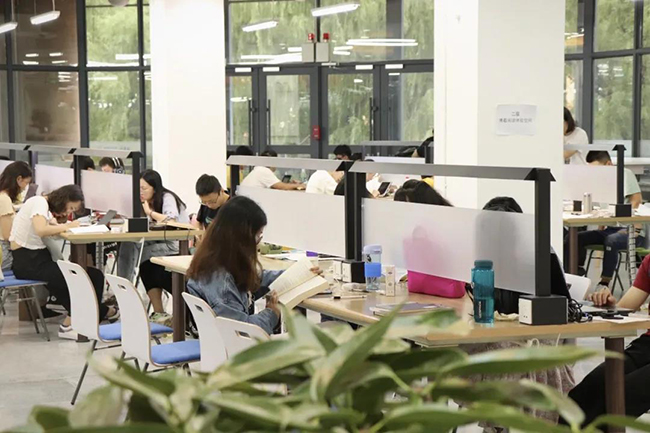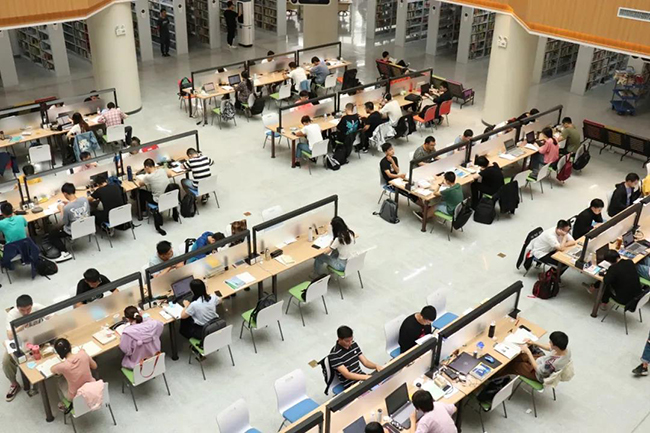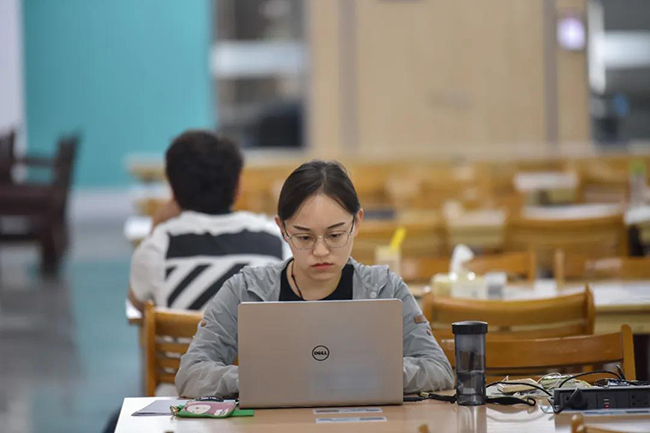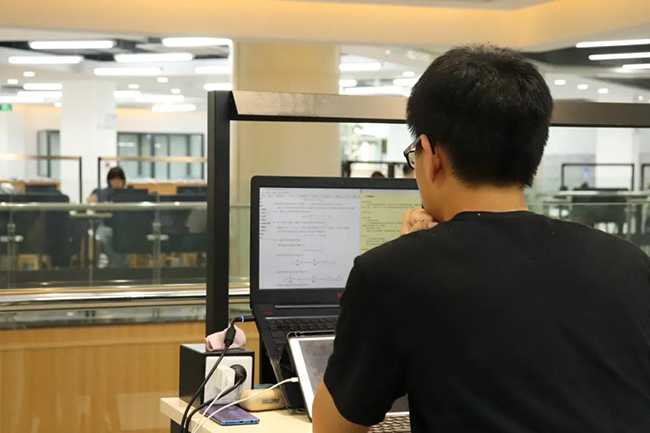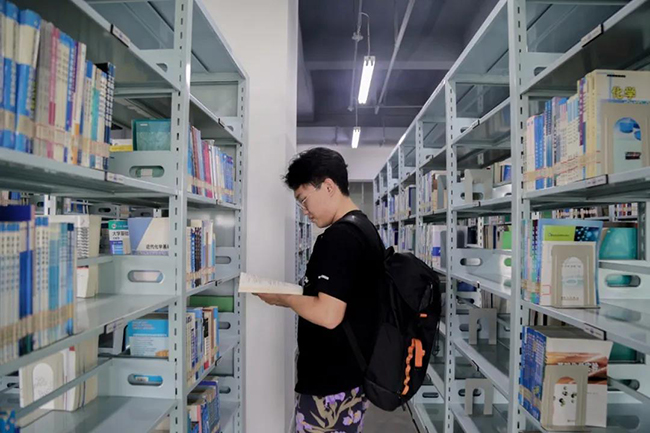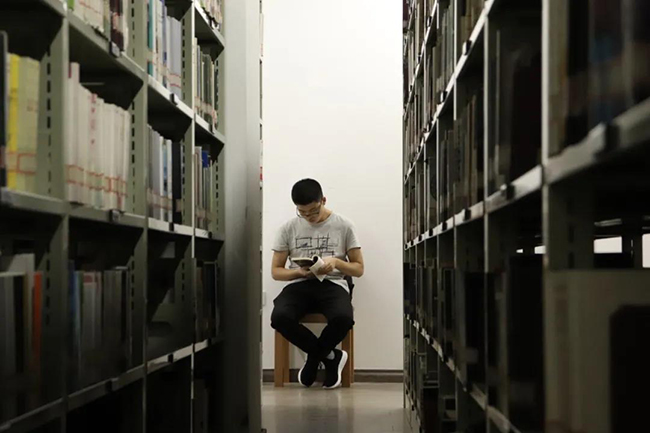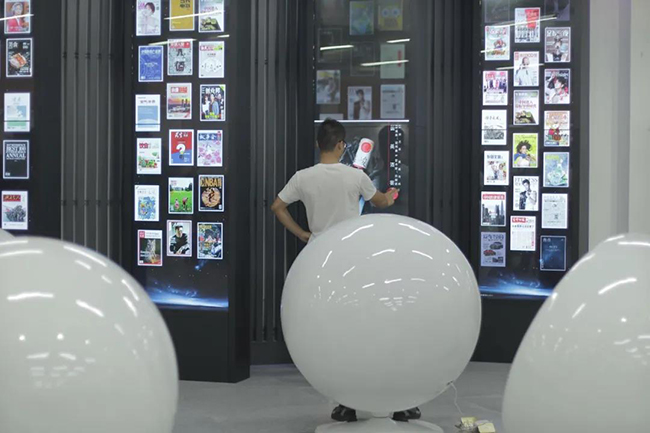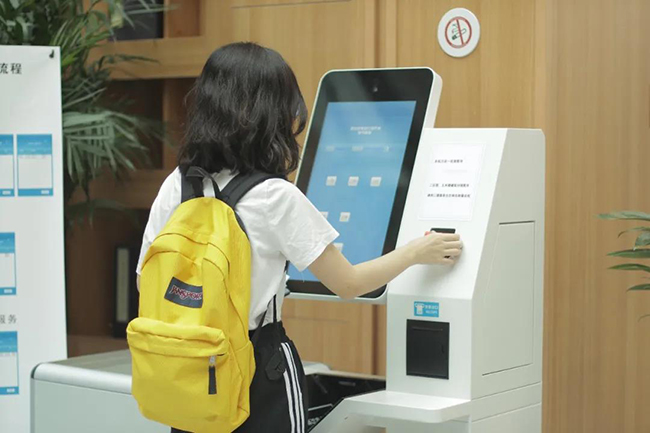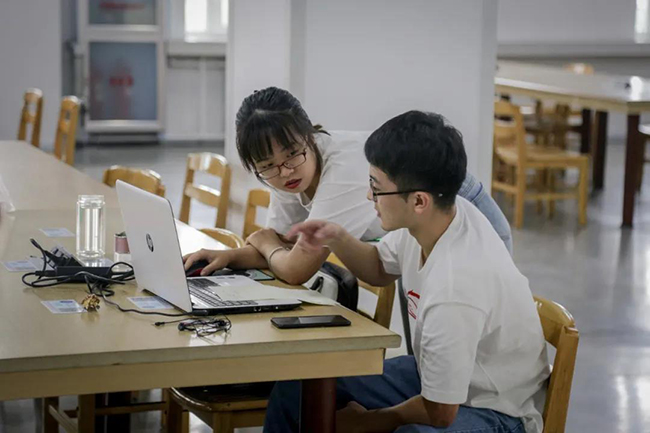 03.Familiar happy life
Besides busy and full study,enjoying rich food, experiencing the fun of sports, or wandering every corner of the campus are also the sources of happiness in campus life.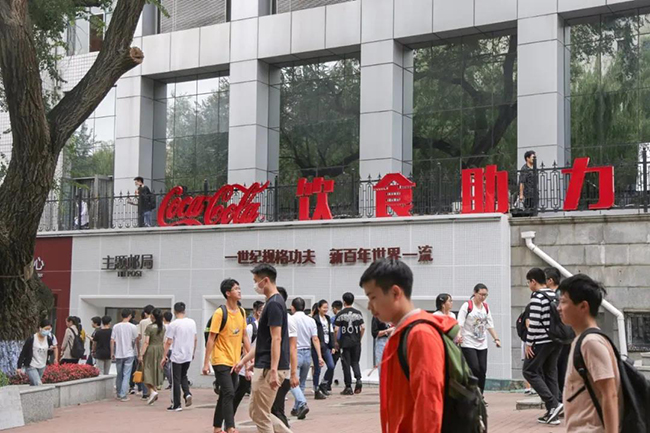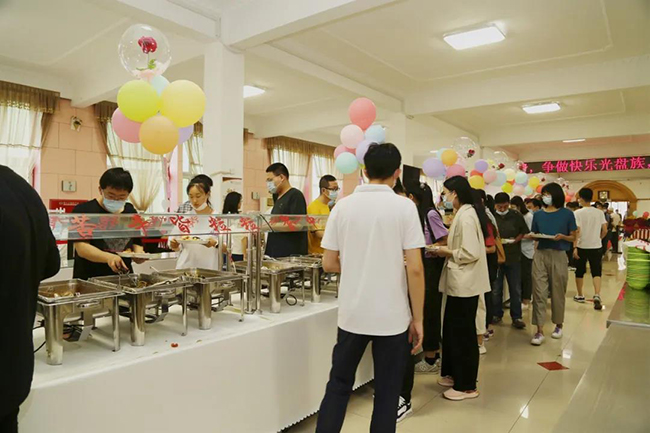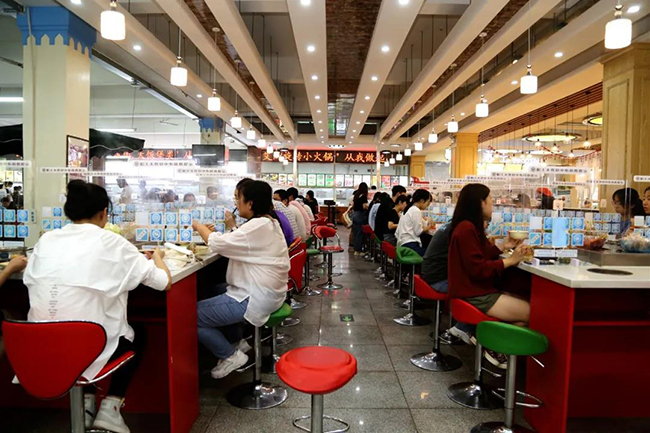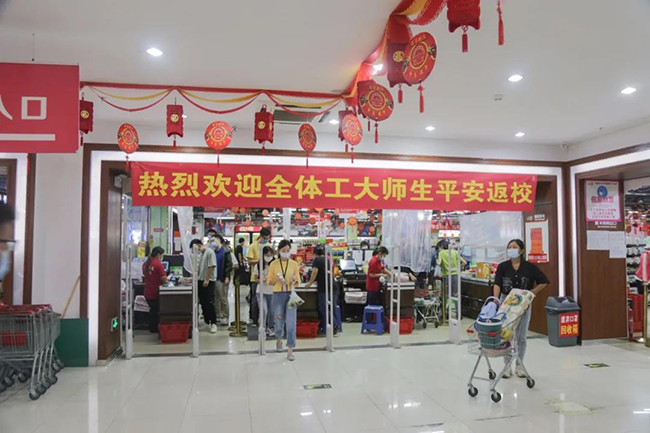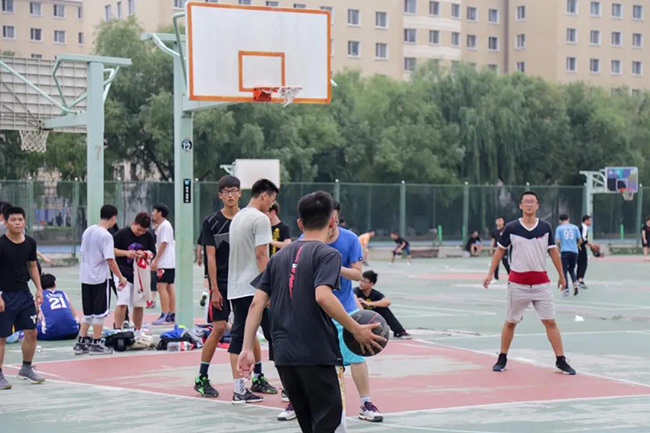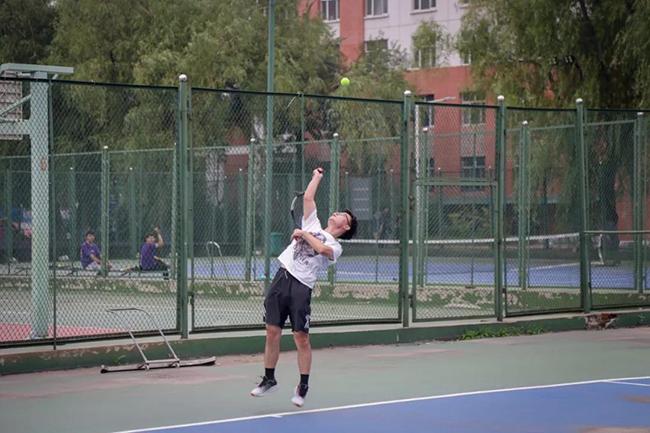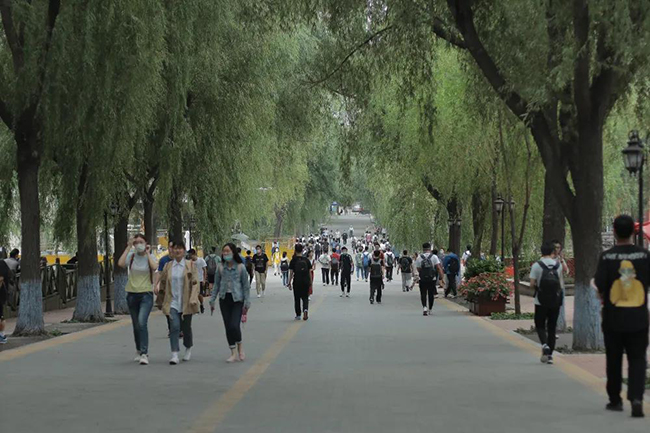 These are the wonderful moments of the first day of HIT.Besides the students coming back to the campus successively,HIT will usher in the 2020 freshmen from all over the country in the next few days. We sincerely wish that all the students will make progress, realize achievements and become better and better in HIT.