On the early morning of October 1
The theme flag raising ceremony was held in the first and second campus at the same time
Celebrating the 71st anniversary of the founding of New China
The teachers and students sang "My Motherland and Me" together
Clustered around the huge national flag
Expressing the patriotic feeling in their heart
In the new century and new journey
All the faculty of HIT wish our great motherland prosperity!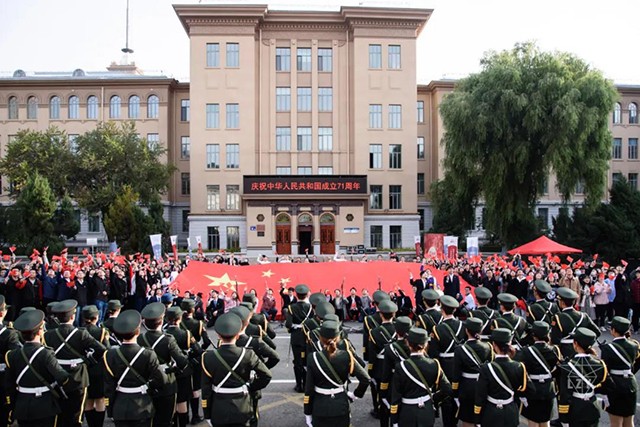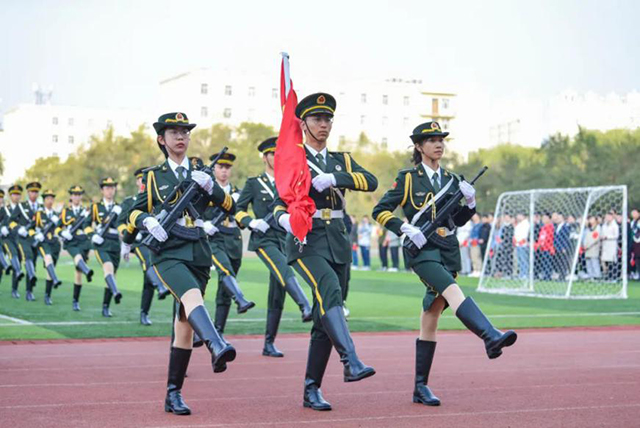 The theme flag raising ceremony
During the period of the "National Day"
Student apartments are full of "Chinese Red" decorations
When the National Day meets the Mid-autumn Festival, the national congratulation and family reunion were celebrated on the same day.
There is a festive air everywhere
In order to make the remaining students feel the warmth of home
The apartment staff and students
Make moon cakes, guess lantern riddles, play games and write blessings
Spend two festivals together with cheers and laughter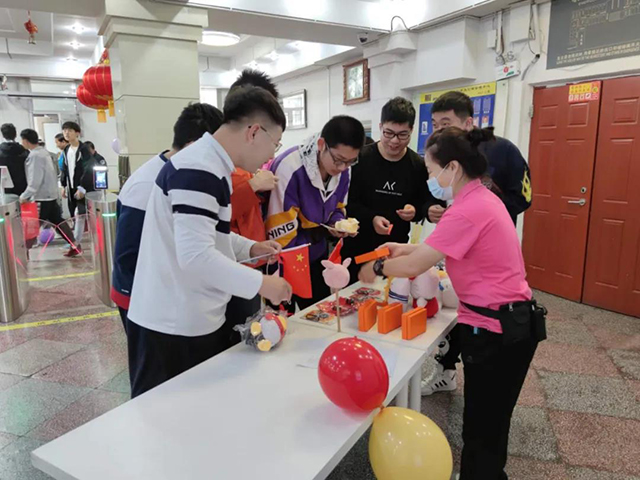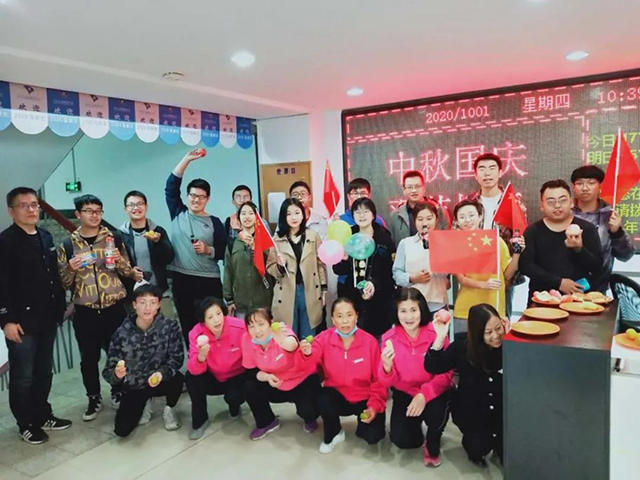 In order for students to experience the shock of domestic blockbusters on campus
The school has shown movies on the first and second campus for 4 consecutive days
"800 Warriors" and "My Motherland and Me"
Two patriotic films
Let students feel the strength of faith in reviewing history
Determined to serve the country while cherishing the present moment
From October 1st to 4th
The Department of Basic Studies held a series of colorful activities for grade 2020 freshmen
Including the campus Guinness, flag-carrying relay
Photo taking with my motherland, Mid-Autumn lanterns making,
"The love for country, school, and hometown" knowledge contest, etc
The colleges also held unique cultural and sports activities
Let students feel the atmosphere of double festivals at any time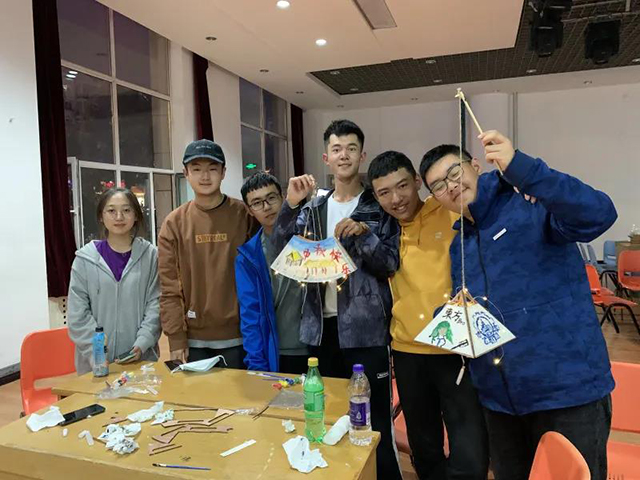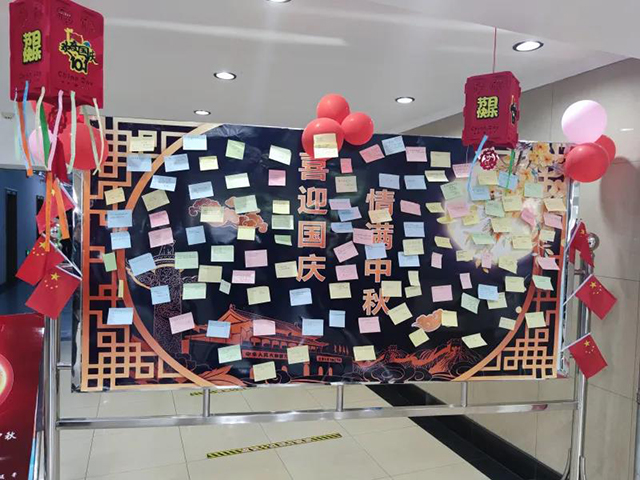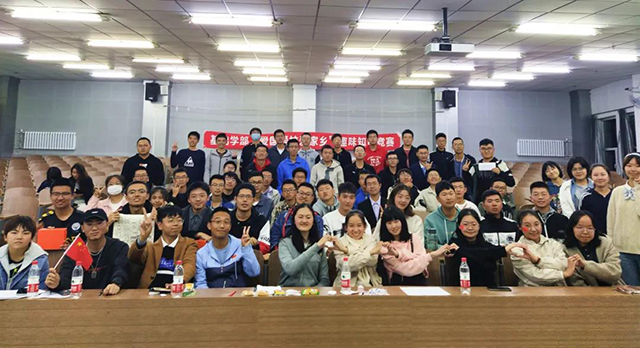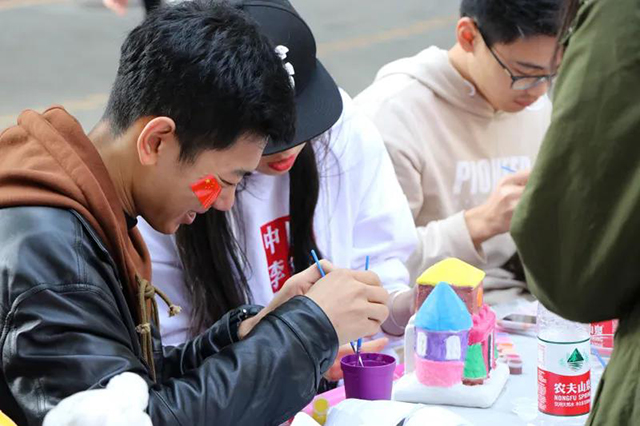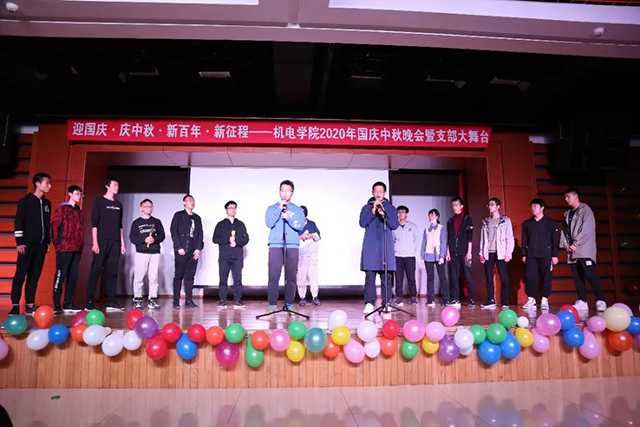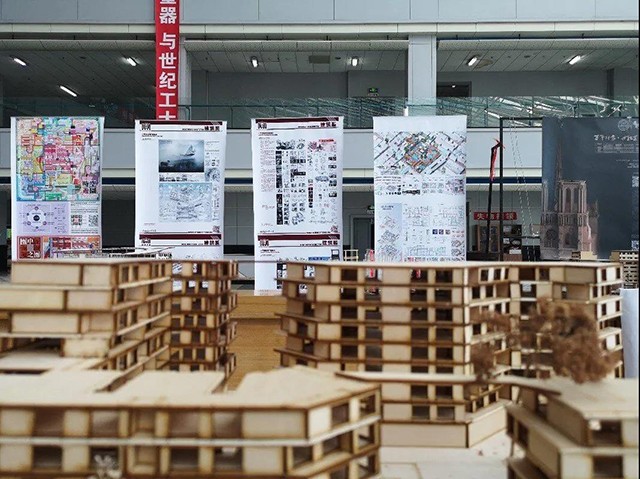 Form October 3rd to 4th
Annual student association recruitment and elegant demeanour display were held
In first and second campus respectively
All the clubs are doing their best
Stage "the fight for talents" scene
Adding a bit of fun for HIT during the festival days