You must have seen the sunrise in the morning
and also the stars in the evening.
And staying up late for study has become a symbol of your efforts.
In study hall, the desk lamp have witnessed the days you threw yourself into studies.
In library, the pens run out of inks have recorded the exercises you practiced.
Hardworking days have become the unique memories in your youth.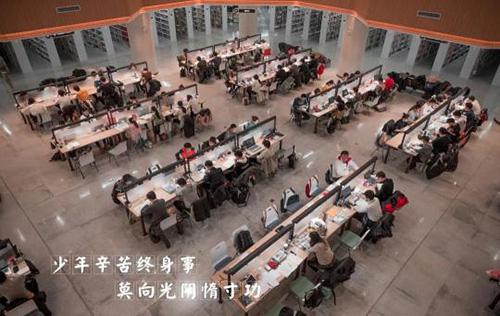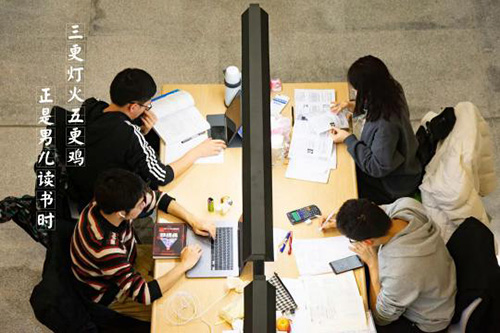 Maybe,
you have been puzzled by the knowledge in your professional books
and have beaten your brains out because of the difficult mathematical problems.
But what you haven't done is to stop pursuing your dreams.
What you have chosen is to take the Postgraduate Entrance Examination which is a war without shooting in the golden days.
The reason of this is the unchangeable faith in your mind.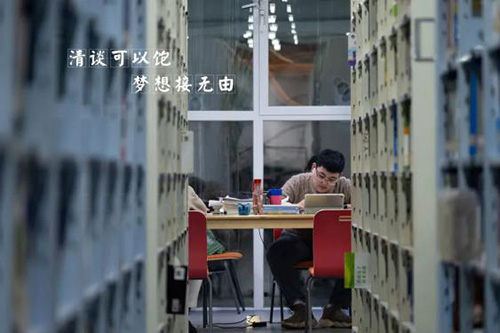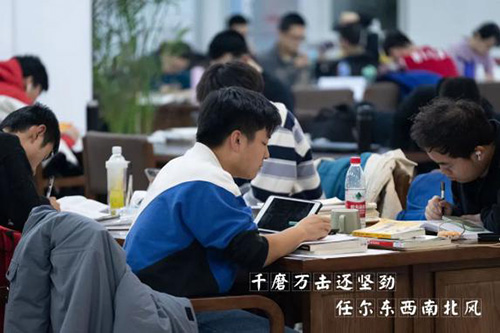 Look, the thorns on the way to success are making way for you.
Look, the street lights on the way to success are guiding you.
Where are poems and the dreamland?
They are in the books you read
and in the exercises you practiced.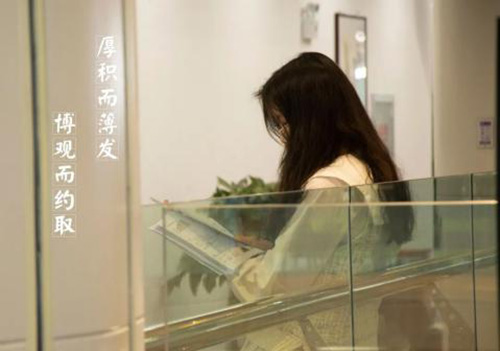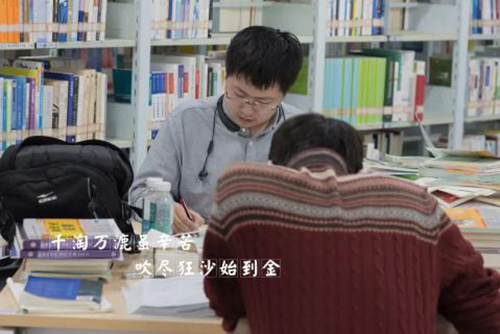 These days are tough,however, the days in the future will pay you back.
One day, when you look back ,
what you remember will be not only the loneliness and bitterness, but also happiness.
Because the person working hard as you is so cool !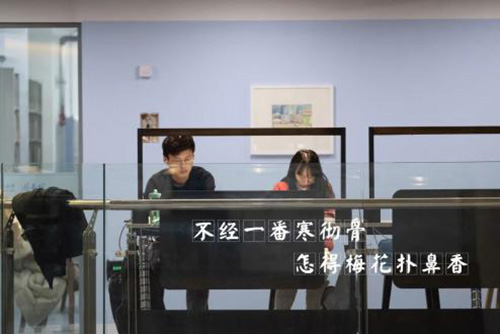 As the calendar turned page by page,
time has passed and more than 200 days of study have been a part of your body.
And finally they will be transformed into your assuredness for this examination.
I'm sure you will eventually hand in a perfect answer sheet in the end.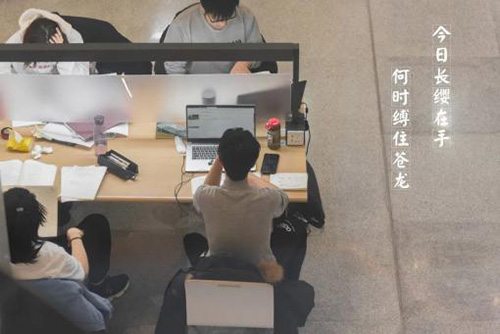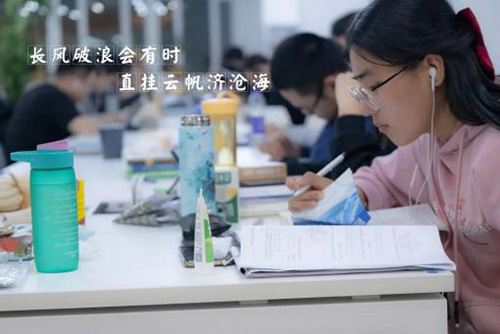 Here we send our best wishes for the students who take the postgraduate entrance examination:
Next year, all of you will get into the universities which you want!