On April 24, President Zhou Yu was invited to attend the Global Forum of University Presidents 2021(GFUP 2021) held at Tsinghua University, and made a keynote speech at the round-table discussion titled"Towards a more open university development paradigm".
President Zhou maintained that HIT has always adhered to a developing path of unique characteristics, that is "basing on aerospace, serving the national defense, and excelling at engineering", and HIT has always placed its own development within the coordinate system of the national development that we are able to create many "number ones" in China and "firsts" in the world. Additionally, HIT will adhere to the spirit of General Secretary Xi Jinping's congratulatory letter to the 100th anniversary of the founding of Harbin Institute of Technology as a guide, stay rooted in China to develop our university, and with a more open mind and effective action, build a new university development paradigm, making fresher and greater contributions to China's new development stage.
President Zhou also asserted that we need to embrace diversity. We need to respect cultural diversity and learn from world-class universities with a more open and inclusive mind so that we can seek common ground while appreciating diversity and striving to build consensus. We need to not only "treasure our own distinct heritage", but also "appreciate other cultures". Additionally, universities should also take initiatives to shoulder the responsibility of leading social development, cultivating the awareness of a community with a shared future for mankind and concerns for family and country. We should make our culture endure and refresh through inclusiveness; we should promote scientific and technological innovation and development through advancing with the times; we should drive human advancement through win-win cooperation. To run a university is to develop its characteristics. We should not only follow the frontiers of international science and technology with a more open global vision but also take practical and effective action to align our development with major national strategies as well as industrial and regional needs of our country, so that we can establish a university with characteristics, cultivate outstanding talents and make world-class achievements.
It is reported that the theme of the plenary session of the GFUP 2021 was "Innovate for the Future: Vision and New Mission of Universities" and were broadcast live in English and Chinese around the world. More than 500 representatives from more than 330 universities, 77 international organizations, academic institutions, university alliances and industry have participated the conference via a video link. More than 300 presidents and guests from 70 universities in China have attended the conference in the main building of Tsinghua University. They explored the prospects and challenges of university reform, the path to a more open, integrated and resilient university, and the vision and new mission for future development of universities. UN Secretary General Antonio Guterres has also sent a congratulatory letter to the conference. GFUP 2021 has released the "Tsinghua Consensus". The "Tsinghua Consensus" states that universities should strengthen cooperation, build more open, integrated and resilient universities, and work together to promote the further development of higher education.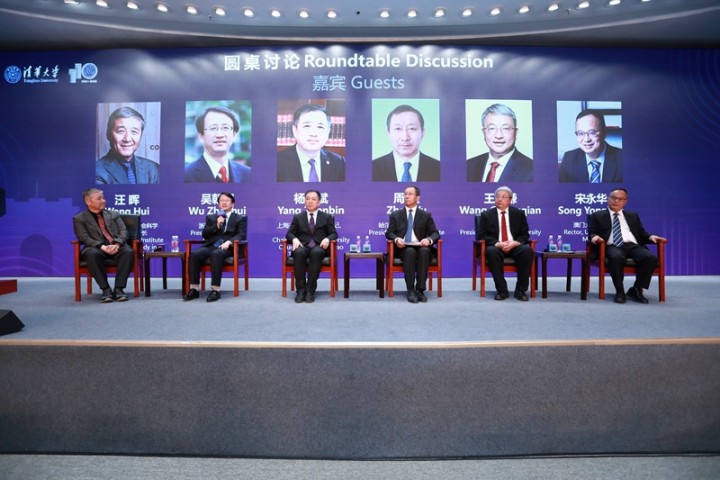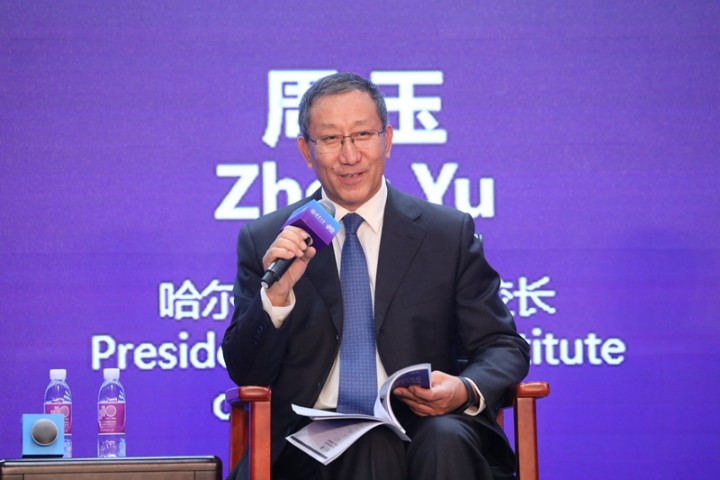 Zhou Yu made a keynote speech