HIT News——A few days ago,the 7th National Competition of Comprehensive Ability of Engineering Training for University Students, also the national tryout was held in HIT. Assistant President Shen Yi attended the opening ceremony and delivered a speech. The competition was sponsored by Education Department of Heilongjiang Province, hosted by HIT, and co-organized by Heilongjiang Metalworking Research Association. 147 teams from 15 universities in Heilongjiang Province participated in the competition. A total of 64 grand prizes, 60 first prizes and 104 second prizes were awarded. Among them, HIT won 27 grand prizes, 11 first prizes and 16 second prizes, ranking first among all the universities in the province  in terms of the total number of prizes.
The theme of the competition is "Honor Virtues, Seek Excellence in Engineering Innovation, Serve the Society and Deliver for a Strong Chinese Nation", and there are 4 tracks : Engineering Fundamentals, "Intelligence+", Virtual Simulation and Engineering Maker. The core technologies of the competition involve the cross integration of multiple disciplines such as artificial intelligence, 5G+, virtual simulation, new materials, mechanical design and automation, and environmental governance. The competitions are complex, difficult and require high comprehensive ability of the contestants.
 During the competition, the teams competed in 12 events such as potential/thermal driven vehicles, bridge structure design, intelligent inspection of underwater pipelines, and digitization of engineering scenes.
The competition was held simultaneously in the gymnasium and the Engineering Innovation Practice Center on the first campus of our university. In addition to the on-site competition, there was also a 7-hour on-site practice and assessment session in which the participating teams were required to complete a series of activities such as system design, material procurement, processing and manufacturing, development and commissioning, technology trading, and public service.
As a unique Heilongjiang competitive event, the assembled competitive fighting robot competition with characteristics of HIT, created by PhD student Li Yunzhou's team, was included in the key core technology challenge event of the engineering creator track of the competition, and also in the Northeast Region of the China Artificial Intelligence Robotics Championship (CIC)It was highly recognized by the experts from the Steering Committee of Engineering Training in Higher Education Institutions of the Ministry of Education.
It is understood that the winning team of the Grand Prize will have the opportunity to represent Heilongjiang Province to participate in the 7th National Competition of Comprehensive Ability of Engineering Training for University Students.
Leaders of Engineering Training Teaching Steering Committee of Ministry of Education, Higher Education Department of Heilongjiang Province Education Department, Heilongjiang Metalworking Research Society, Mechanical and Electrical College of our university and other relevant departments, members of the competition organizing committee, and representatives of participating teams from various universities attended the opening ceremony.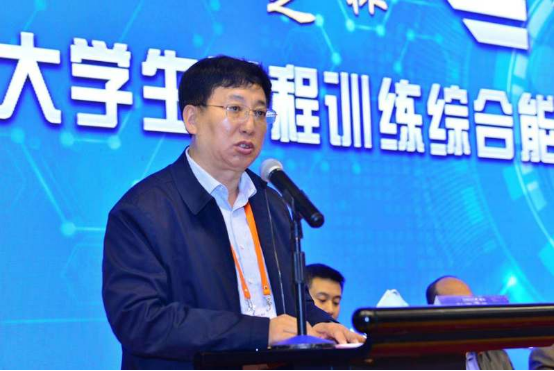 Assistant  President Shen Yi attended the opening ceremony and addressed the audience.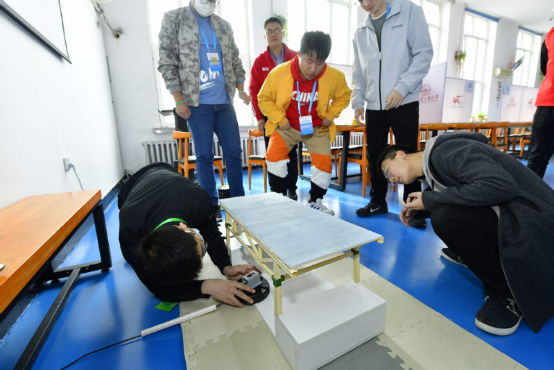 Bridge Structure Design Competition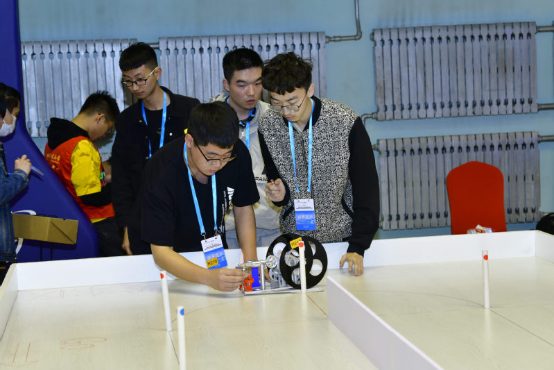 Thermal Drive Car Competition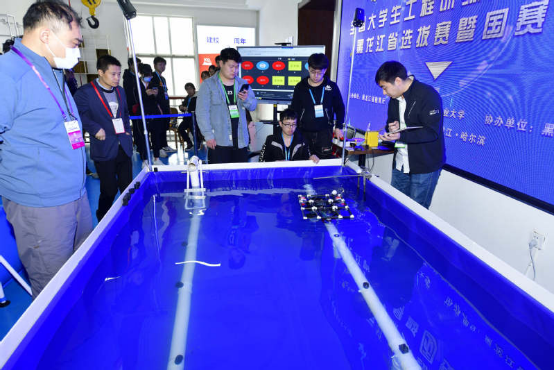 Underwater Pipeline Intelligent Inspection Competition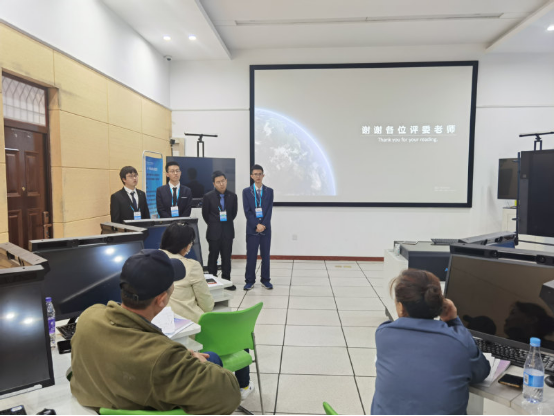 on-site review of digitalized engineering scenes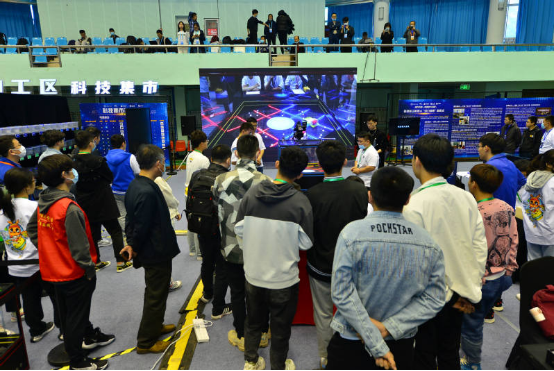 Key Core Technology Challenge Competition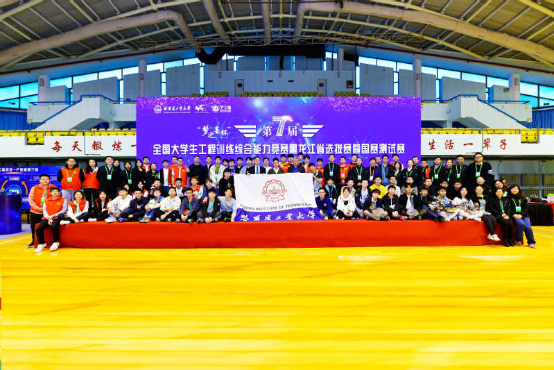 All contestants from HIT