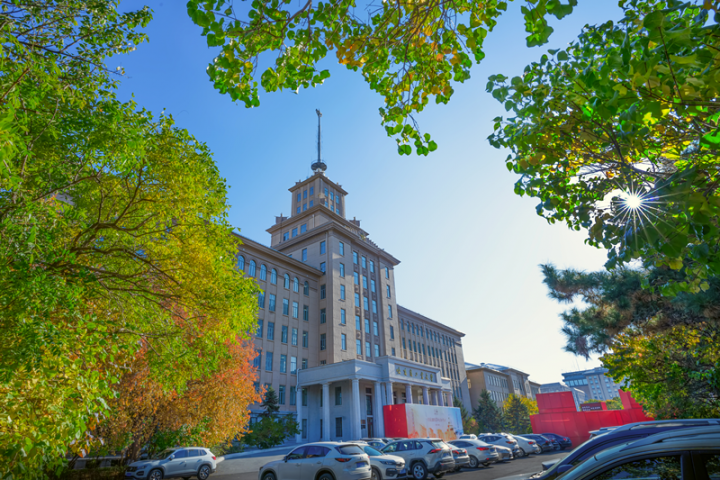 In the northeast of China, there is such a university.
As a local, it's not so difficult to be able to attend.
Just keep in mind:
HIT belongs to Harbin, and I'm from Harbin too. Rounding up, HIT is mine.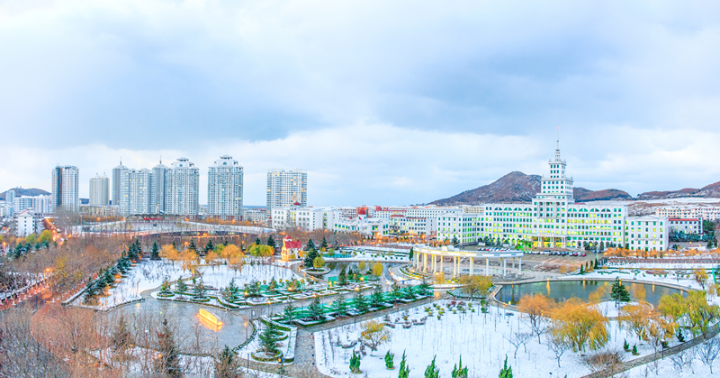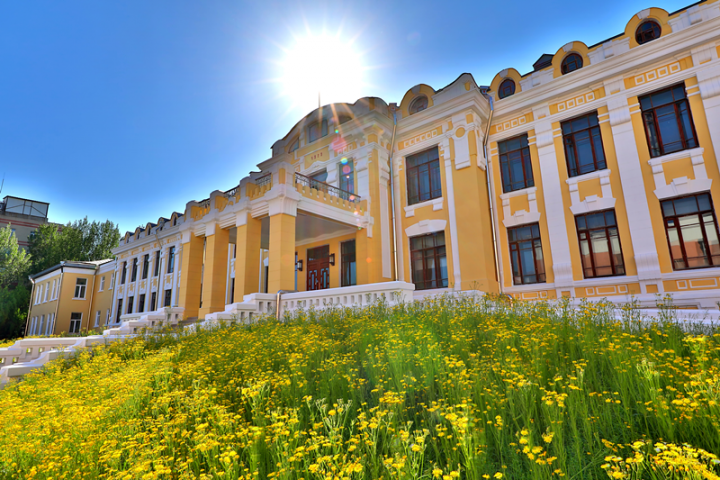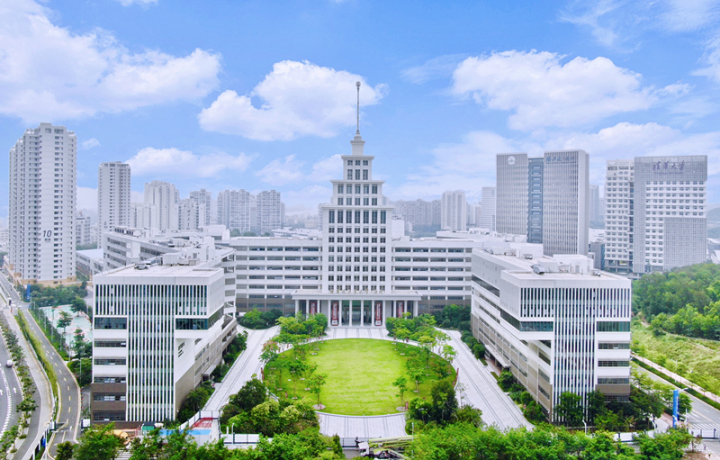 She is Harbin Institute of Technology,
whose campus spans 22 latitudes from north to south and cannot be roamed through without taking both high-speed trains and flights.
It is said polytechnic students are "Super Straight Men", with no sense of romance at all, capable of saying nothing but "Drink more hot water" when caring about girls.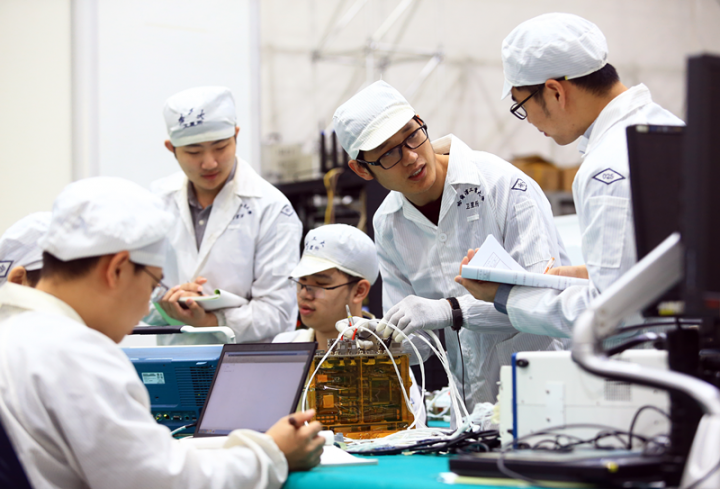 HITers pour scorn on this label.
Reticent and plainly dressed as they are most of the time, they can be quite romantic that few can be on par with them.
HITers have launched 20 satellites. The date of launch is the satellite's birthday, and it is a regular practice here to buy a cake to wish it "Happy Birthday".
Take a picture of "the most beautiful photo of Earth and Moon " with the satellite and give it to the girl you adore. I'm sure that she will shed tears upon receiving the gift.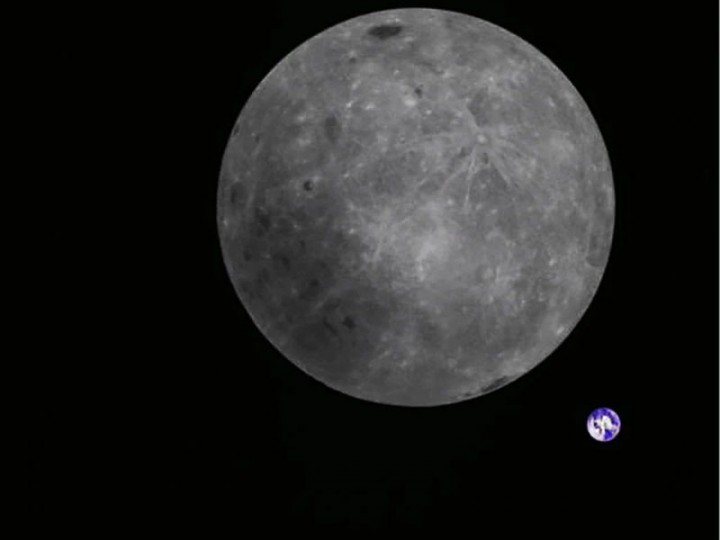 Most amazingly, HITers sent out formation of UAVs to express themselves on the 100th birthday of their alma mater.
I love you,
so I will give you the whole night sky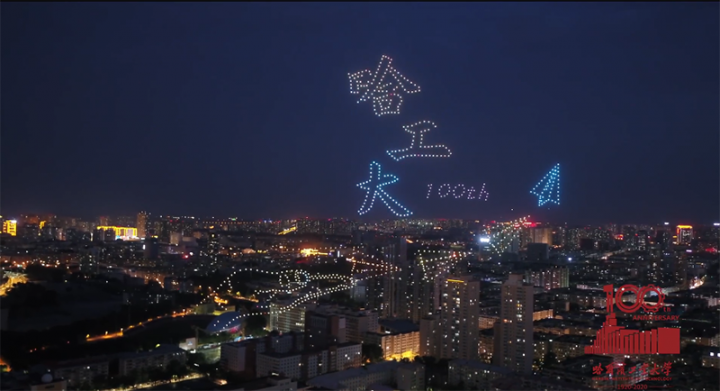 Lack of romance? No problem! As long as you can make a snowman, you can firmly occupy the central position of the world.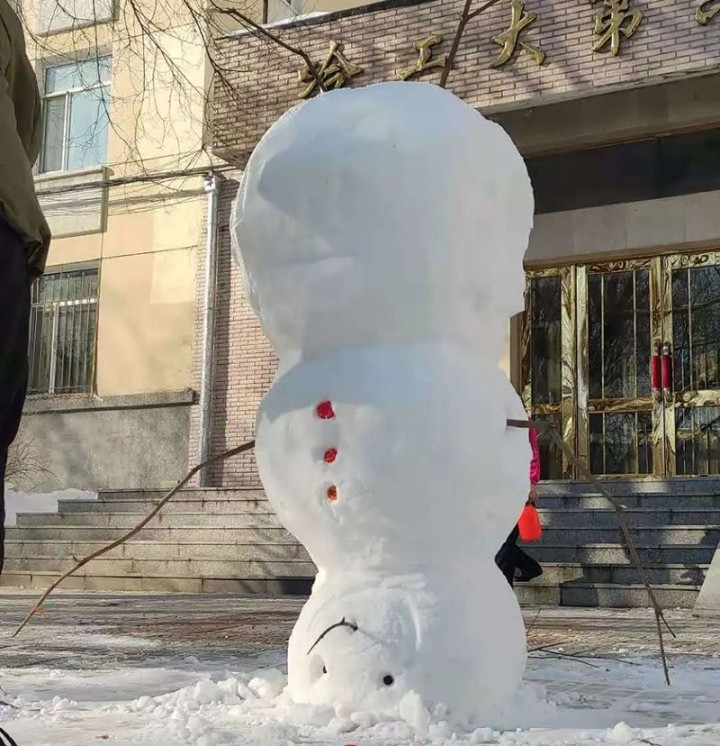 Tired of snowman? Ice sculpture, snow sculpture, Ice and Snow Construction Festival, ice lantern, skiing, ice and snow carnival, curling, ice and snow war... are also there
Waiting for you to be the winner!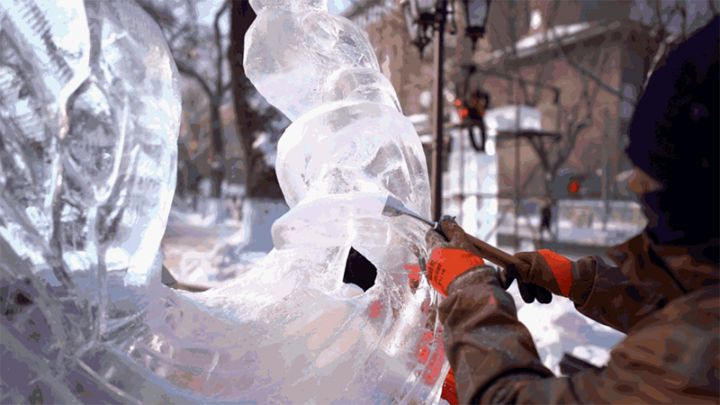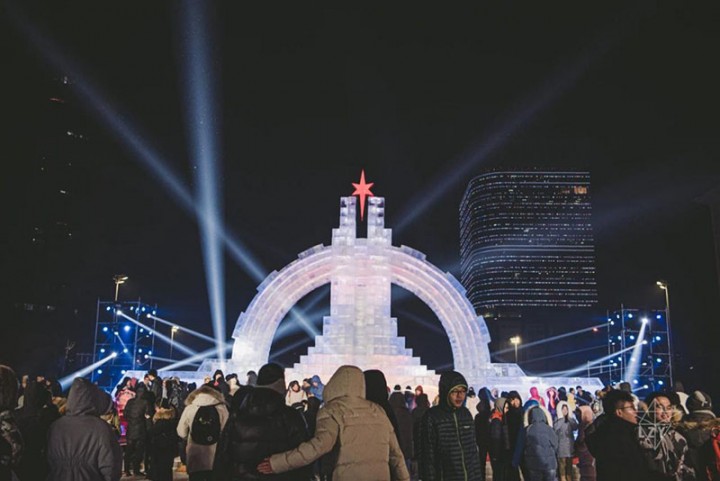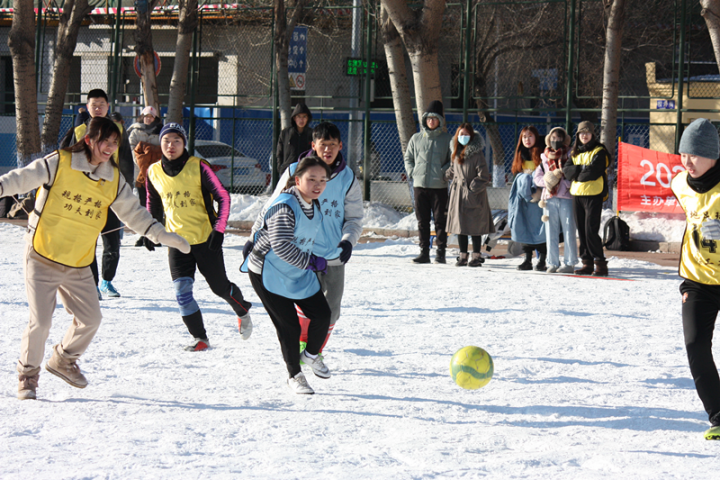 If you think playing with snow is not special enough, what about joining various "hardcore" innovation teams in HIT?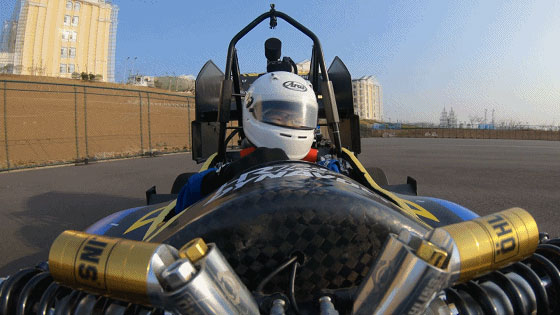 Excellent HITers can not only repair computers, mend electric lights, dredge pipes, install software, but also play racing, fly the "Phoenix" and take Small Satellite Class, Intelligent Robot Class and "Yongtan Class".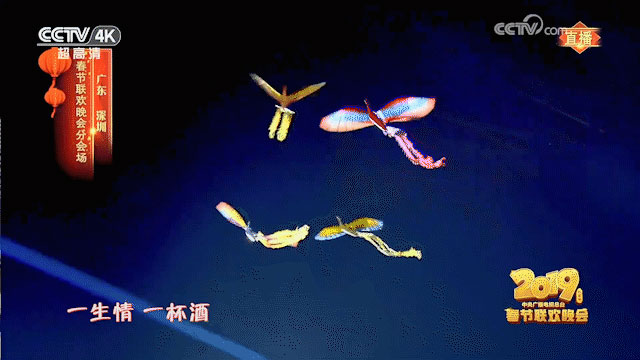 "Knowing romance" "Love to play" "Hardcore", these are  a few of HIT's numerous labels.
This century-old school carries a history and the imprint of the times that shall always be remembered.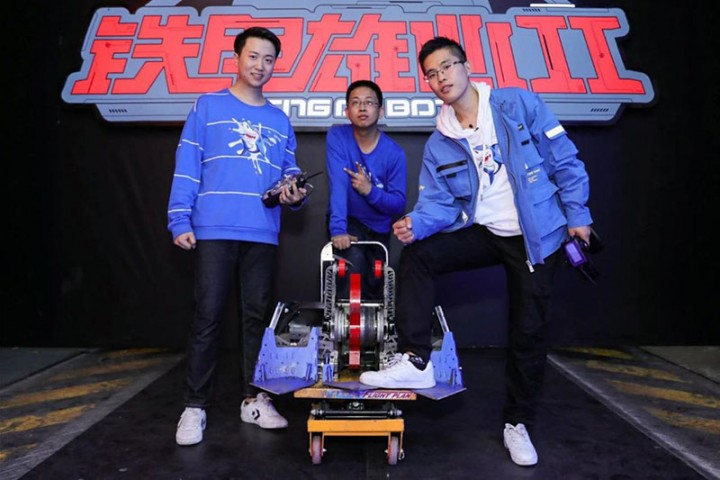 Founded in 1920, HIT mainly offered subjects on railway construction and electrical mechanical engineering.
In 1931, the Party and League branch of HIT was set up, with a large batch of aspiring young people devoted their whole life to the cause of Anti-Japanese national salvation and national liberation.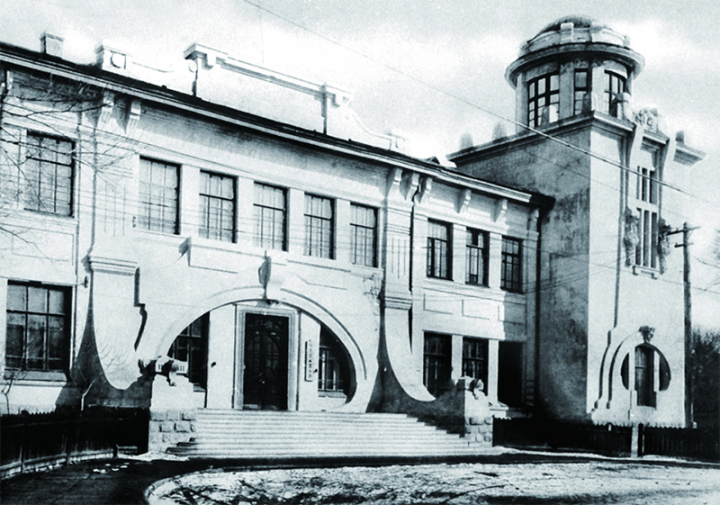 After the founding of the People's Republic of China, HIT was identified as one of the two model universities to learn from foreign higher education.
In 1954, HIT entered the first batch of six key universities in China. Bn the 1950s, it had been known as "the cradle of engineers" all over China.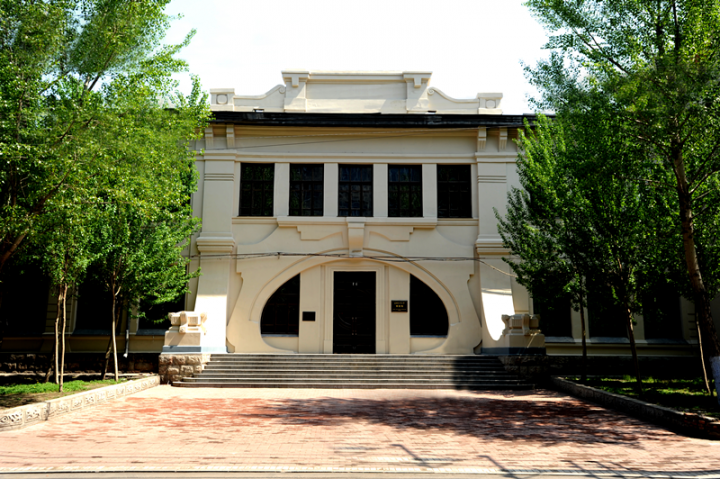 this period, over 800 young teachers with an average age of 27.5 settled in Northeast China and shouldered the task of teaching and scientific research. And this group of scholars, with both high face value and competence, became the "Eight Hundred Heroes" of HIT, whose names would reverberate throughout China. They use their unyielding backbone and tenacious faith to forge the source of strength for the century-long development of HIT.

In 2000, merged with Harbin University of Architecture, which shares the same root with HIT, the new Harbin University of Technology was formed.
In 2017, Harbin Institute of Technology (HIT) was selected as one of the A-class universities in China's "Double First Class" initiative.
On June 7, 2020, HIT celebrated the 100th anniversary of the founding of the university and started a new century of excellence.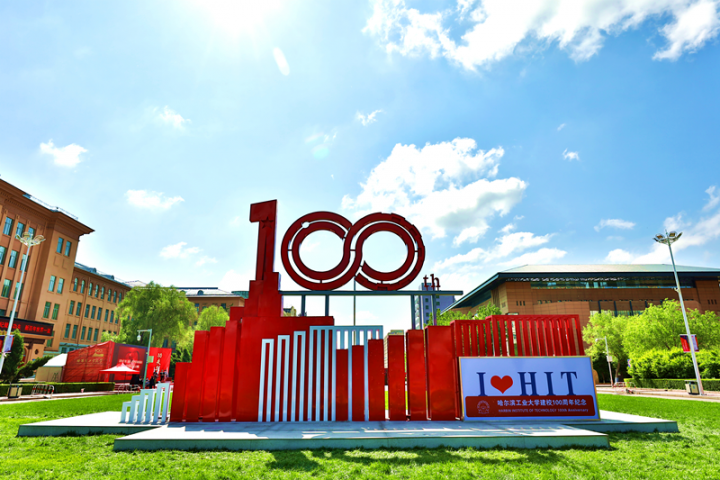 Time travels through the century, and no matter when, here will always be the place where dreams are forged.
How big the heart is, how big the dream is.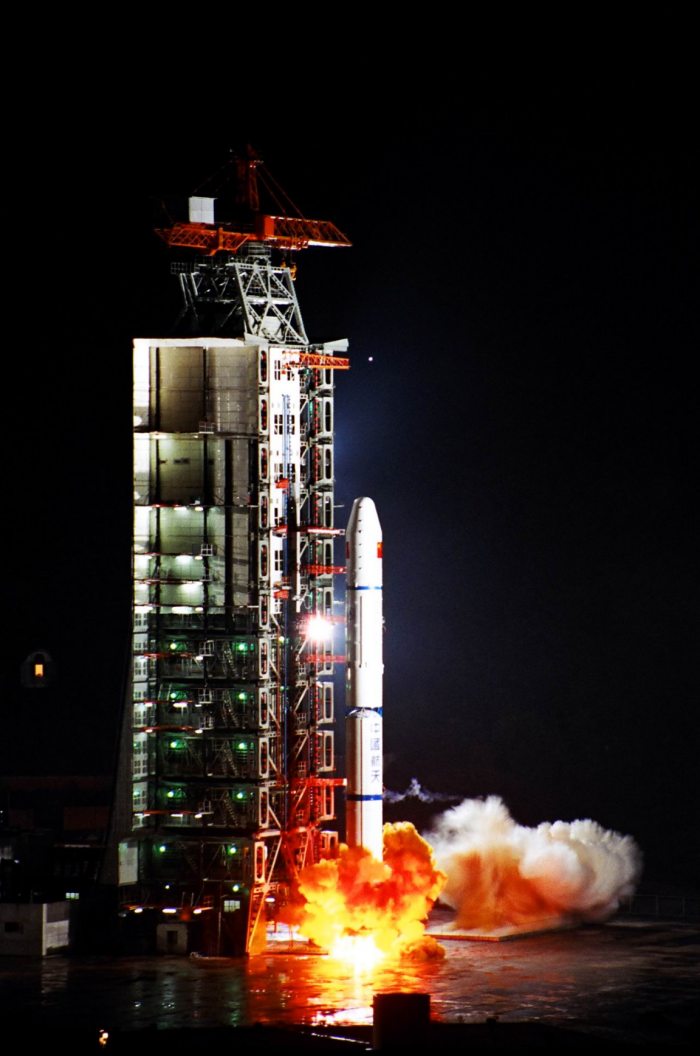 The first computer in China that can play chess and talk
The first new system radar in China
the largest space environment simulator in China, KM6 Project
The first arc welding robot and spot welding robot in China
The first university-led self-developed small satellite in China
First in-orbit human-machine collaborative maintenance technology test in the world
The first high-orbiting satellite-to-earth high-speed laser two-way communication test in the world
The first structural scheme for active reflector for the largest single aperture radio telescope (Sky Eye)
The first application of the new-generation magnetically focused Hall electric thrusters in international space applications
First solution to the structure of T-cell receptor-co-receptor complex, a milestone in international research on cellular adaptive immunity
The first case in the world using lunar surface sampling and encapsulation technology to aid the Chang'e-5 Excavation
The first application in the world of shape memory polymer composite structures in the Tianwen-1 Mars Exploration
Co-developing the first active-passive composite mobile system with creeping desiccation function for China's "Zhurong" Mars Exploration Rover
…… 
From China to the world, a number of "innovations" and a large number of "Pillars of the Great Power" are engraved on the vast historical scroll with the self-confidence of HITers. The achievements here are impressive, and so are the people here.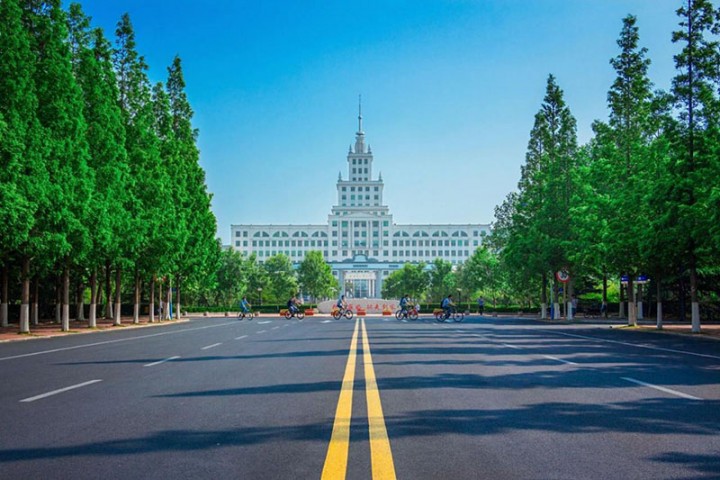 A HITer cannot brag himself to be sophisticated enough without experiencing the fear of failing to graduate.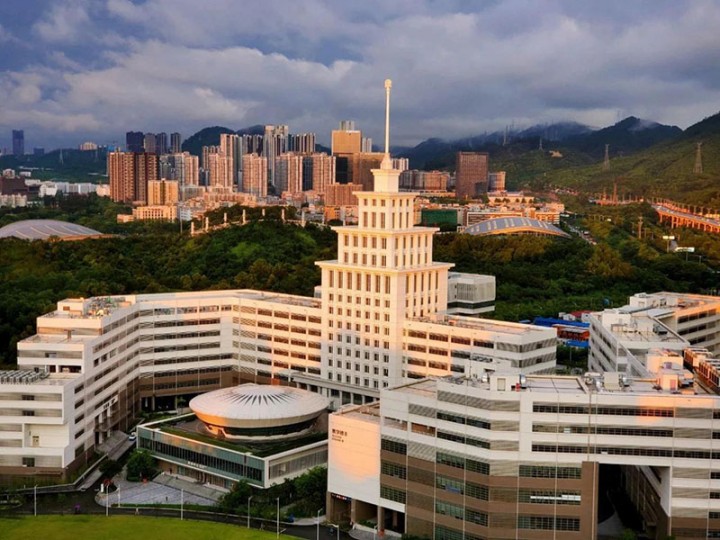 "Great things in the world must be done in detail"
We should be down-to-earth in learning and research. There is never a shortcut to a dream.
The seemingly straightforward motto, "Being strict in qualification; Making every endeavor in study", not only coalesces into the school's inherent ethos, but also becomes a yardstick that casts the specifications of life.
If "Qualification" and "Endeavor" are the foundation for HIT heritage, "Every inch of my heart serves my country" is their unrepentant commitment.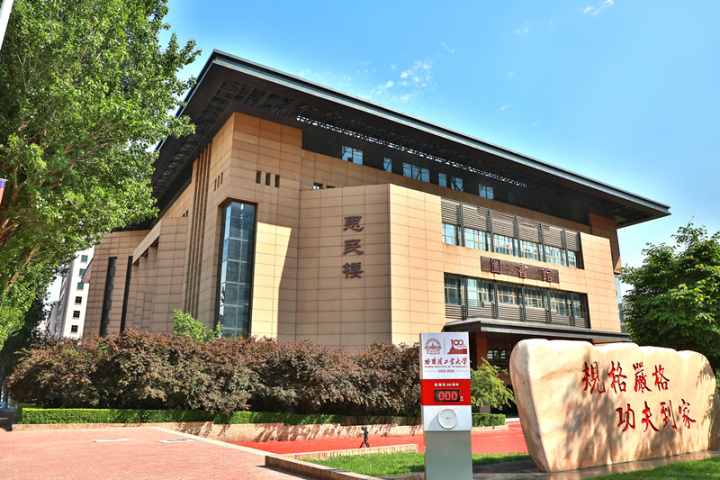 In the arduous times, Academician Yu Daguang, the chief designer of the first-generation nuclear weapons in China, overcame many difficulties to build the nuclear bomb detonation system and "ignite" the first atomic bomb in China, making the whole world astonished.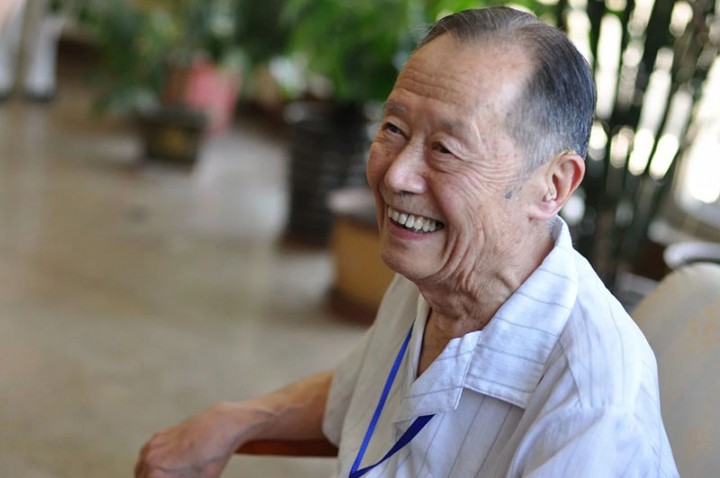 Academician Sun Jiadong, the "Pioneer of Reform" and the recipient of the "Medal of the Republic" and the Highest National Award for Science and Technology, was the chief designer of the "Two Bombs and One Star" project in China. As the chief designer, he has personally experienced major space projects such as "Dong Fang Hong I", "Moon Exploration Project" and "Beidou Navigation Project", and has made unrepentant dedication to the space industry.
"I'll do whatever my country needs me to do". He spent his entire life fulfilling this pledge to his country.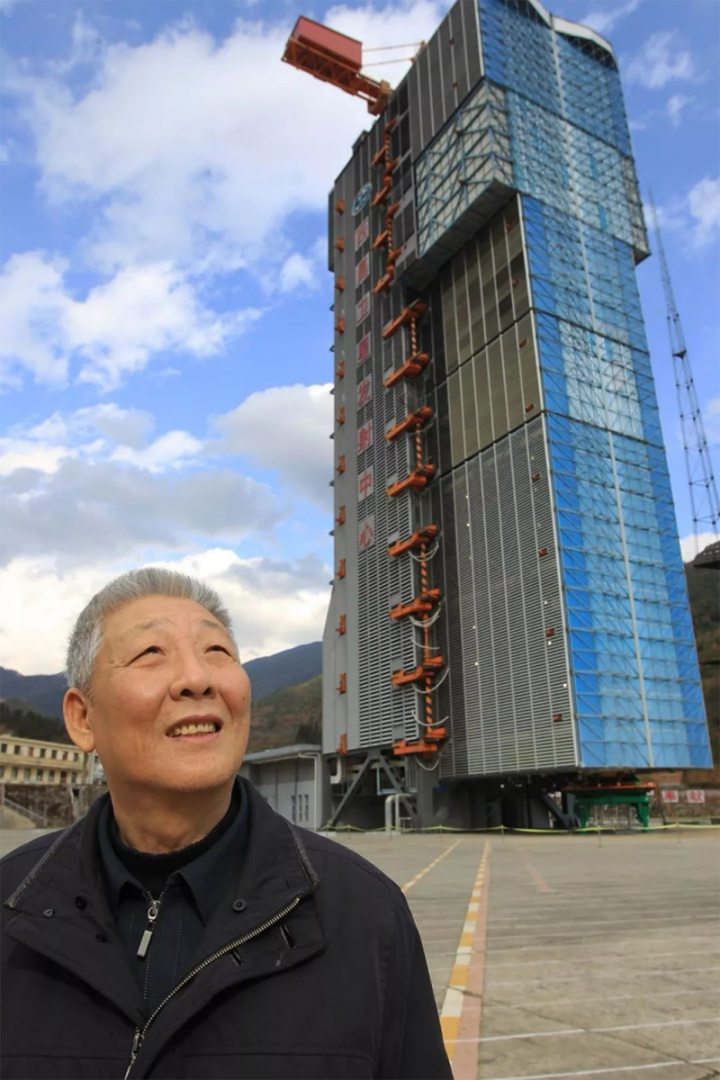 Liu Yongtan, the 2018 recipient of the Highest National Science and Technology Award and twice winner of the First Prize of National Science and Technology Progress, has cultivated, with decades-long perseverance and dedication, a "Radar Iron Army" stationed at the northern frontier. Even in his old age, he is still working with a low profile.
He is a indeed "Spine of China".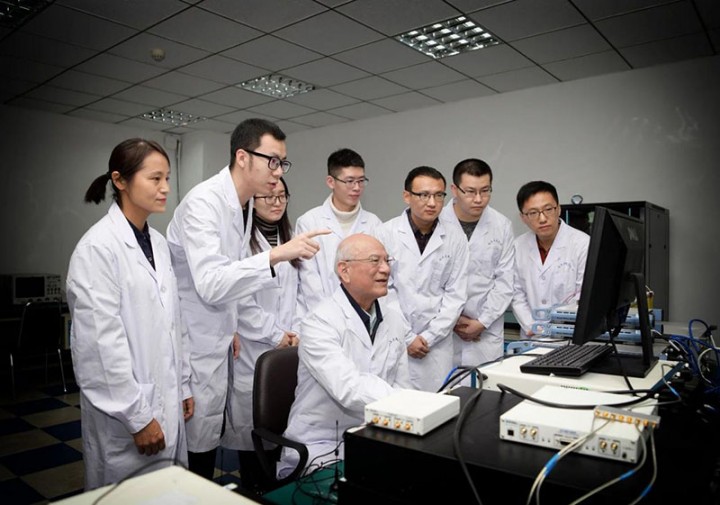 Academician Peng Shilu, China's first chief designer of nuclear submarines, China's famous nuclear power expert and "Model of Times", has the spirit of "a willing ox". From nuclear submarines to nuclear power plants, he started from zero in both major events he did throughout his life, writing an extraordinary legend with his tenacity and faith.
Academician Luan Enjie, the first chief director of China's lunar exploration project
Academician Zhang Jinlin, the third chief designer of China's nuclear submarine
Zhang Enhe, chief designer of Taihang Aeroengine
Academician Liu Zhusheng, chief designer of "Long March 2F" rocket system……
 In the 101 years since its founding, HIT has forged strict qualifications and made every endeavor to cultivate a large number of outstanding talents for our country. These HITers are either keeping low profiles, or persistently working, and have dedicated their lives only to make Chinese science more remarkable.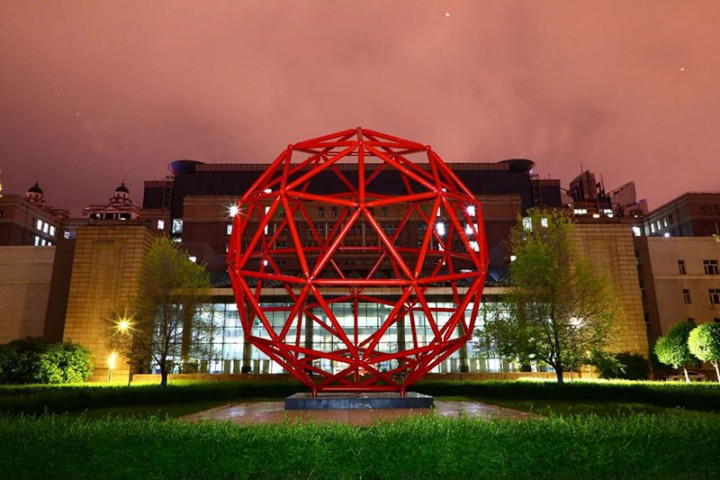 Meeting HIT is the most beautiful luck in my life.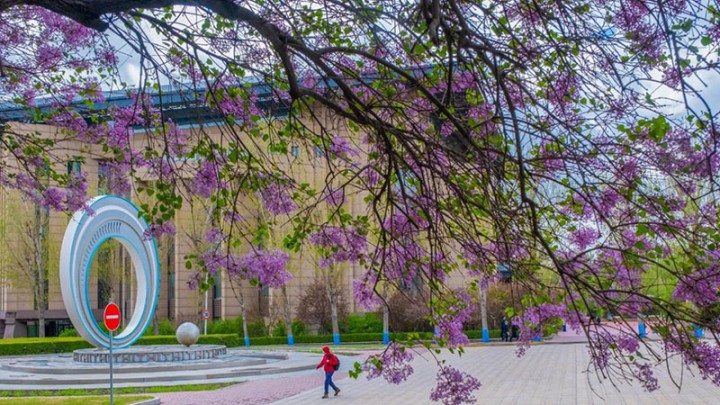 Today is your 101st birthday. I have sketched your profile in my heart for tens of thousands of times, but I still don't know what words to use to express my love for you.
A heart full of love and enthusiasm, all turned into a most touching wish:
"Happy birthday, HIT!"