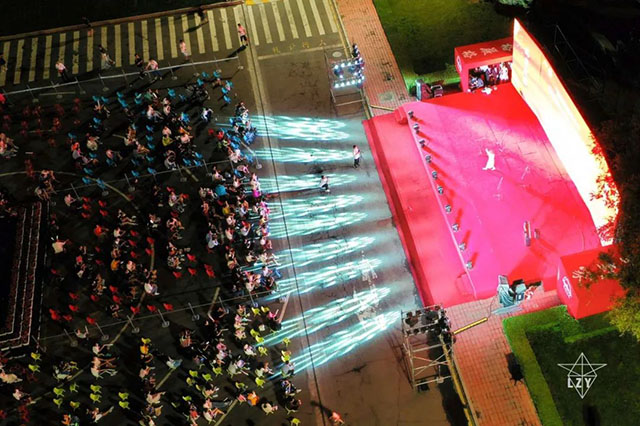 "I heard that there will be another performance outdoors tonight."
"What are you waiting for? Let's Go!"
……
Entering June
Conversations like this
can be heard almost every day
The square in front of the Electrical and Mechanical Building in the first campus , the back garden of the main building
and also the second campus stadium
become good place for teachers and students to spend summer and relax at night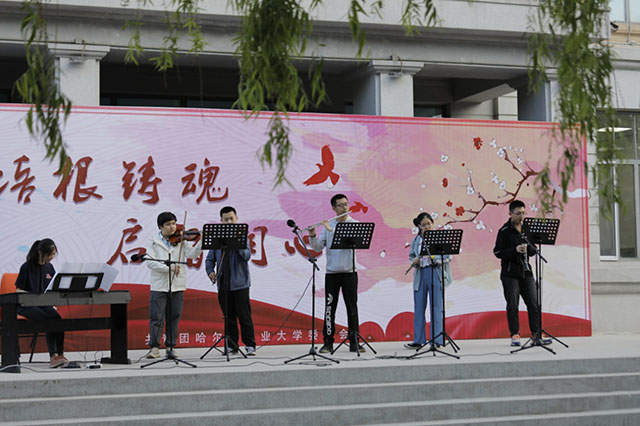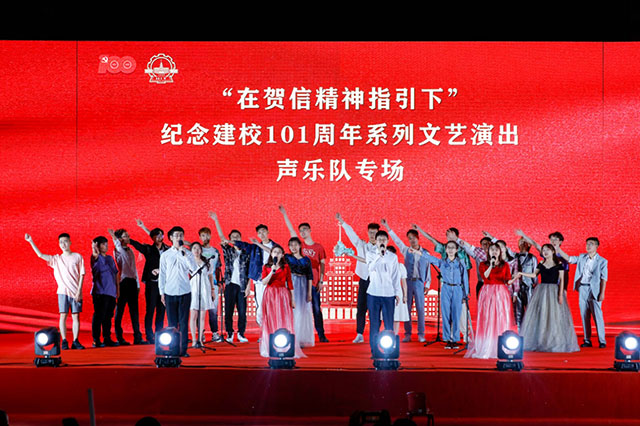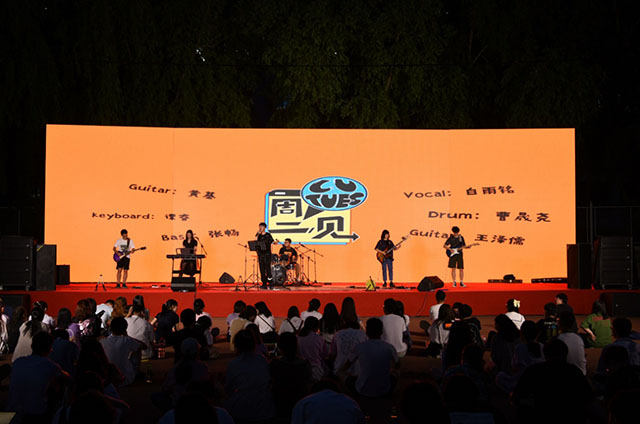 In order to promote the campus culture
and let teachers and students enjoy the beauty of summer;
At the same time,
farewell to the graduating students in a special way
School Youth League Committee, Youth League Committee and student associations, continue to launch special performances
during the celebration of the anniversary of the school
From fresh and elegant symphony and folk music
to the endless cross talk and martial arts,
then to the vibrant street dance and rock and roll,
a splendid performance is on.
Shows one after another are shown on stage
All of those let the audience truly enjoy themselves.
Our editor has selected some wonderful ones from many performances
Are you ready?
Here We Go !
Elegant art
From "Ode to the Red Flag" to "Waltz of the Sound of Spring",
School Symphony Orchestra and Light Music Club lead teachers and students encounter with music
and run with their dreams
when appreciating famous Chinese and foreign classic songs,
From Classical Dance to Folk Dance to Modern Dance,
the school dance team is in the name of art;
dance for love.
May the road ahead be bright
Dedicating a beautiful show for teachers and students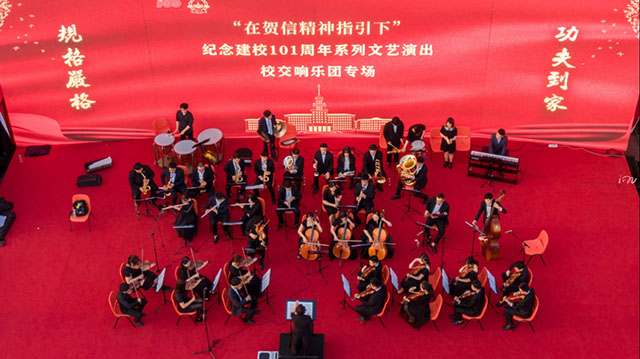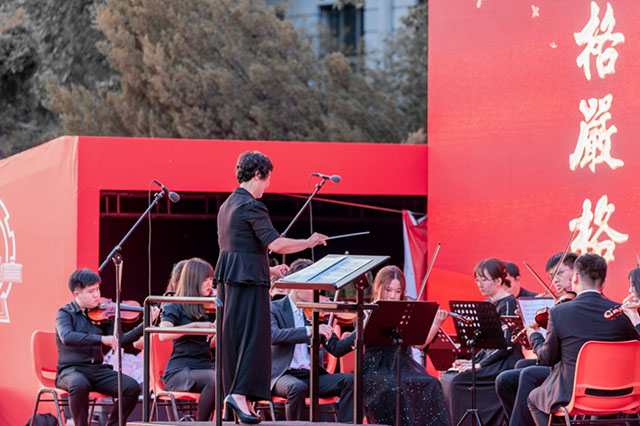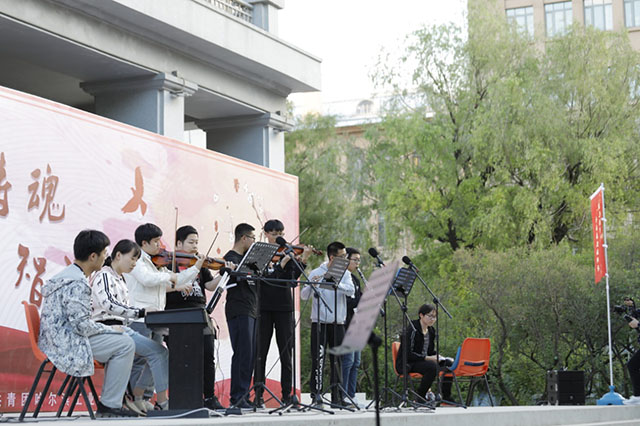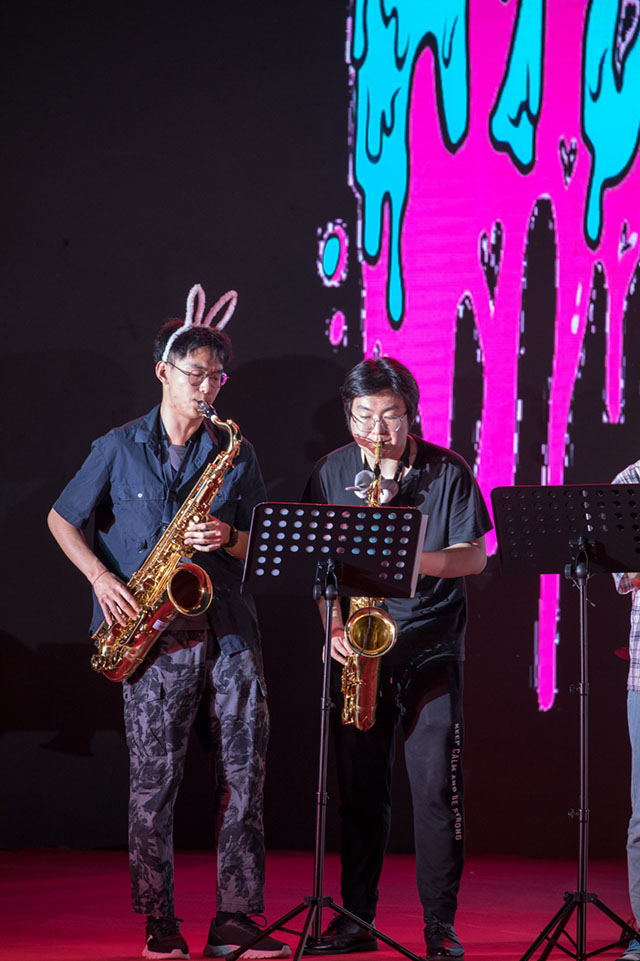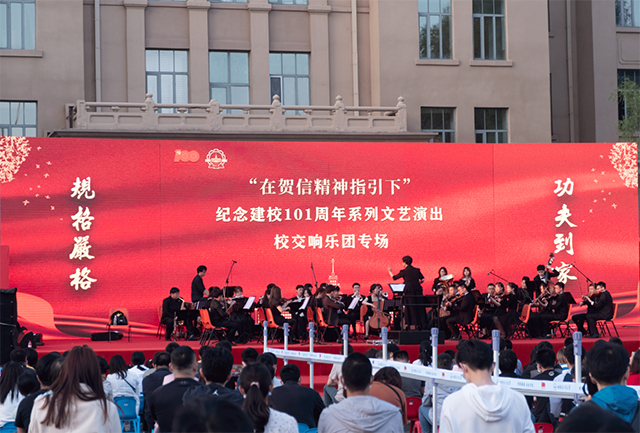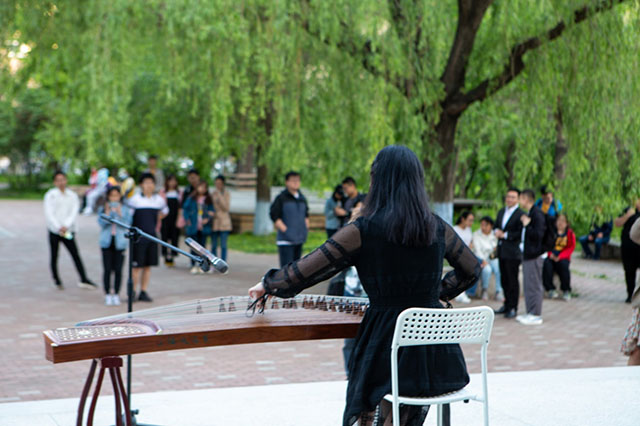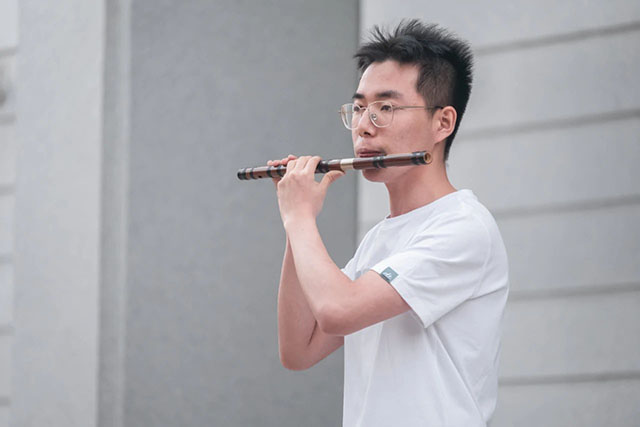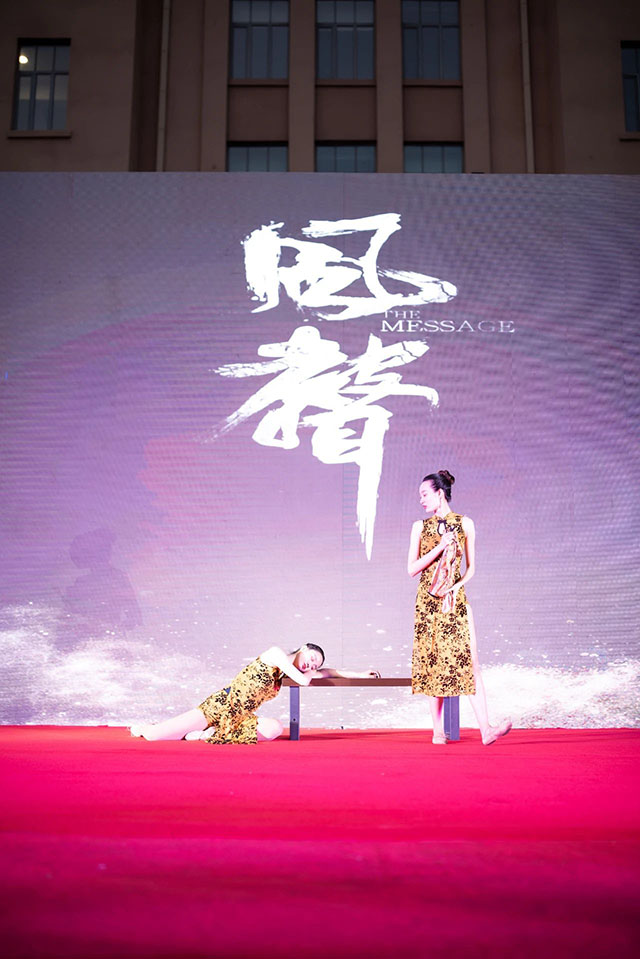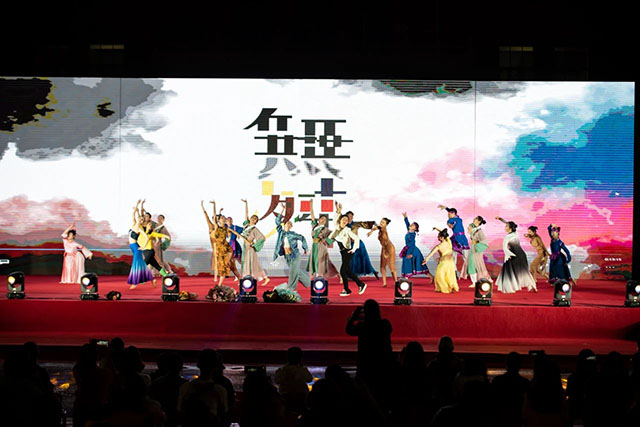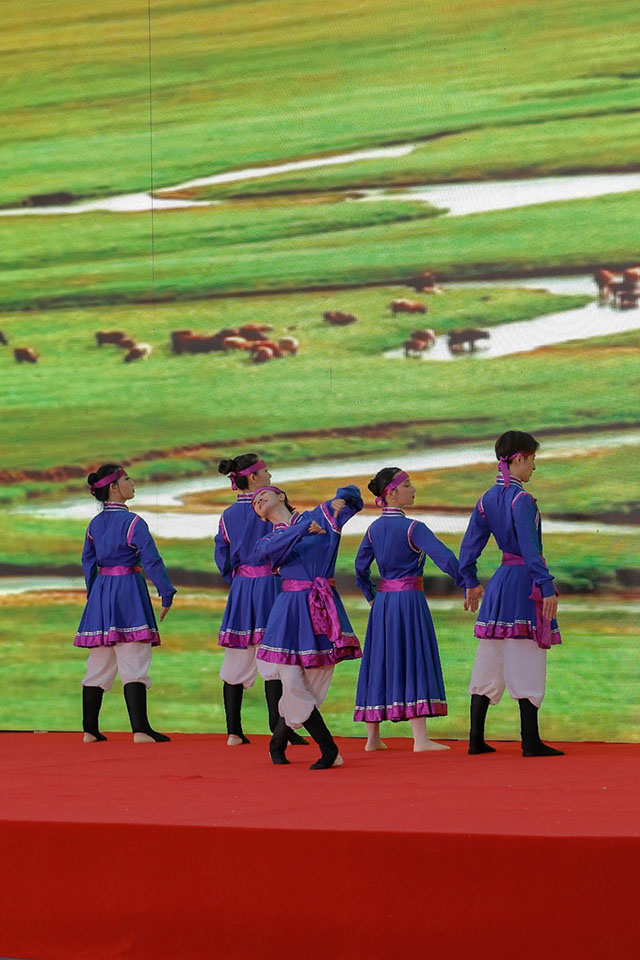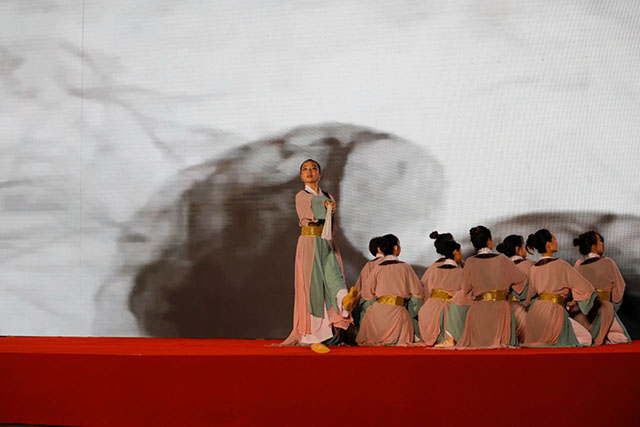 Traditional culture
"Golden Snake Dance" and "Yimeng Mountain Song"
"Hong Hu Shui Waves Beat Waves" and "The Sun Is Red on Jinggangshan"
...
In the gurgling music of traditional musical instruments,
the school folk orchestra led the teachers and students
feel the Classical Beauty of Chinese Culture
and share the new glory of the centenary of the founding of the Party
Traditional programs such as,
 the "Big Fortune-telling" "Eight Screens" and "La Yang Films"
Performed by the Tea House Crosstalk Club.
Wonderful Wushu Exhibition Brought by Students
truly attracts the audience
makes them feel the unique charm of Chinese traditional culture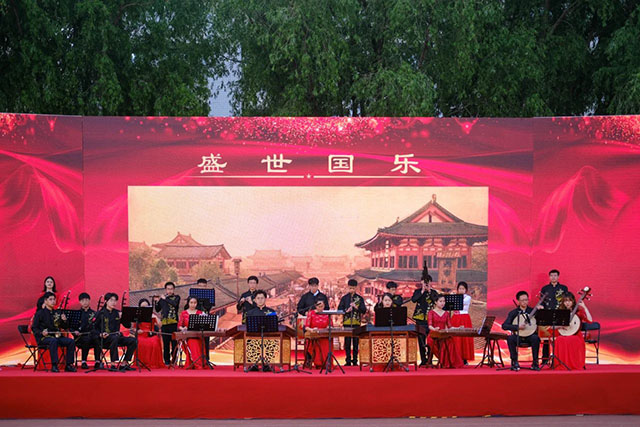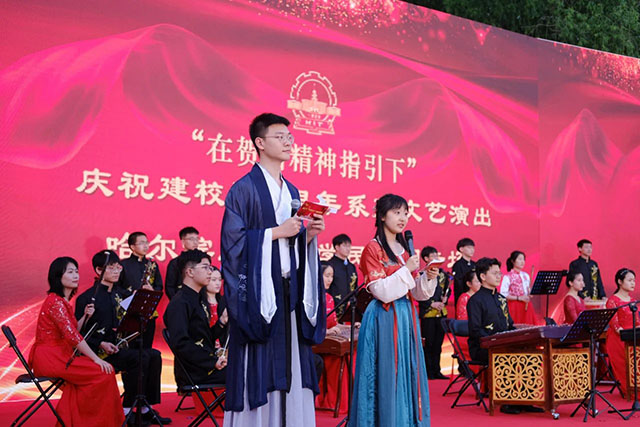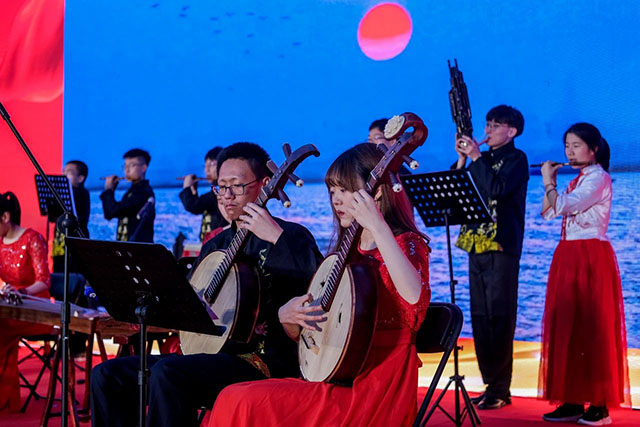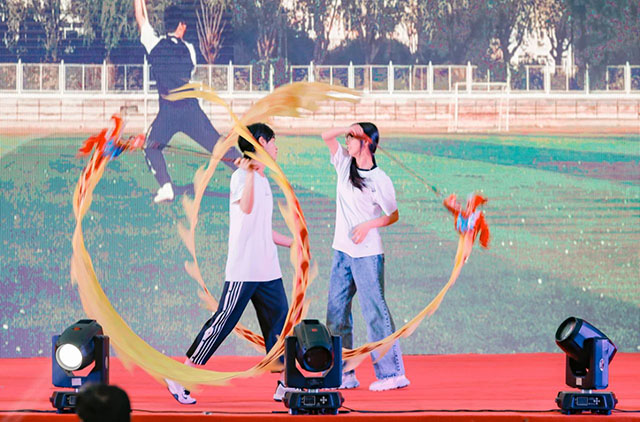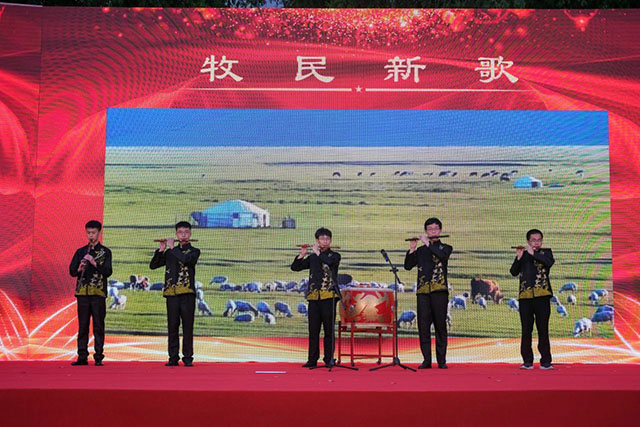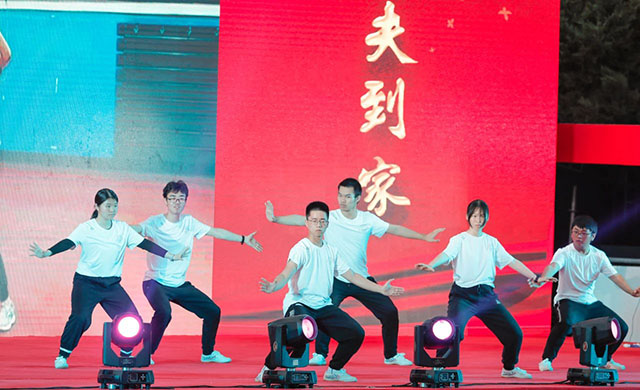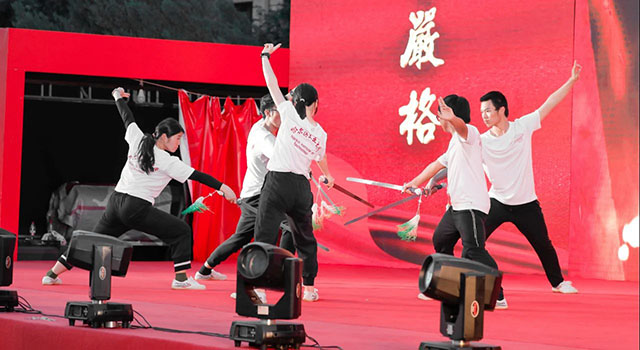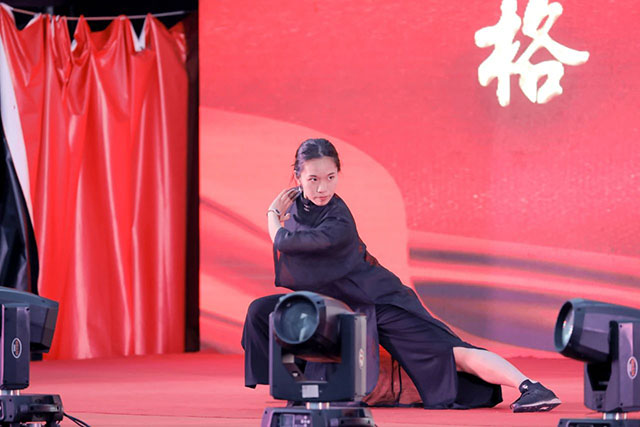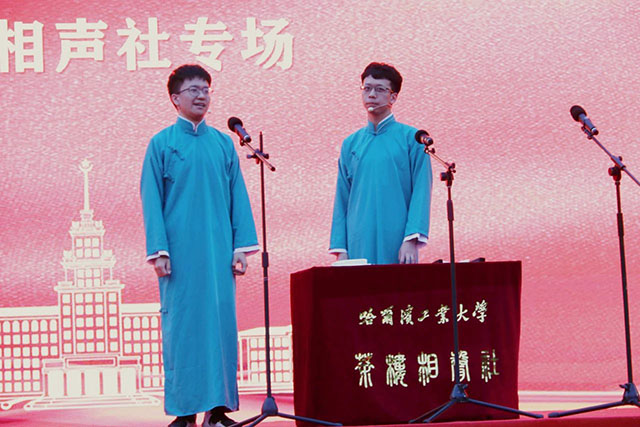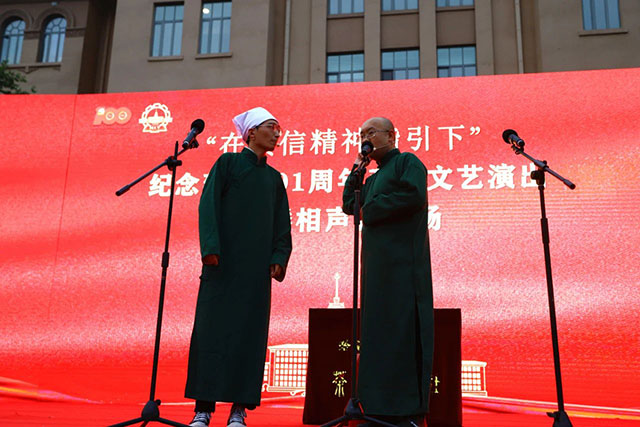 Youth and Vitality
The school sound band with the top ten singers on campus
sing the hymn of youth
eulogize the founding of the Party for a hundred years
What's more
Uncle Yang sings emotionally
a farewell song to the students who are about to leave HIT
Rock Club, Street Dance Association
ignite the enthusiasm of the scene with youthful vitality
and offer the most beautiful blessings to graduates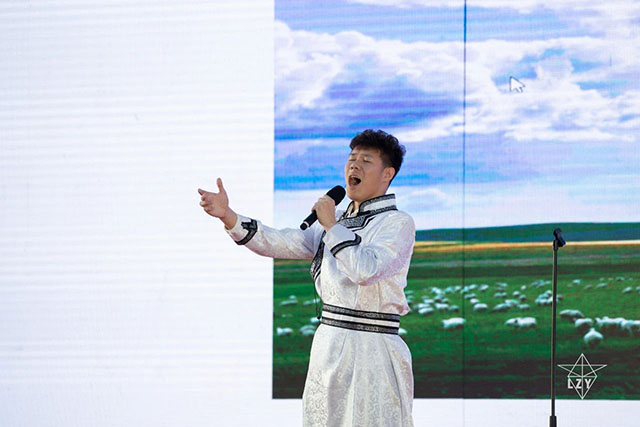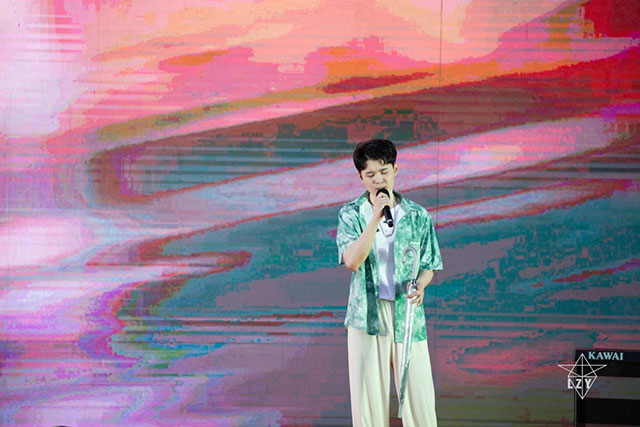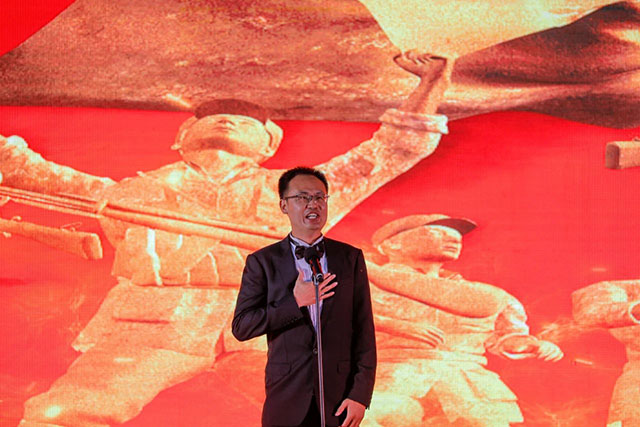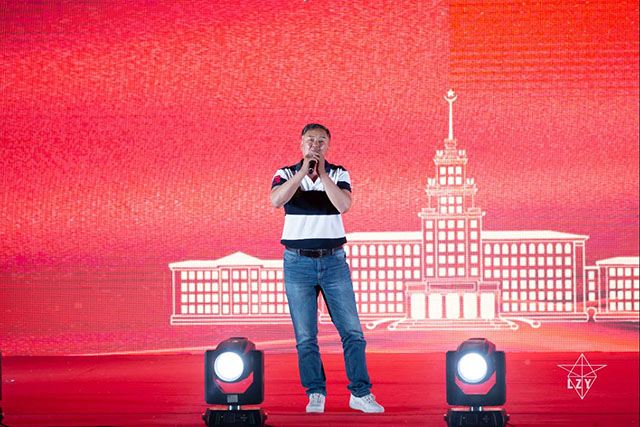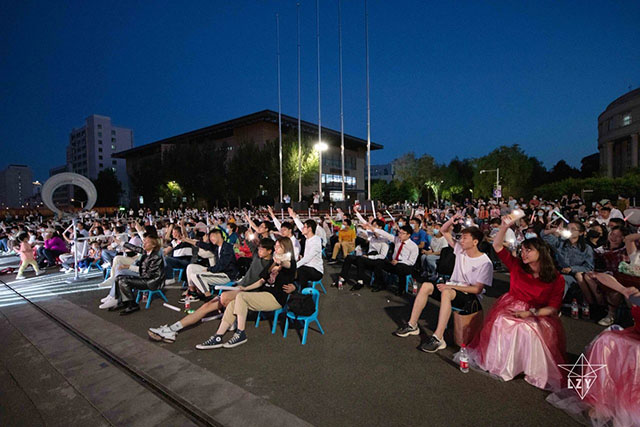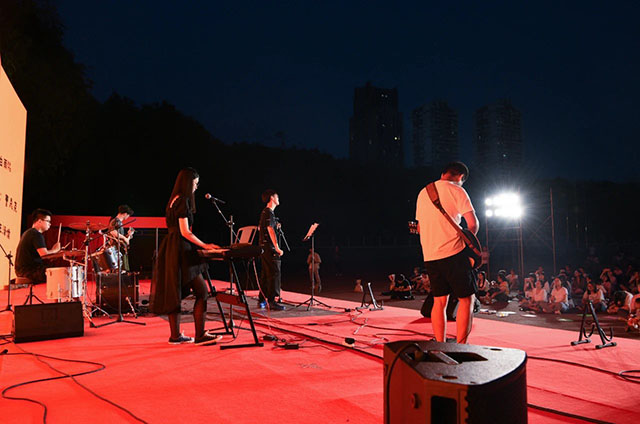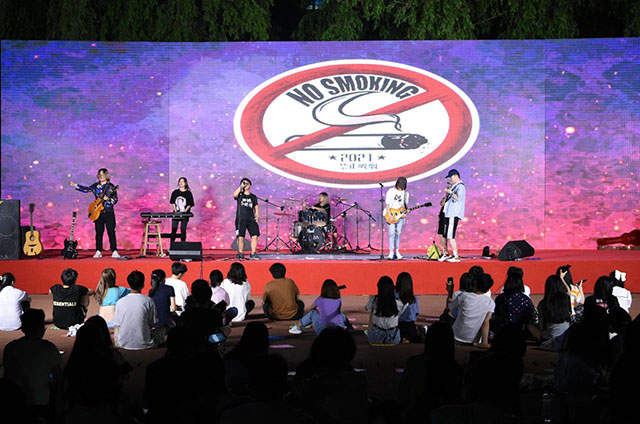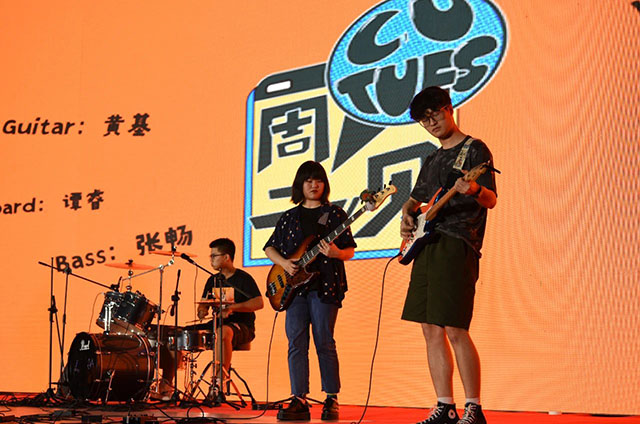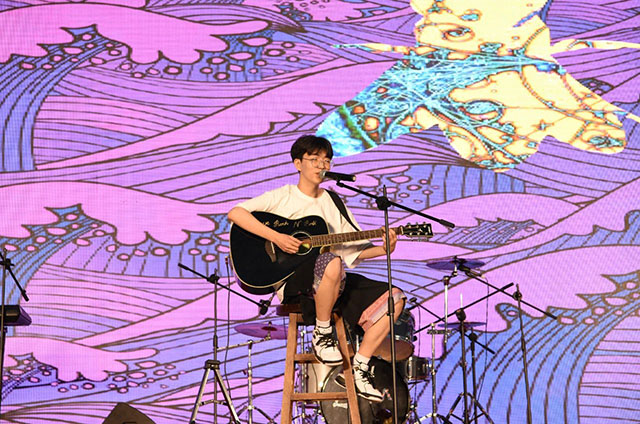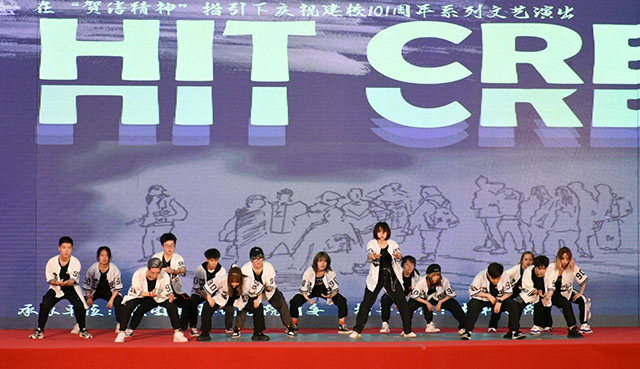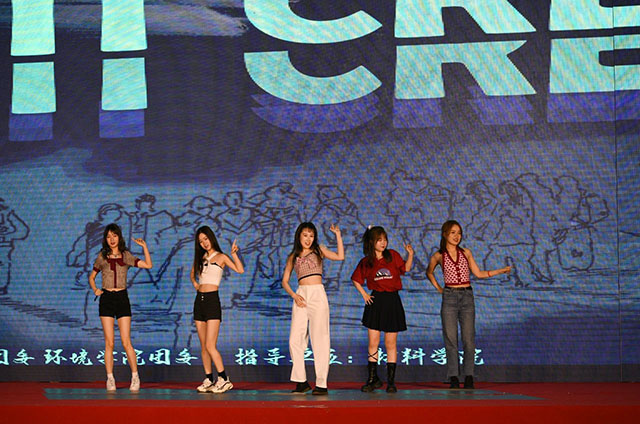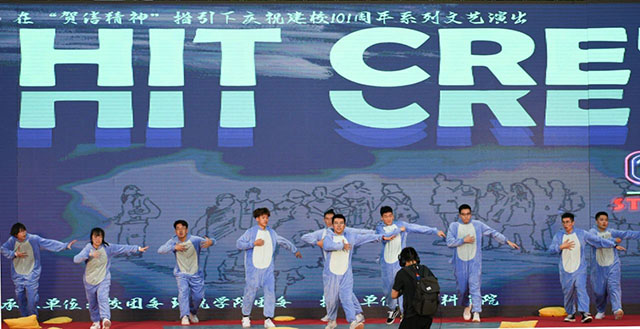 A collection of performances provided by the official WeChat image department
That's it for today.
There will also be a graduation party
and teachers and students chorus and other performances.
Let's watch the performance outdoors!