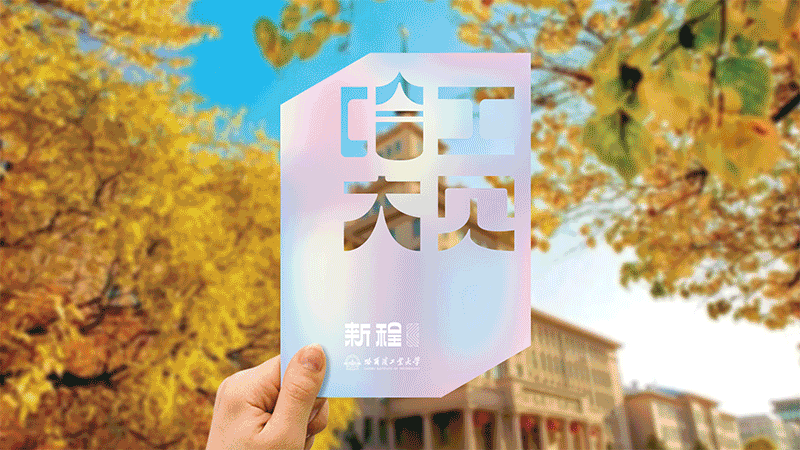 With the beginning of the enrollment work right after the 2021 college entrance examination,
colleges and universities have been sending out their first admission letters gradually!
On the morning of July 10,
the first admission letter from HIT
was delivered to the student by EMS.
This is also the first letter of admission of Gaokao
delivered in Harbin City and even in Heilongjiang Province.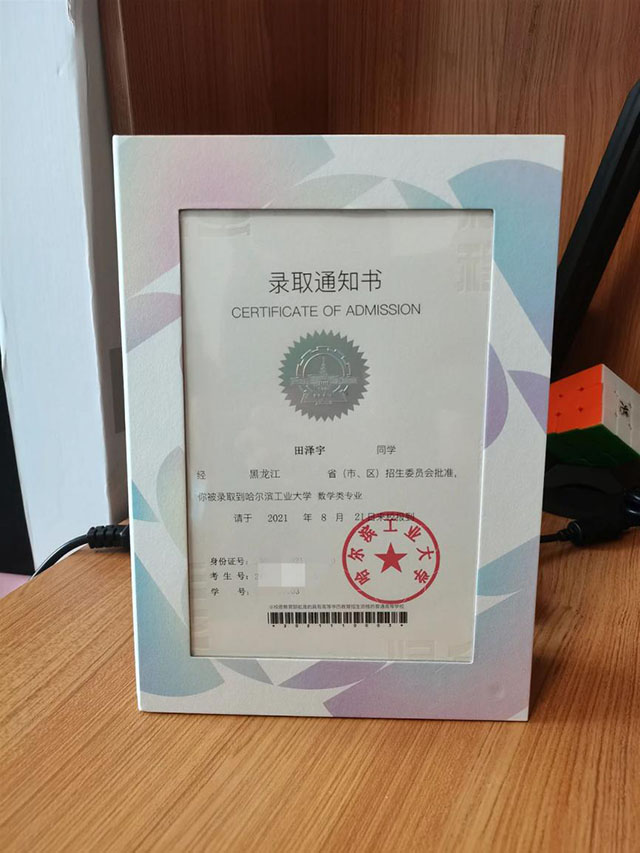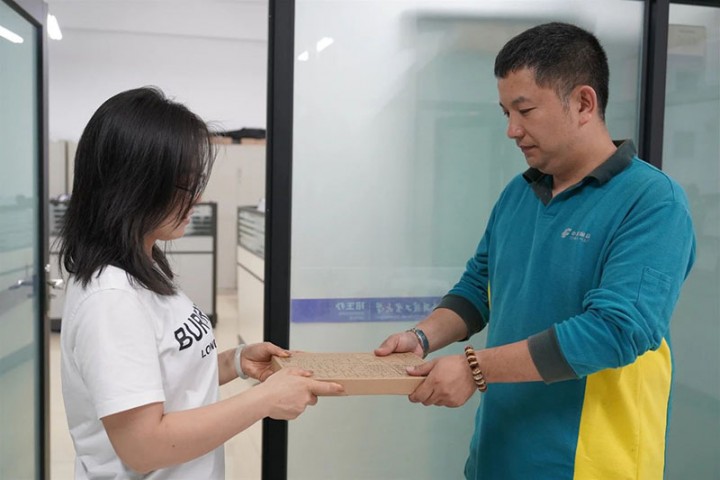 Staff at the Undergraduate Admissions Office handed over the acceptance letters to the postman.
The first student to receive an admission letter from HIT was
Tian Zeyu, a graduate from Harbin Normal University High School.
With a score of 637 on the entrance exam,
he was interviewed and accepted
by the Mathematics Program of HIT.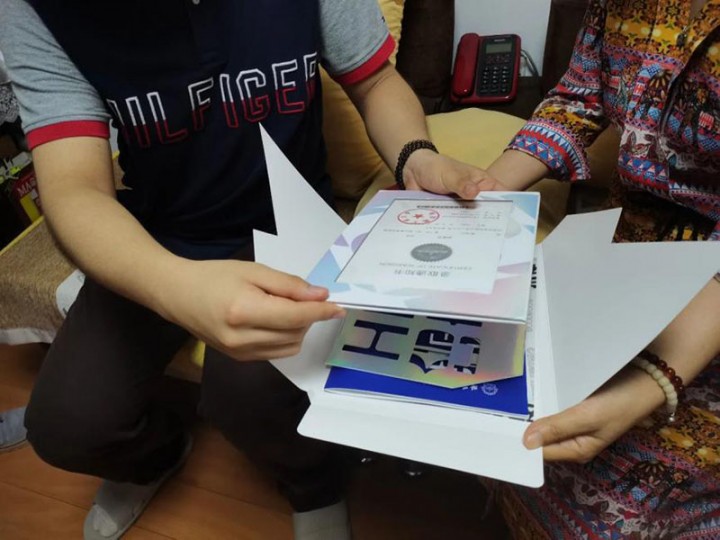 Tian Zeyu said that
HIT is the key university which he has been dreaming of all long,
and he was impressed by the exceptional academic style of HIT.
He has been interested in mathematics and programming since the high school,
therefore he applied for HIT with any hesitation.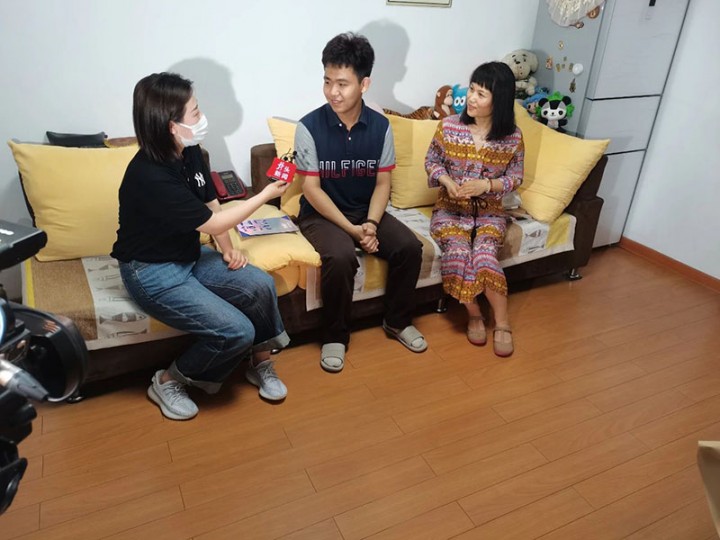 Tian Zeyu was interviewed at home
Accompanied by the Adimission Letter,
the 2021 Admissions Guide includes
the information on new student check-in procedures, financial aid policies,
military service publicity, campus maps, etc.