On July 8, the Harbin Branch of the 2021 World Artificial Intelligence Conference (WAIC) kicked off. The conference was guided by the Organizing Committee of the WAIC, hosted by the Harbin Municipal People's Government and HIT, and organized by the Harbin Science and Technology Bureau and HIT Institute for Artificial Intelligence Ltd. Xu Jianguo (Vice Governor of Heilongjiang Province), Cheng Xiaoming (Member of the Standing Committee and Vice Mayor of the Harbin City), Zhou Yu (President of HIT), Wang Guoyin (Vice President of Chongqing University of Posts and Telecommunications and Vice President of the Chinese Association for Artificial Intelligence) attended the opening ceremony and delivered speeches.
At the opening ceremony, Academician Luo Xiwen of South China Agricultural University and Liu Jie, Dean of the HIT Institute for Artificial Intelligence, gave keynote speeches respectively. The preparatory launch ceremony of the AI Innovation and Development Alliance of Heilongjiang Province was held simultaneously. After the opening ceremony, two sub-forums were held at the Harbin Branch, where authoritative experts in the field of artificial intelligence delivered speeches, conducted high-end dialogues and showcased real-world scenarios based on current hotspots such as cutting-edge technologies and industrial trends in the global artificial intelligence field.
From July 3rd to 8th, Harbin Branch Publicity Week was held in HIT. By setting up exhibition boards, booths, platforms and other ways, the activity made all-round publicity and display around the evolution of artificial intelligence, the latest scientific and technological trends and the development of artificial intelligence in HIT through static display, multimedia interaction and network presentation.
On July 10th, the 2021 CIC Artificial Intelligence · Robot Competition, jointly sponsored by the Organizing Committee of the WAIC and HIT, ended in the Shanghai World Expo Exhibition Hall. Team Zhiqu of HIT and Team Shangwai—Shilian of Shanghai Foreign Language School won the champion of CIC Artificial Intelligence · Robot Championship · Intelligent Development Track.
As one of the top international conferences in the AI industry, the World AI Conference has been successfully held three times since 2018. With the theme of "Intelligent Connectivity, Inspirational Cities", the conference will showcase the new highlights, new trends, new models and new results of urban digital transformation. It is the first time for WAIC to set up domestic branch to present the scientific and technological innovation and research achievements of artificial intelligence in Harbin for the whole country and the whole world. It also aims to promote the high-tech exchange and achievements transformation in the field of artificial intelligence in Harbin, promote the development of related industries in an all-round and diversified way, and build a solid foundation for building a world-famous artificial intelligence highland in Harbin.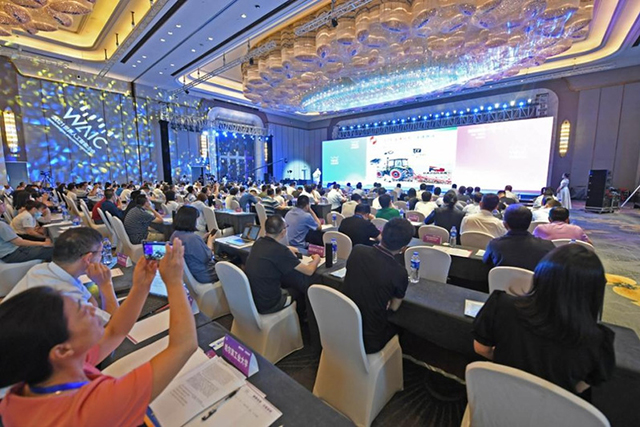 Opening ceremony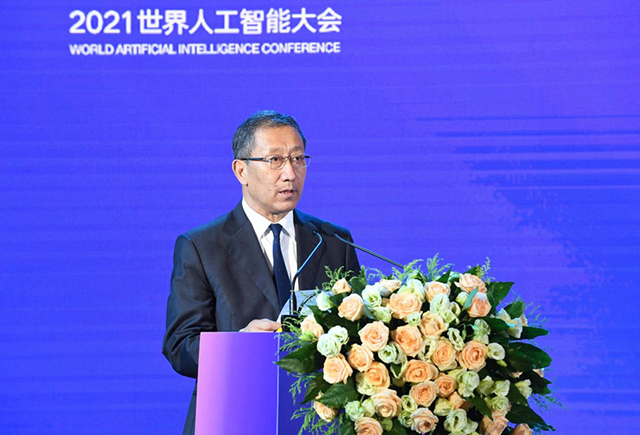 Speech by President Zhou Yu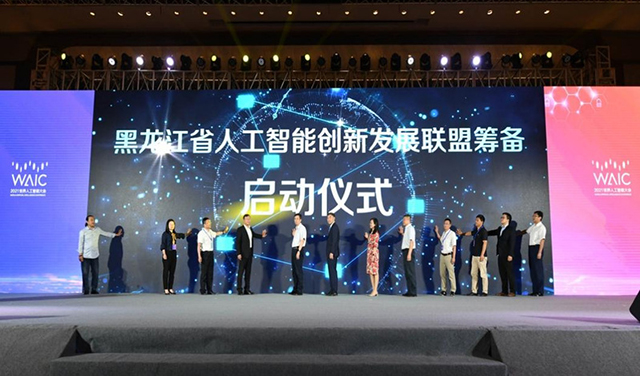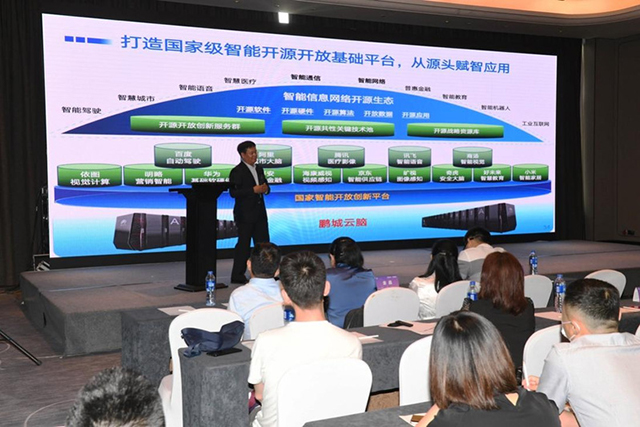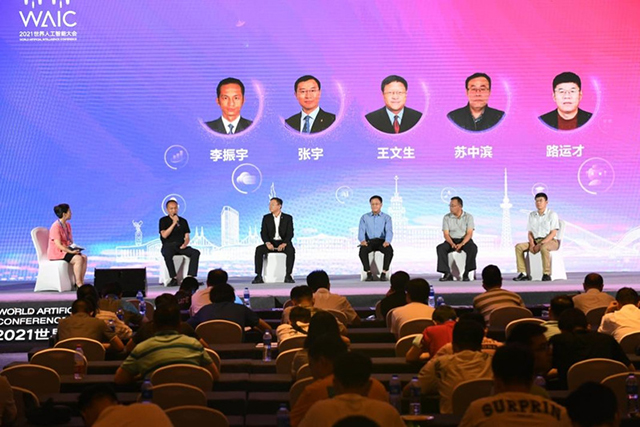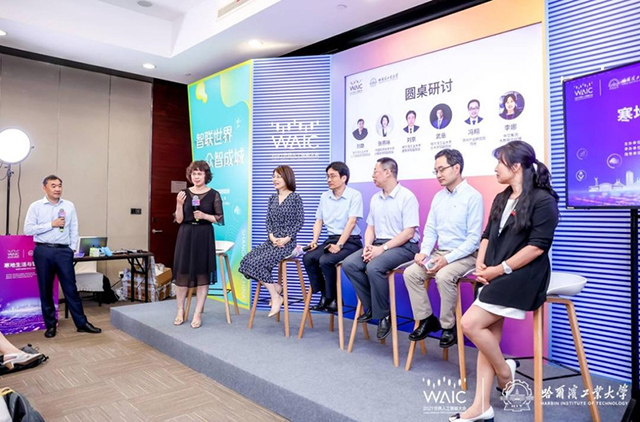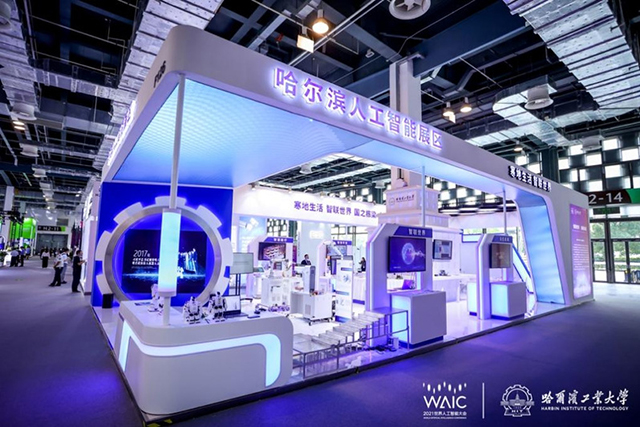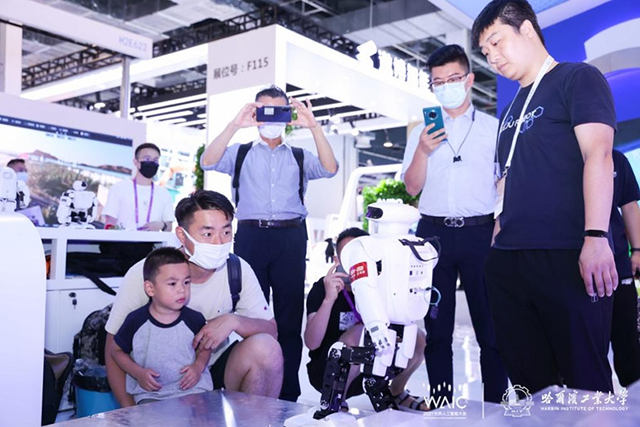 Sub-venue activities