At night, the unexpected fall of snow covers the trace of time.
Mist and silver frosts are reflecting pine trees.
The moon is shining through the window.
In the warm winter sunshine, our campus has its own charm.
The most exciting garden party begins.
Let us enjoy the colorful weekends of HIT!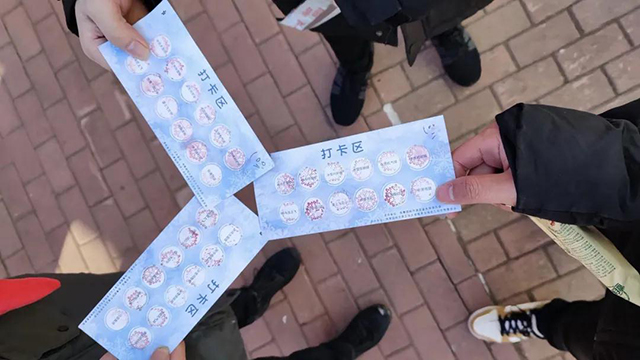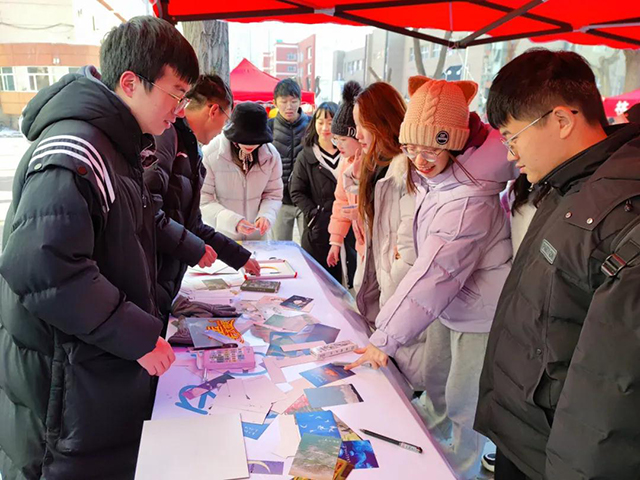 Modern ice lolly, bingtanghulu, frozen pear, frozen persimmon.
Those distinctive palatable foods are exactly the gifts of winter.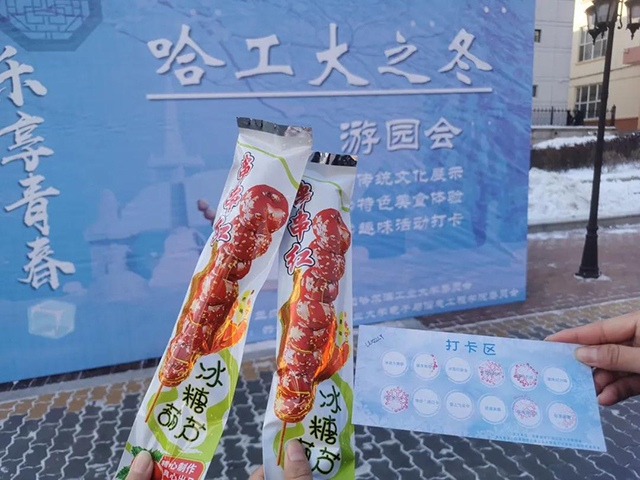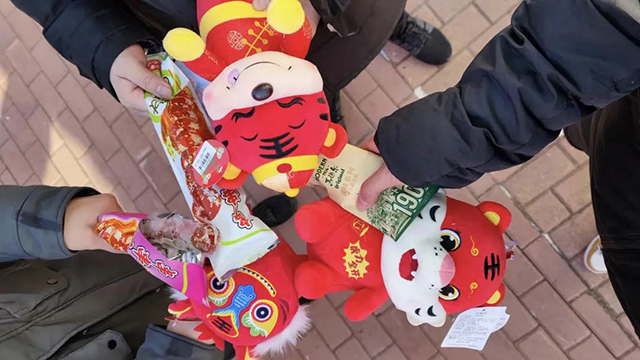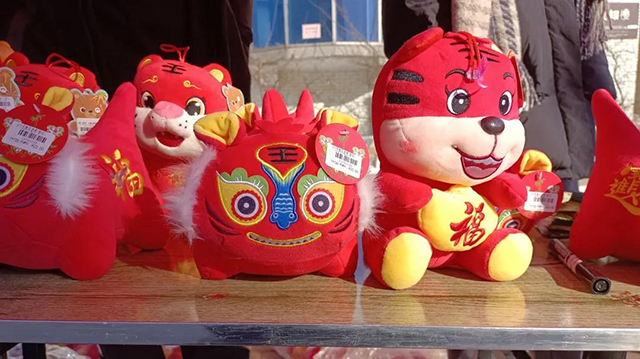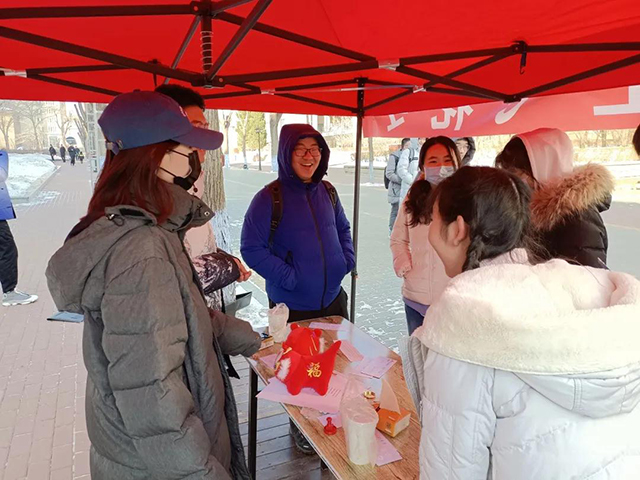 Suddenly, winter sets in.
Warm morning sunlight shines through the window.
Weekend, sunshine, garden party,
Are together with your company.
It's a sunny day to enjoy happiness.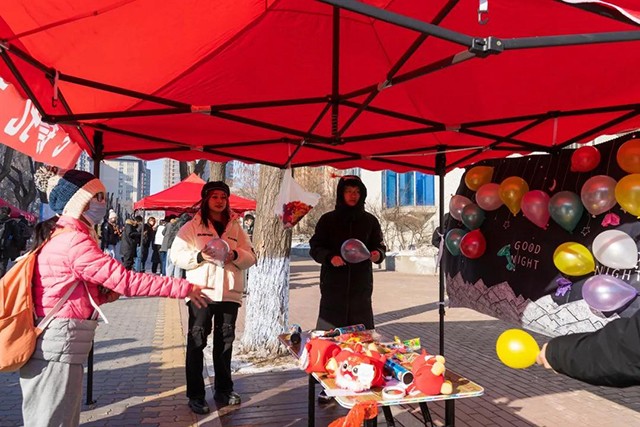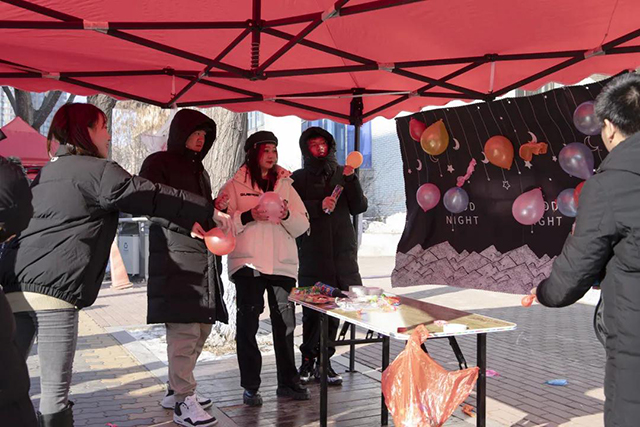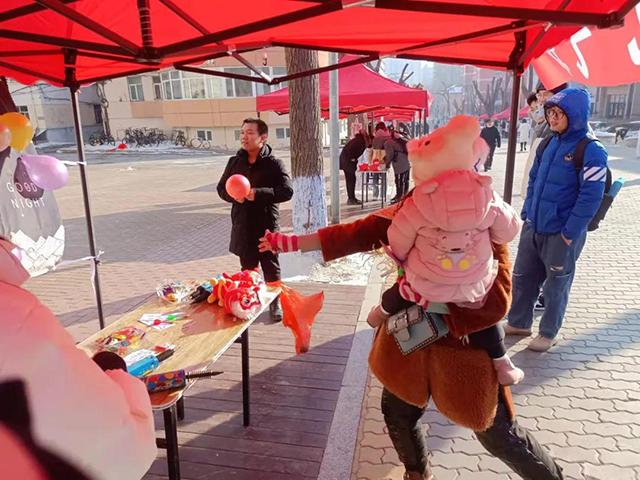 Last night,
Snowflakes was dancing in the air when gaze met gaze.
I've forgot all the memories about spindrift by the summer seaside,
Only to remember his bright eyes,
As clear as tonight blue sky.
Please cherish your teegnage years,
cause when time slips away.
Happiness of the moment will not make a stay.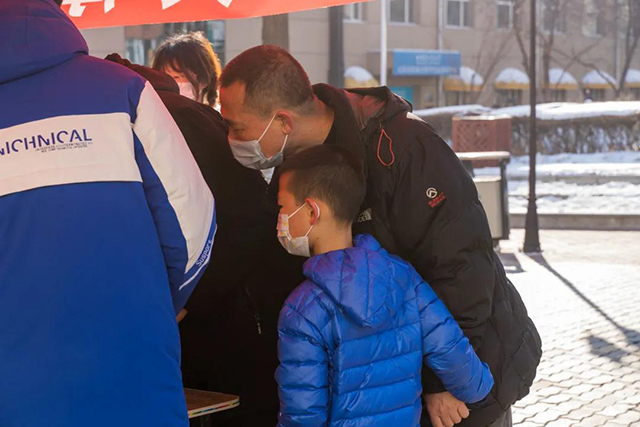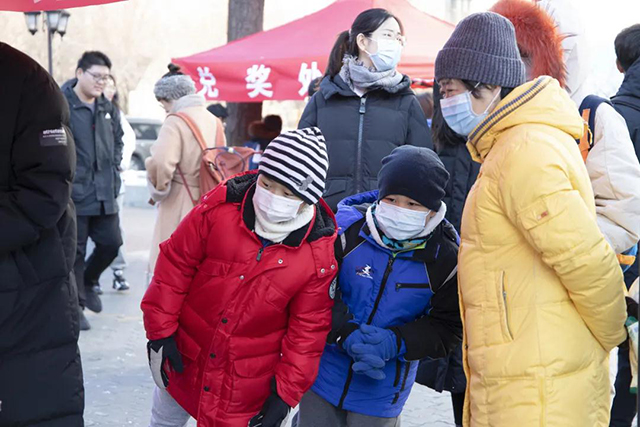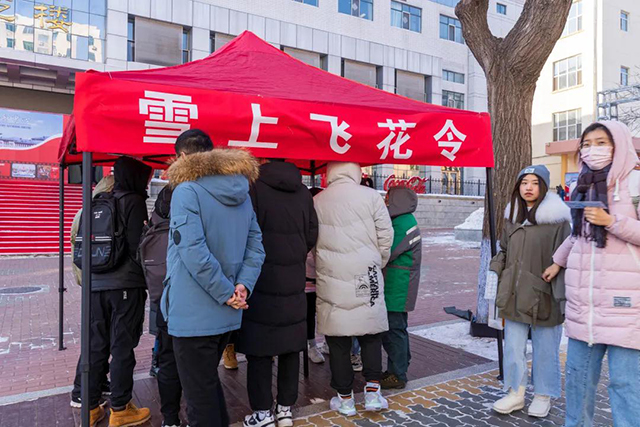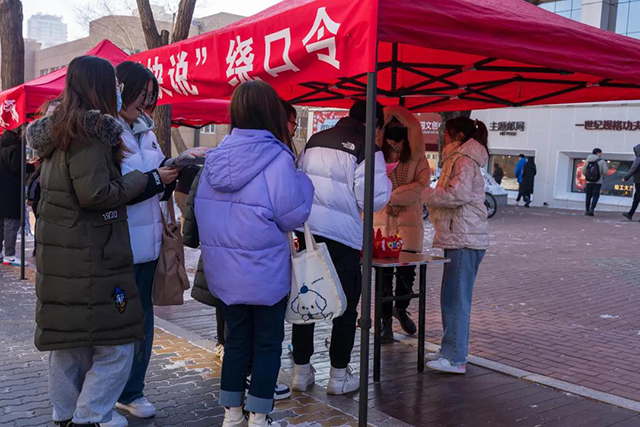 Games such as tongue twister and Feihualing
Make the event a great success.
Eloquent participants enjoy the exciting activities.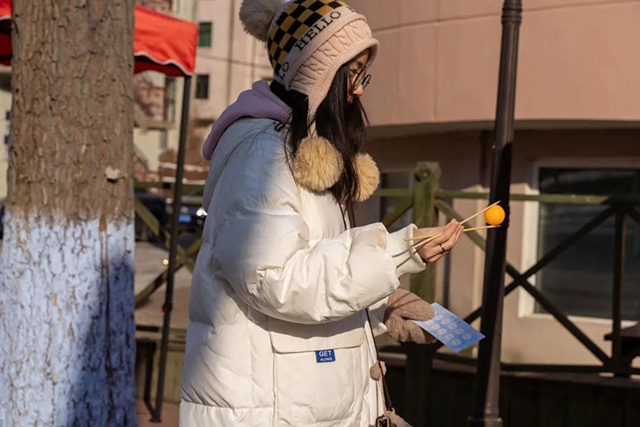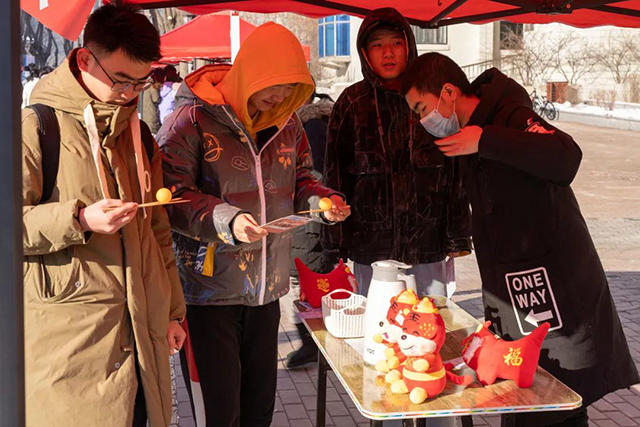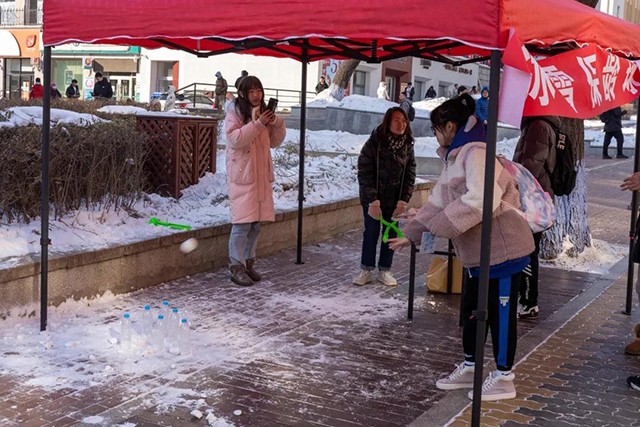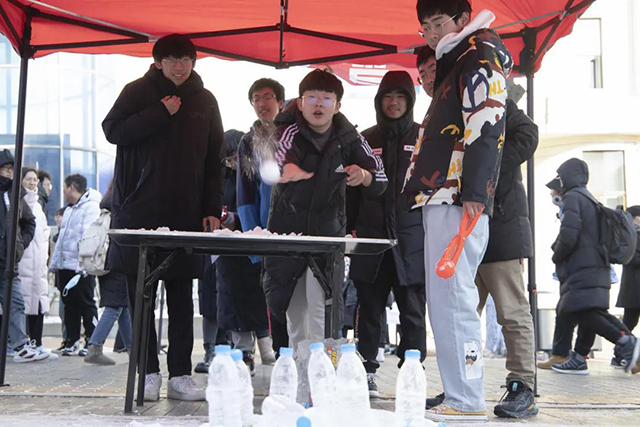 Activities such as ice cube game and ice boling
Infuse vitality to the cold snowfield.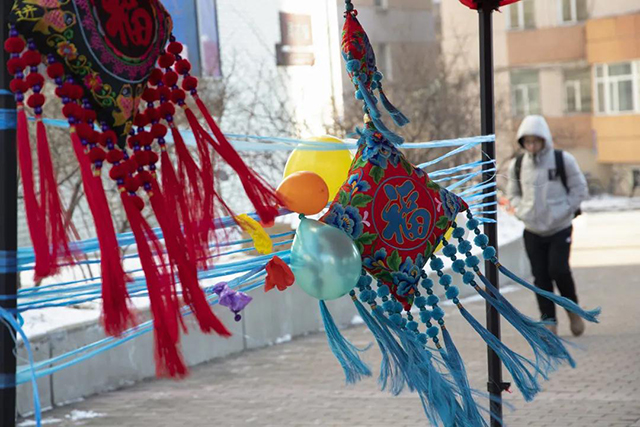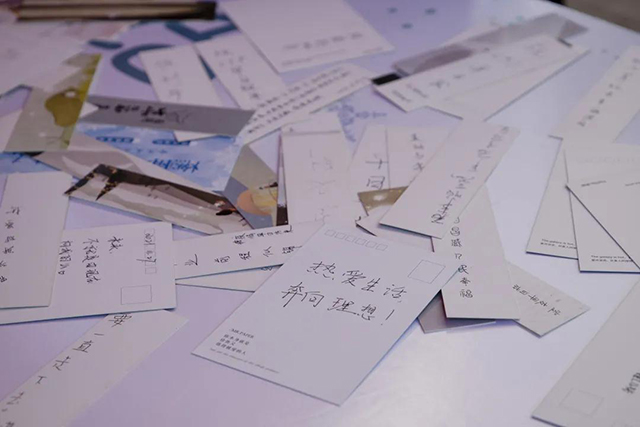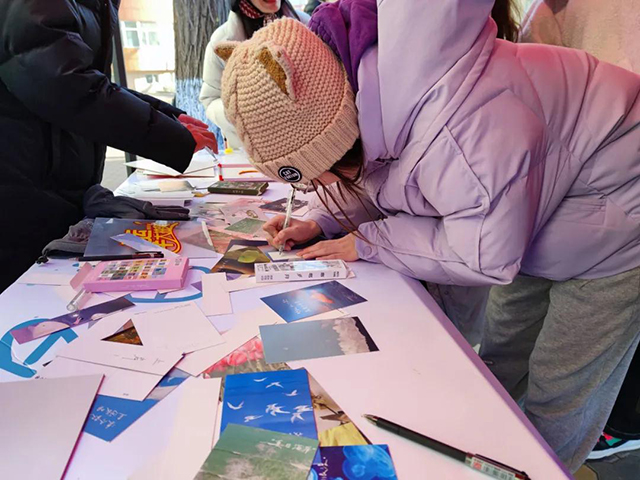 The cheers and laughter
Reflect the beauty of campus life.
Wish all of you always being
Enthusiastic and courageous.