Civil engineering and architecture make up a powerful group at HIT—consisting of civil engineering at the core and also including related areas of study, such as architecture and transportation engineering. This discipline arose from the railway construction program, which made up part of HIT at the beginning in 1920.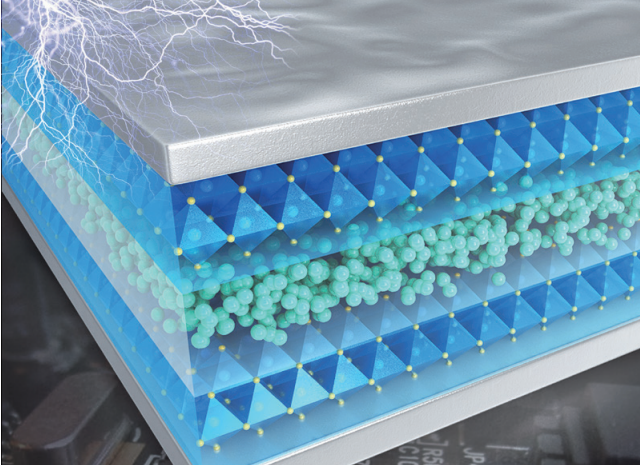 Opposite double heterojunction energy storage ferroelectricity. 
Established in 1950, HIT's civil engineering program was the first in China. Now, the civil engineering discipline ranks as a key national discipline—noted in the top-two by the Ministry of Education in 2012. In 2017, civil engineering was listed in the "Double First-Class Disciplines" project, which was developed by China's Ministry of Education to develop world-class universities. Additionally, U.S. News & World Report in 2019 ranked HIT's civil-engineering discipline 24th in the world. With 278 faculty members, including seven CAE members, this group of scientists participates in many national projects, including ones run by HIT's National Engineering Research Center. HIT scientists also contribute to the design and construction of the Five-Hundred-Meter Aperture Spherical Telescope (FAST), a national project in China.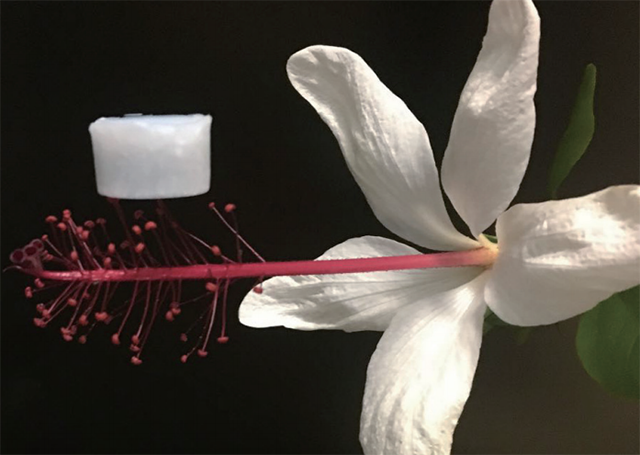 Double-negative-index ceramicaerogels for thermal superinsulation
HIT scientists in civil engineering and architecture play key roles in many important projects, such as the ones in highperformance structural engineering, multi-disaster prevention, and urban water–system safety. These scientists also make significant contributions to infrastructure construction and industry development in China.
Plus, HIT scientists in this discipline participate in international projects, such as work on ceramic aerogels for thermal superinsulation that is needed in spacecraft. HIT projects in civil engineering and architecture reach from Earth to the stars, covering about everything in between.
The regulation of microbial nitrogen cycle by quorum sensing system