School of Civil Engineering
Starting in the department of railway construction in 1920, Harbin Institute of Technology (HIT)'s School of Civil Engineering (SCE) was the first civil engineering program in 1950 in P. R. China. In 1995, civil engineering program was one of the first batch of majors passed the national professional certification and evaluation, and became the national key discipline, as well as mechanics program in SCE. The civil engineering discipline and the mechanics discipline rank among the top two in the third round of discipline evaluation by the Ministry of education in 2012, both of which are listed in the " Double First-Class initiative " list, and the civil engineering discipline ranks the 24th in the world in US News ranking in 2019.It has a first-class teaching team of 150 faculty members, leading by four members of the Chinese Academy of Engineering and 5 Changjiang Scholars/ National Outstanding Youths. Housing advanced research platforms, including the National and Local Joint Engineering Center of Low Carbon Construction Technology in Could Regions and the Ministry of Education Key Laboratory of Structural Engineering Disaster and Control, SCE is a key leader in high-performance structural engineering, multi-disaster prevention and new civil engineering materials.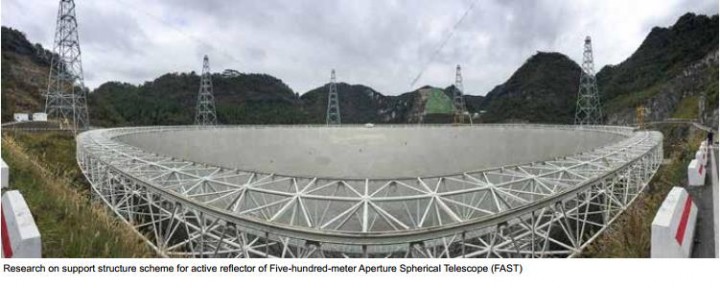 As a key contributors to the national research work and construction industry, scientists in SCE participate in lots of national projects, such as the innovative research group of NSFC, the active reflector cable net system of the world's largest Five-hundred-meter Aperture Spherical Telescope (Fast), and the developed structural health monitoring and vibration control techniques applying in Guangzhou TV Tower and "Water Cube" project.
SCE has trained more than 30,000 elite graduates, many of whom go on to make a real impact in national construction and industry development. The school is following the goal of building a world-class civil engineering.